Software Programs that Help Manage Condo Communities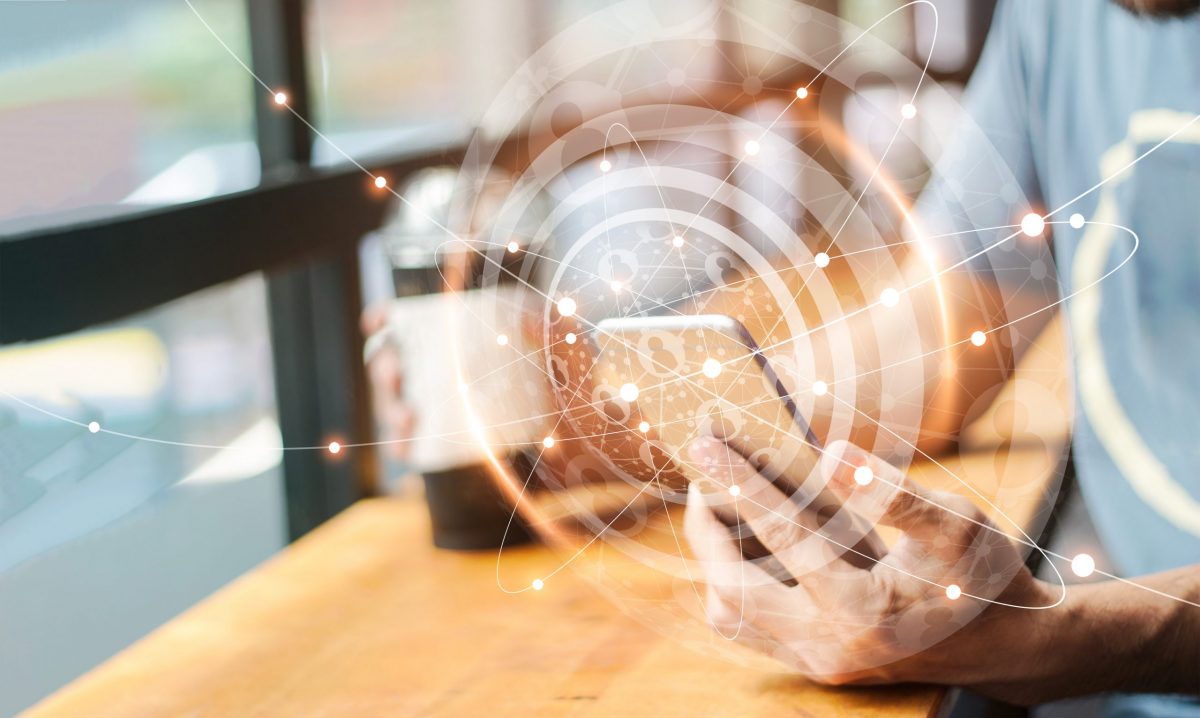 Managing a community can be complex work with so many houses to manage at one time. HOAs and community managers often turn to software programs to help them keep everything organized and processed. There are many options available, but a few stand out from the rest. Here are some of the best software programs that help manage condo communities.
Buildium
Buildium is a software package specifically designed for multi-tenant management. It creates accounts for every residence and makes it easy to track things like payments or maintenance requests. It can be used to track nearly any stat needed to run a community, such as who has paid rent and can send reminders about due dates. One of its best features is that it can be set up to collect automatic rent payments. Buildium can also help you fill vacancies by deploying posts to listing agencies like Zillow. There are many listing sites that you can choose and Buildium can export the data to those platforms directly.
Buildium's cloud-based design makes it a perfect option for running an office remotely. You can access the app from nearly anywhere, and the security system is compliant with regulations. You can freely access your information without worrying about potential security problems. Buildium continues to update its platform focusing on making it easier for condo owners to interact with property management remotely. You can now renew leases and other agreements through the app.
AppFolio Property Management
AppFolio is another option that helps St. Petersburg condominium management companies keep everything organized. The best part of AppFolio is that it has a mobile app version that is easier to use on the go. Tenants can use it to manage their rent payments and other processes, like submitting repair requests and conducting inspections. It can even link to outside sites that let users sign up for insurance and other programs.
PayHOA
PayHOA is specifically designed for HOA management assistance. It has a built-in accounting system, which is perfect for St. Petersburg condo association management. Landlords can create accounting reports that make it easier to track finances and manage individual accounts. PayHOA lets users create reports detailing much of the information in their accounts, including payment history, maintenance reports, and other important information that they need. It can also archive many of the property documents related to condo purchases and management, creating a redundant file system to make those documents more secure.
Condo management software can make it much easier to manage a community. These options are great, and there are many more available to try until your organization finds the best fit. You can also seek the assistance of a condo management company that has the expertise and resources to keep your community running smoothly.
Are you ready to work with one of the top St. Petersburg condominium association management companies that makes life easier for you and your board members and improves the value of your property? If so, submit our proposal request form today!
SEE WHAT OUR CLIENTS ARE SAYING
Couldn't have asked for better service. It's NEVER this easy dealing with property management companies. Great Job! Thanks so much!

Brent I.

Cody Glass from the accounting department was very helpful and professional with a lot of courtesy to help me to understand and set up a new payment process.

Eric F.

I work with Wise on a regular basis, as the nature of our business requires quick turn around times. They are kind and helpful when you need something.

Natasha A.

I have always received great service from Wise. Any time I need help someone always answers the phone and directs me to the right department.

Elaine R.

My name is George Florence, I am the Board President of Villas of Northdale, and I have been a Board member for 5 years now. We have had perfect help from Wise Property Management.

George F.

Wise Property Management is the quintessential image of a professional, organized, comprehensive, deligent and knowledgeable Property Management company.

Kristy D., South Pointe HOA Vice President.

I have been working with Jeanie Hunter of Wise Property for several years now. She has handled all our Tampa Villas South association issues promptly and with great efficiency.

Ken C., Tampa Villas South HOA Vice President.

Very easy to work with and everyone is friendly. We have worked with them for a very long time and love the experience. They take pride in their work and truly enjoy what they do.

Joey V.