10 Questions to Ask When Interviewing a New Condo Management Company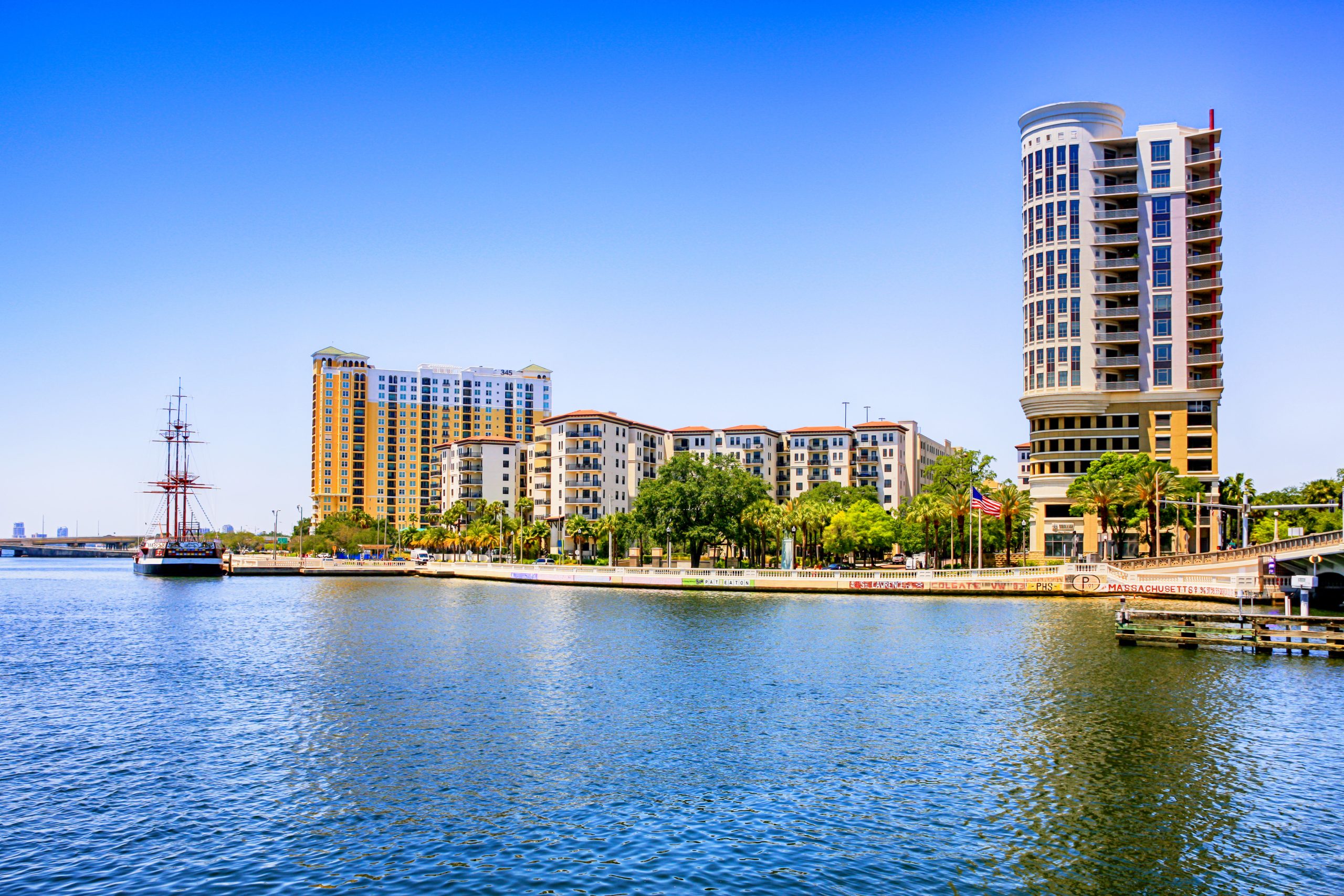 The process of selecting a new management company for your association can be daunting. It can seem like not too easy a task even to start hunting for a new management team with all of the condo management companies in the Tampa area.
Wise Property Management, a leading Tampa condominium management service has helped make the process more accessible with the following questions to ask your next potential condo association management prospect.
Questions to Ask a Potential Condo Management Candidate
How long have you been in operation?
What services do you offer? 
Are you licensed and insured? 
How many condo associations are you currently managing? 
How can we reach you, and what is your response time? 
How often do you conduct inspections?
How do you handle maintenance projects? 
How will you respond to emergencies? 
How will you market vacant properties? 
Do you have any references? 
The above list will help your board to determine the trustworthiness and capabilities of the company for the services you need. Asking these questions will also make sure that upfront needs are met for the company you are vetting, so as not to waste either party's time.
It also opens the door for understanding the general management styles of different condo management companies, to consider how that will fit into the already existing property management style.
While you want to improve current operations, you also want to be sure you pick an option that compliments the work you have already put in and the goals you want to continue to achieve. At Wise Property Management, we provide the highest quality management services in the area. 
Coming prepared with the right questions, that explore how a management company will handle property business, tenant relationships, and financial services, will help you make the right choice for your property and, in turn, improve your tenant's satisfaction with the overall management style of the condo association. 
To learn more about Tampa condo management companies and how they can help with Tampa condominium management services, contact Wise Property Management through our proposal request form. Let us help you keep your community running smoothly at all times.
Anonymous | Wednesday, June 8th, 2022 | HOA |
SEE WHAT OUR CLIENTS ARE SAYING
Couldn't have asked for better service. It's NEVER this easy dealing with property management companies. Great Job! Thanks so much!

Brent I.

Cody Glass from the accounting department was very helpful and professional with a lot of courtesy to help me to understand and set up a new payment process.

Eric F.

I work with Wise on a regular basis, as the nature of our business requires quick turn around times. They are kind and helpful when you need something.

Natasha A.

I have always received great service from Wise. Any time I need help someone always answers the phone and directs me to the right department.

Elaine R.

My name is George Florence, I am the Board President of Villas of Northdale, and I have been a Board member for 5 years now. We have had perfect help from Wise Property Management.

George F.

Wise Property Management is the quintessential image of a professional, organized, comprehensive, deligent and knowledgeable Property Management company.

Kristy D., South Pointe HOA Vice President.

I have been working with Jeanie Hunter of Wise Property for several years now. She has handled all our Tampa Villas South association issues promptly and with great efficiency.

Ken C., Tampa Villas South HOA Vice President.

Very easy to work with and everyone is friendly. We have worked with them for a very long time and love the experience. They take pride in their work and truly enjoy what they do.

Joey V.