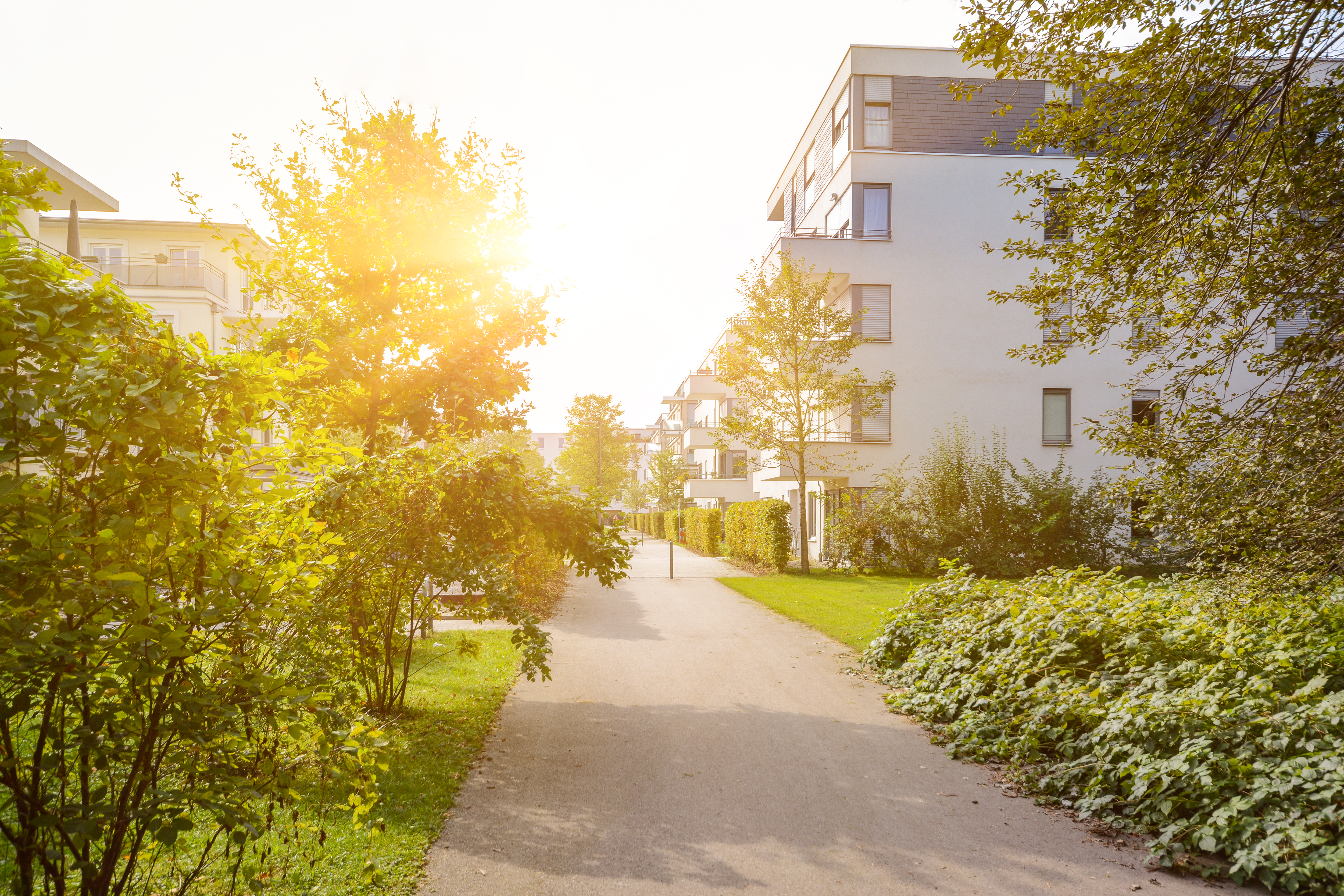 Although the fall and winter seasons in Florida are certainly not as harsh as the conditions up north, there are still a variety of condominium management tasks that need to be accomplished during the months of September through February. As the temperatures begin to decrease, a proactive property management company will tackle the tasks listed in this brief article head on. 
At Wise Property Management, we are proud to service the Tampa, Clearwater, and St Petersburg areas. If you are interested in partnering with one of the best St. Petersburg condo management companies, contact us today.
1) Check the HVAC Units
Although the temperature doesn't drop dramatically in Florida, it still changes significantly enough that most of the condo residents will want to shift from a cool breeze to a warmer temperature in their home when needed. HVAC units work their hardest in the fall and winter seasons, meaning that the likelihood of a problem arising during these months also increases. As you never want to deal with a costly, broken HVAC unit, it's important to replace filters and perform a heating system inspection to address any potential wear and tear before the temperatures drop. It's also important to monitor and run systems in vacant residences as well. 
2) Pest Control
The fall and winter seasons are the perfect time for residents of your property to enjoy more time indoors. Unfortunately, the same can be said for rodents and other critters. As the temperature outside drops, mice, rats, cockroaches, and other critters will try to find a way inside homes through small gaps in walls, doors, and other openings. It's critical to patch up any holes around the property and to perform property inspections before the holiday season. If a problem is significant enough, a property management company can hire an exterminator to address the issue. 
3) Perform Outside Maintenance Tasks
The months of September through February are perfect for condominiums in Florida to begin to address both the big and small outside projects. In fact, you can start to assess the maintenance needs of the property in September and begin effectively addressing the needs of each of these areas throughout the fall and winter months. Ideally, this means that by next March, your property will be up and running and residents can take advantage of all the excellent outside amenities. You can assess the integrity of the property by answering these questions: 
Do any of the buildings or structures have issues?

For example, any loose nails, rotten boards, clogged gutters, or deteriorating roofing systems should be fixed during these months.  

Do the pavers need to be cleaned?

With rain from summer months having pounded the pavers, it's usually a good time to pressure wash your pavers if you want to prevent any slip and fall injuries.  

Do any of the doors and windows need to be weatherstripped or insulated?

To reduce energy costs, it's best to take care of these issues before temperatures drop, resulting in eye-popping bills.

Should any lawn care needs be addressed?

For example, overhanging branches need to be trimmed near power lines and any debris leftover from summer rain storms should be removed from the premises.  

Are there any big projects that need to be attended to?

If your property has a pool deck, the best time to perform any renovations like this is during the fall and winter to have the area ready for next spring. 
Are you ready to work with one of the top St. Petersburg HOA management companies that makes life easier for you and your board members and improves the value of your property?  If so, submit our proposal request form today!