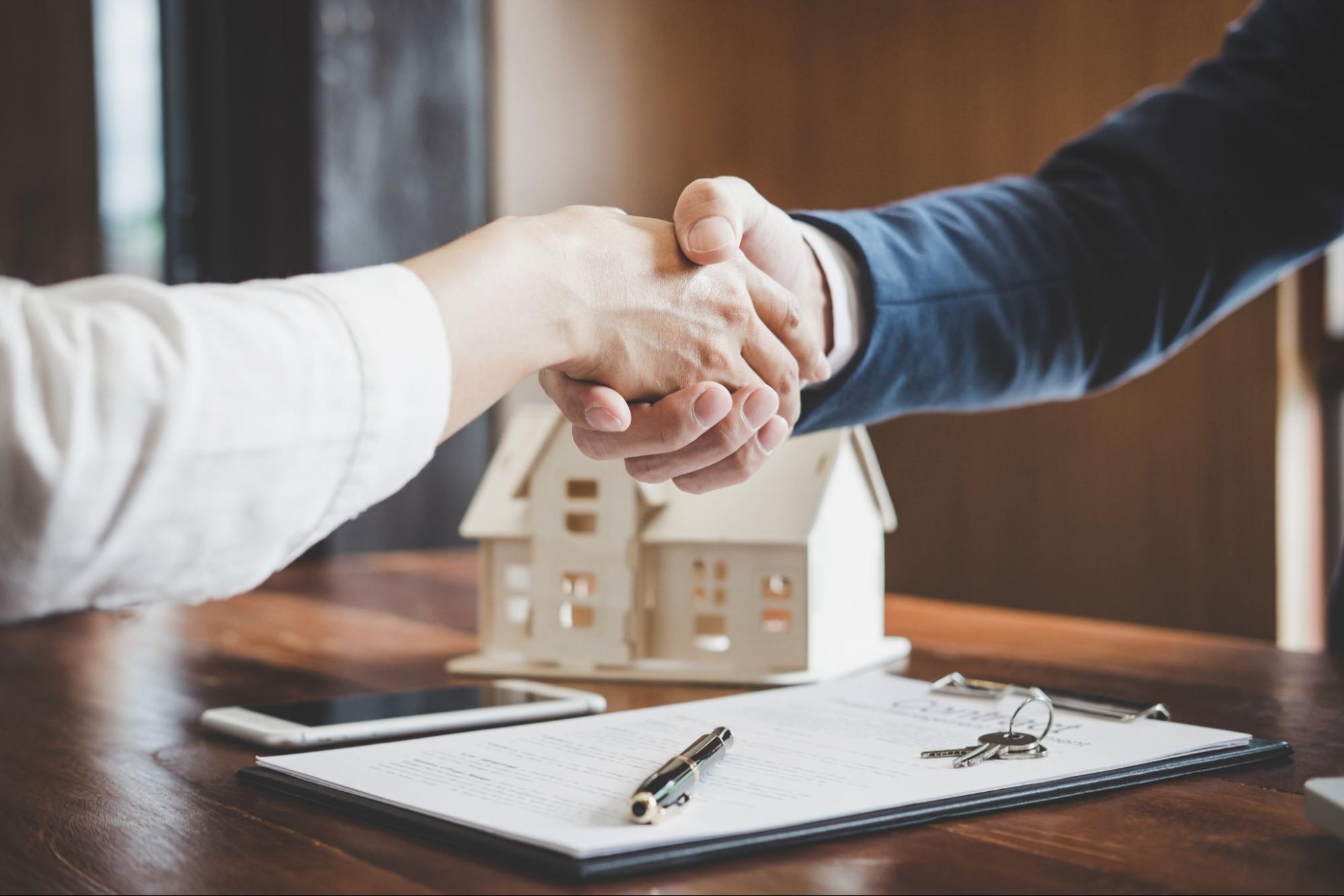 The state of Florida is undergoing a significant insurance carrier change, bringing about potential changes to the homeowners' insurance landscape. Recent legislative reforms and proposed measures aim to address the insurance crisis in the state, potentially leading to reduced insurance costs for homeowners. These developments come as a response to the prevalence of fraud and abuse within Florida's legal system, which has contributed to the state's insurance challenges. 
As Florida endeavors to address its insurance crisis, homeowners and property owners must navigate changing insurance offerings and coverage limitations. Partnering with a Tampa HOA management company, such as Wise Property Management, who understands and actively responds to these market developments providing peace of mind and help to property owners throughout Florida's changing legal landscape.
What's the Situation With Insurance?
According to a recently released Issues Brief by the Insurance Information Institute, reforms proposed in early 2023 indicate a serious commitment by Florida to tackle fraud and legal system abuse. These issues have plagued the state's insurance market, resulting in an insurance crisis. However, it will take time for the effects of these reforms to be fully realized, and policyholders may not experience immediate premium benefits. The foremost objective is to address the current challenges faced by insurers. 
In December 2022, the Florida state Legislature passed Senate Bill 2A, companies must adjust to the new Bill. Signed by Governor DeSantis, Senate President Kathleen Passidomo, and House Speaker Paul Renner unveiled additional reform proposals aimed at combating fraud and legal system abuse, further signaling the state's determination to address these issues. 
Florida's Office of Insurance Regulation reveals that despite accounting for only 9 percent of all U.S. homeowners' insurance claims, Florida is responsible for nearly 80 percent of the nation's homeowners' insurance lawsuits. This discrepancy underscores the need for measures to curb fraudulent activities and legal system abuse. In recent years, Florida's homeowners' insurers collectively incurred net underwriting losses exceeding $1 billion annually, leading to insolvencies among six insurance companies operating in the state. Other carriers either left Florida or restricted the sale of new homeowner's insurance policies, further exacerbating the insurance crisis. 
Carriers are offering less comprehensive coverage, transitioning from replacement cost coverage to actual cash value coverage for properties. Additionally, coverage for collapse is still available, but sinkhole coverage is being excluded. Wind and hail deductibles have increased, with some reaching 10% or higher. Insurance carriers impose stricter requirements for roofs, mandating that they be 15 years old or newer. Furthermore, carriers are capping coverage amounts at $5 million, and wind coverage is being excluded in Pinellas and Hillsborough counties. Instead of offering a calendar-year hurricane deductible, carriers now offer "Storm" coverage. As the legal landscape in Florida continues to change, the top Tampa homeowner association management companies are arming themselves with as much knowledge as possible to face the incoming storm. 
Why Is Insurance Changing?
Several factors contribute to the changing landscape of insurance in Florida. Capacity constraints, including economic, industrial, catastrophe, COVID-related, and political factors, have put pressure on the insurance industry. Additionally, legal challenges in the state have influenced insurers' decisions, leading some carriers to leave Florida or enter receivership. Regardless of the situation, one thing is clear, these complex circumstances are forcing Tampa's top association management companies to make significant adjustments.
Stay With the Property Managers Who Keep Up-to-Date On These Critical Insurance Updates 
Amid these insurance changes, it is crucial to rely on property managers who remain proactive and well-informed regarding the evolving legislative landscape. Wise Property Management, Tampa's top homeowner association management, is dedicated to staying ahead of insurance-related legislation, ensuring that its clients receive reliable and up-to-date information. By remaining an authority on property-seeking management, WPM demonstrates its commitment to providing valuable guidance and support to property owners in Tampa.
To schedule a consultation with Tampa's top HOA management company please call us at (813) 968-5665 or request a proposal.