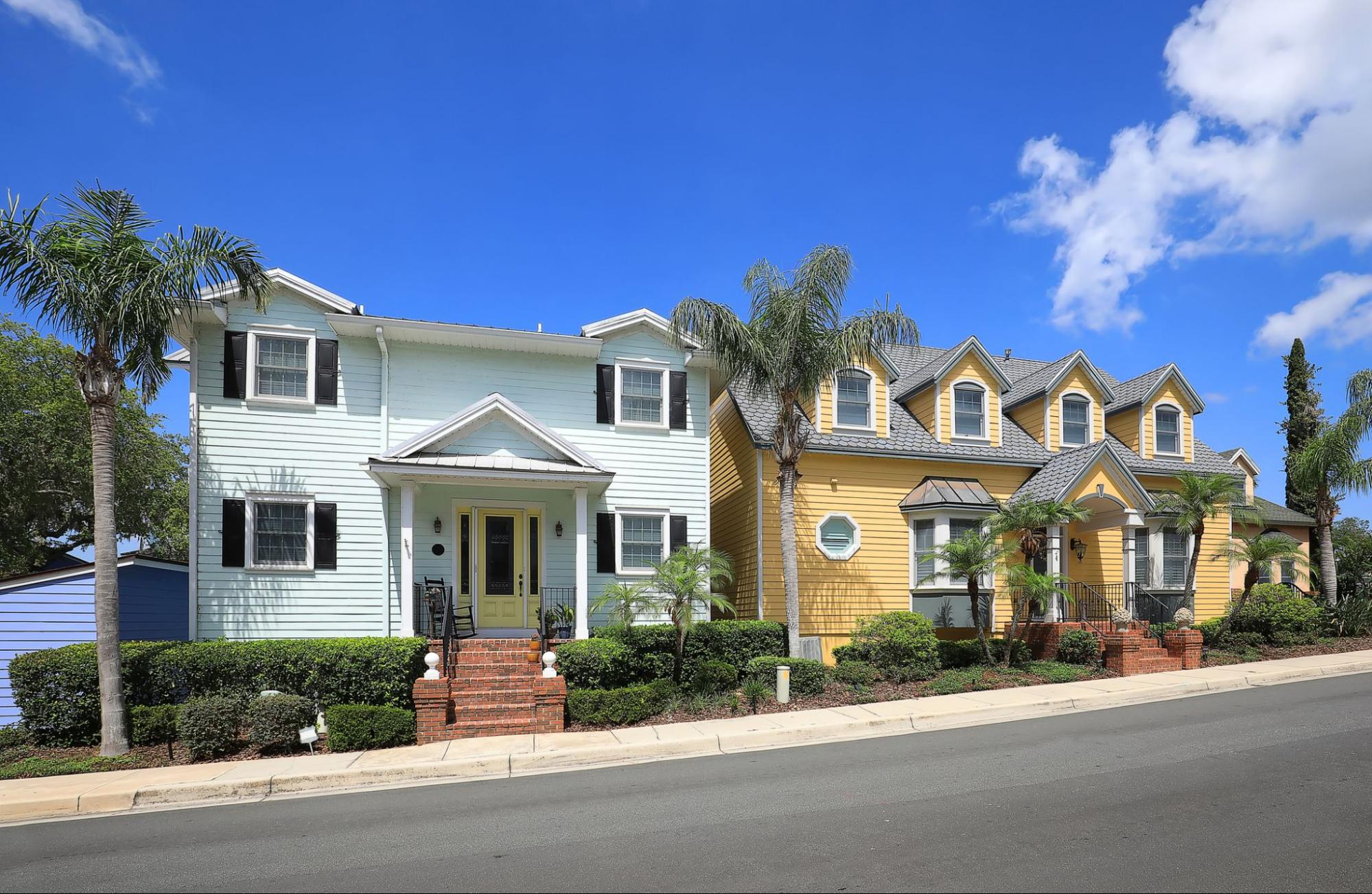 Home renovations can be exciting, but they often come with their fair share of challenges and stress. For Tampa associations, there are additional factors to consider due to the rules and regulations that govern their communities. 
We at Wise Property Management, your trusted Tampa HOA property management company, have learned how to plan and execute community renovations without unnecessary stress.
Understanding Association Rules and Regulations
Before you start planning your renovation project, you should familiarize yourself with your association's rules and regulations. Associations have specific guidelines in place to maintain the community's overall aesthetic and to ensure the well-being of residents. 
The Covenants, Conditions, and Restrictions (CC&Rs) of your association are critical documents that outline the rules and regulations governing the community. It's essential to go through this document carefully to understand any restrictions on renovations and architectural changes. If you have any doubts or need clarification on the renovation rules, consider scheduling a meeting with the association's board. 
In many cases, certain renovations may require formal approval from your association. These may include exterior changes, structural modifications, or changes to common areas. Make sure to follow the approval process to avoid issues down the line.
Budgeting for Renovations
Setting a realistic budget for your renovation project is essential to ensure it doesn't become a source of financial stress.
While it can be easy to want to work on many ideas all at once, it is important to define your priorities. Determine which aspects of your home that you want to renovate first. By prioritizing the most important areas, you will be able to allocate your budget accordingly.
While creating and deliberating your budget for renovations, we recommend that you research the costs associated with the renovations that you want to complete. You should also get multiple quotes from contractors to ensure that you're getting the best deal possible.
Renovations often come with unexpected expenses. As your Tampa HOA property management company, we may recommend setting aside a contingency fund of about 10-15% of your total budget to cover unforeseen costs.
Selecting the Right Contractors
Choosing the right contractor is crucial for a stress-free renovation. Seek recommendations from friends, family, and neighbors who have had successful renovations in the past. Ensure that every contractor on your recommendation list is licensed and adequately insured, protecting you from potential liabilities.
Once you have a sizable list, obtain detailed quotes from multiple contractors. Compare these quotes to understand the scope of work, materials used, and associated costs. Once you've chosen a contractor, make sure the contract is comprehensive, detailing the project's scope, timeline, payment schedule, and any warranties.
Feel Confident in Your Home Renovations
Stress-free renovations for Tampa homeowners in associations are possible with careful planning and adherence to the rules and guidelines. High quality Tampa association management services from Wise Property Management can help you facilitate this process with ease. We are here to support you every step of the way, making your renovation experience a seamless one. 
To learn more about our Tampa association management services, please request a proposal today or call us at (813) 968-5665.