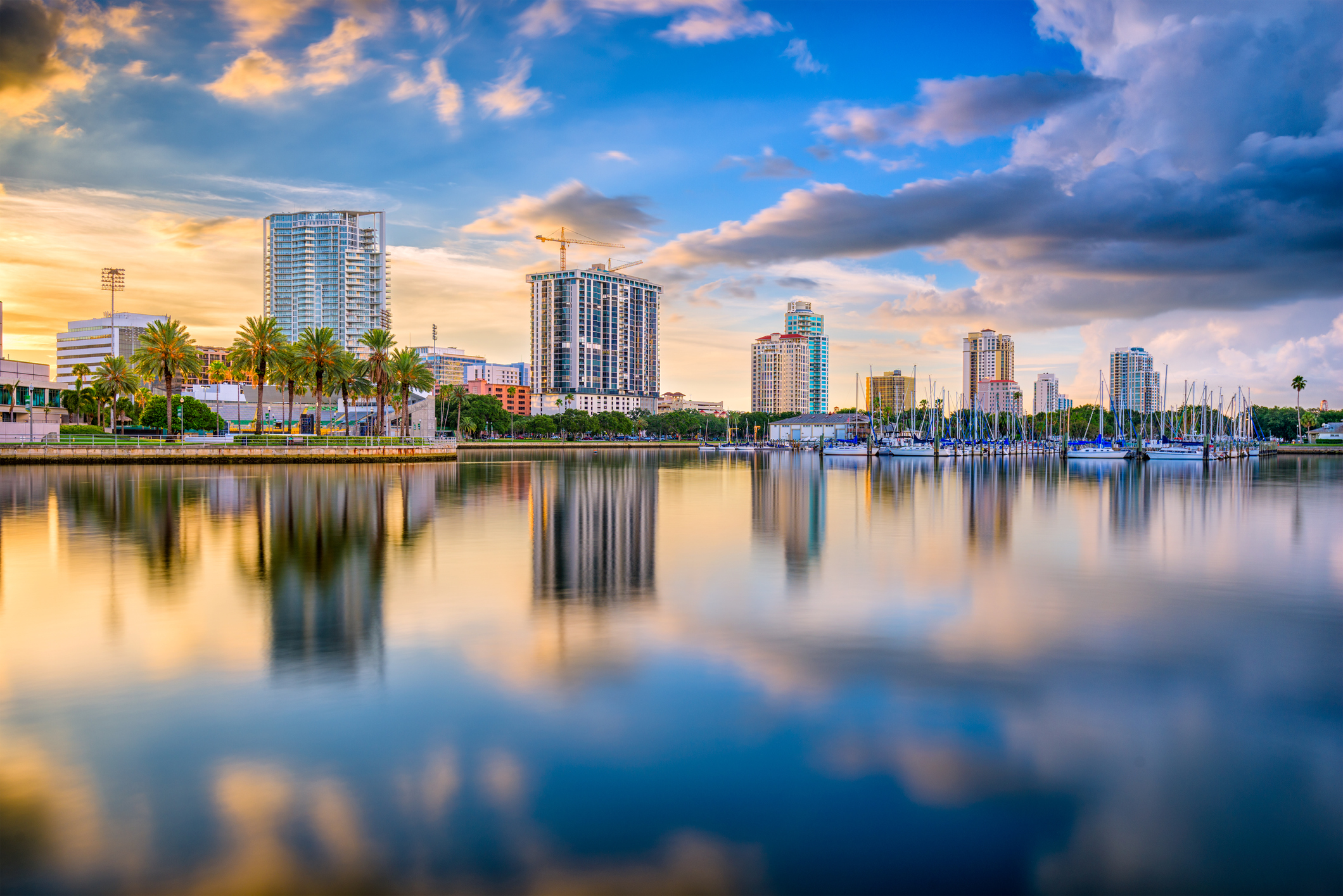 Has the time come for your condominium association to hire a property management company? This is one of the best strategies for creating high-quality living experiences for your residents. 
St. Petersburg condominium management companies can help you stay on top of state and local laws, maintenance, inspections, rent collection, and much more. But, the success of your condominium could depend on their policies and procedures. That's why it is so important to conduct thorough research before hiring a property management team. 
Read on for the top three questions you should ask when selecting a condo management company. 
1. How Long Have You Been In Property Management?
One of the most important questions you should ask a prospective property management company is how long they have been in operation. You'll want an experienced, professional team that knows the ins and outs of property management. 
During this phase of your research, it may also be beneficial to seek out testimonials from their clients and vendors. This can provide valuable insight into how the company may handle emergencies, interact with residents, and conduct daily operations. 
2. What Services Do You Offer?
Your condominium may need special services that other properties may not. For example, if your condominium caters to seniors, it's important that your property management company has the proper experience and services to meet additional needs. 
You may consider putting together a list of must-have services and then identifying the property management companies that will fit best. Examples of valuable services you might inquire about include accounting and bookkeeping, records retention, association meeting preparation, and office administration support. Before hiring a property management company, be sure to obtain a full list of services available to your condominium. 
3. What Are Your Property Management Fees?
Finally, it's crucial to know exactly how much you will be paying for any services. There are also often hidden fees associated with specific property management services. 
Be sure to obtain information on set-up fees, existing fees, exit fees, and any other potential fee so that there are no surprises. You should consider putting together a budget before meeting with a potential property management company and obtaining a comprehensive list of charges.
Contact Wise Property Management Today
With a high-quality property management company, your condominium can operate to its fullest potential. Not only can property management companies positively impact on-site staff, but they can also improve the overall experience for residents. 
Contact Wise Property Management, one of the most experienced St. Petersburg condo management companies, today and complete our proposal request form.