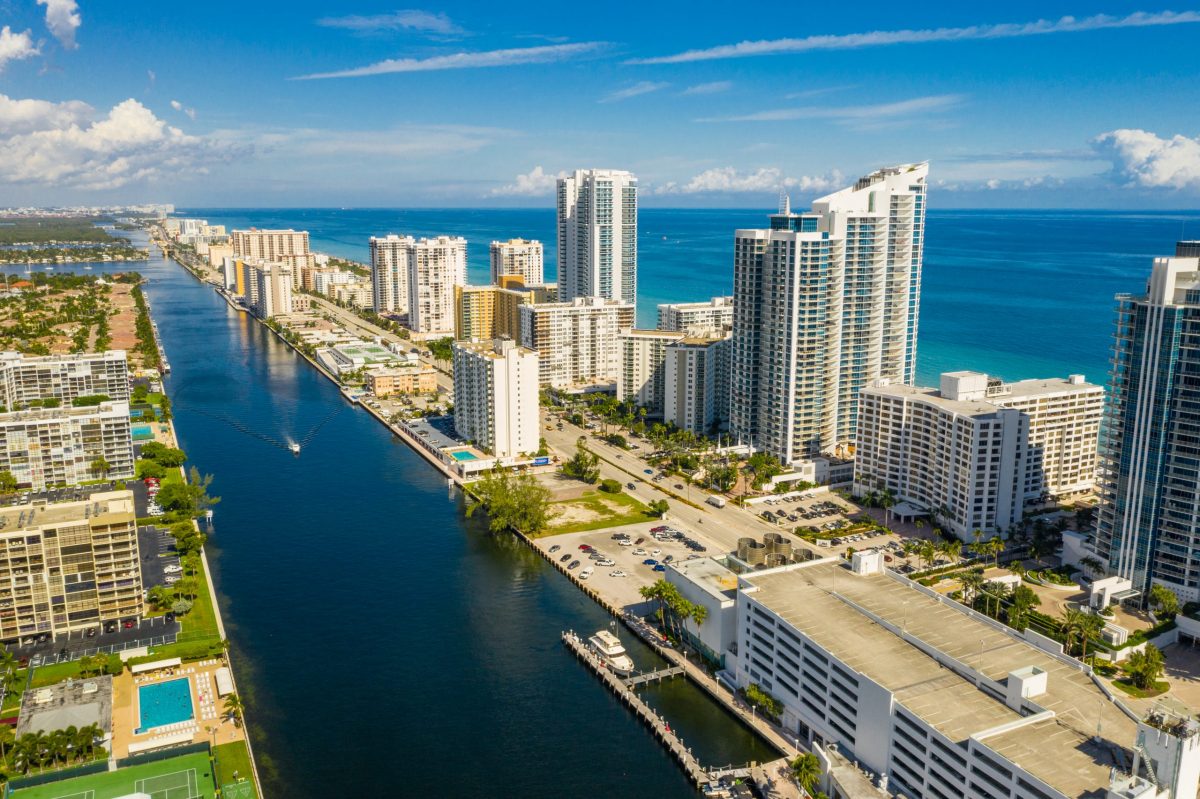 One of the biggest challenges homeowners association (HOA) boards face is keeping residents in the loop about pertinent news. In general, people are consumed with the daily happenings of their own lives. Unless there is a personal issue or one of major relevance, residents have a tendency to check out. However, if issues do arise, such as a special assessment or the temporary removal of an amenity, residents will wonder why they weren't included in the decision. Even more, an HOA that properly engages with residents makes for a happier, more connected community. These types of communities tend to stay intact and become more desirable on the housing market.
Ensuring proper communications with residents can be a daunting task. A Tampa homeowners association management company can make the task a lot easier by providing the tools and experience necessary to keep your community engaged. Below are a few ways in which HOA boards can communicate better with homeowners:
CREATE A COMMUNICATIONS COMMITTEE
Among your board and in your community there may be 2-3 people who excel at communicating with others. Put them to work. They can determine the best way to communicate with residents and brainstorm the right messages and tools to get the point across. Also, at times, it's easier to have a small group of people focused on a task as opposed to the larger group.
BE TRANSPARENT
One of the biggest complaints residents have about HOA's is not having a clear understanding of why decisions are being made. Being transparent is a critical part of being an effective HOA board. Keeping members abreast of special assessments, issues that may affect parking, along with other issues allows them to feel connected and breeds trust.
DETERMINE WHICH TOOLS WORK BEST
Not all communication tools are created equal. Certain communities may respond well to the traditional newsletter. Some prefer an email. Some prefer a closed Facebook group. Poll members to determine their preferences and try the tools out. Also, consider a combination of tools such as an e-newsletter and a traditional bulletin board.
For more information about Tampa HOA property management, please call us at (813) 968-5665, or submit our proposal request form.