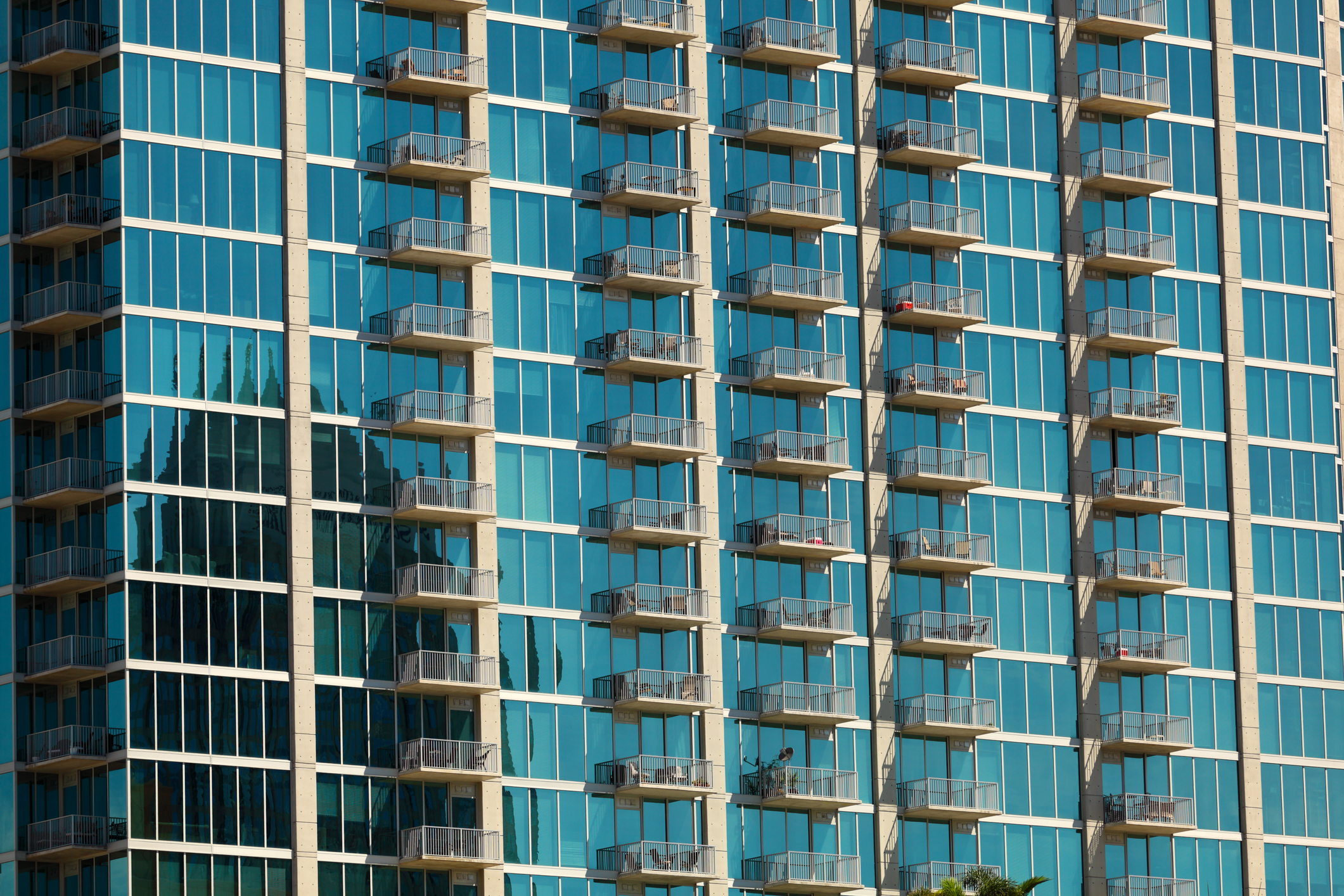 If you're operating a condominium association, you know how stressful it can be to find a high-quality property management company. From managing landscaping and maintenance tasks to handling resident conflicts and issues, you'll need a company that has experience in managing a wide variety of tasks. 
In this brief article, our team with Wise Property Management has laid out four of the most important qualities that you should look for when hiring a Tampa condo association management company. 
1. Quick Response Time
One of the key factors in what makes a property management company beneficial is a quick response time. Whether there is an overnight maintenance emergency, a dispute with existing residents, or another HOA concern, you'll want to know that the property management company will respond quickly to handle the issue. 
When researching potential companies, consider seeking out previous or existing client and vendor testimonials. This can provide you with valuable insight to how quickly the company handles issues and how easy they may be to reach.
2. Regular Inspection Schedule
Before hiring any property management company, it's crucial to know what their inspection schedule and procedures look like. This is crucial in staying in compliance with state and local laws, as well as keeping up-to-date with insurance requirements. 
You'll need to make sure to inquire about how often inspections occur and what it will entail for residents and HOA members. Further, the property management company will need to alert residents of these inspection dates, so clear communication is key. 
3. Organized Maintenance Procedures
One of the key aspects of providing residents with a high-quality experience is maintenance. It's important that maintenance procedures, both responsive and preventative, are a priority for a property management company. A great maintenance plan can help keep property values up while minimizing property damage and other liabilities that could cause harm. 
When you speak with the management company, inquire about how maintenance requests and projects are organized. You should also inquire about how supplies will be kept in stock and who the maintenance responsibilities will be managed by.
4. Efficient Emergency Plan
When managing a property, emergencies can happen. Whether it's due to a flood caused by a storm, a fire that stems from a resident's kitchen, or an unexpected legal dispute, you'll want to be confident in your property management company's ability to handle it effectively.
A professional and experienced property management company will have procedures in place should an unfortunate emergency arise. 
Contact Wise Property Management Today
While operating an HOA for a condominium can be overwhelming, it doesn't have to be. When hiring an experienced and professional property management company, you can cover all your bases.  
Contact Wise Property Management, one of the best Tampa condo management companies today and complete our proposal request form.