4 Reasons to Budget for Condo Association Management for your Community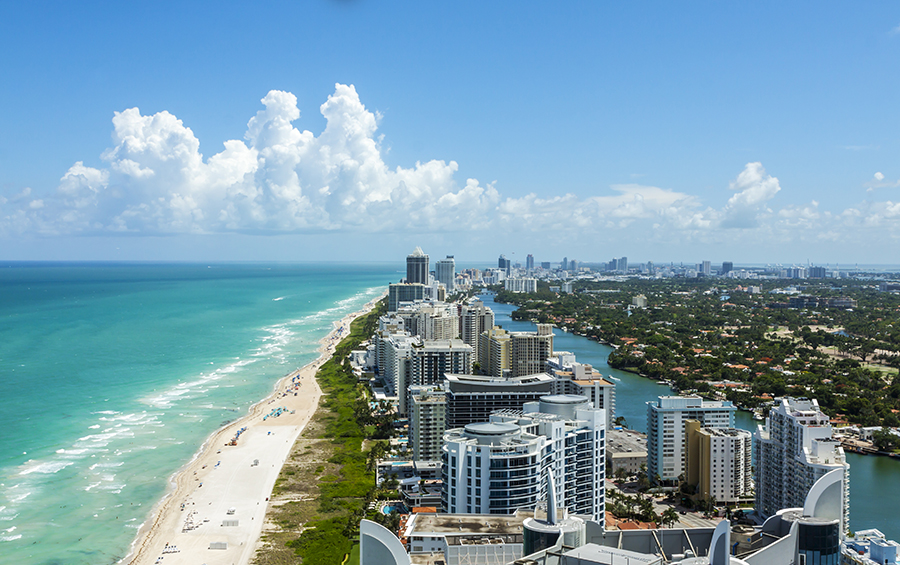 As you are creating your budgets for this next year, you may wonder what the benefits are of keeping the Condo Association Management line item on your annual budget. 
As a St. Petersburg condo management company, we have included the following items that outline what services are provided and the value that can be added to your community. Read on to learn more.
What do Condo Association Management Teams Oversee?
It may be easy to get lost in the technical terms of condo association management, but at the end of the day, a St. Petersburg condo management company like Wise Property Management does a lot for your community. The following list provides examples of all the responsibilities these teams oversee: 
Manage dues from residents and deal with any late payments 

Manage financial statements monthly 

Prepare the annual budget 

Supervise and coordinate maintenance repairs 

And more!
A condo management company will be able to provide the tools necessary to manage a lot of the day-to-day responsibilities across the community to make the job of those serving the community more manageable and efficient.
Professional Licensing
Another strong benefit of having a St. Petersburg condo management company is that they provide professional and technical licensing. A housing community has many regulations and its management company must have special licenses that show they are technically skilled in these areas. 
While this area can be learned by those leading the community over time, trusting that professionals with up-to-date qualifications are managing your property ensures there are no legal issues or lack of clarity surrounding management standards. 
A St. Petersburg condo management company should have a certificate of Community Associations from the National Board of Certification for Community Association Managers.
Oversee Vendor & Contractor Responsibilities
Understanding legal requirements regarding internal management of the condo association is incredibly important; however, the whole aspect of vendor and contractor relationships also requires management. 
While maintaining these relationships, it can be challenging to be aware of every aspect of these partnerships and ensure all needs are met and contracts fulfilled. A condo management company can help oversee these partnerships and push to get the best deals and services out of the partnerships.
Contact Wise Property Management Today
A St. Petersburg condo management company like Wise Property Management can bring years of experience managing properties to ensure your community runs at the highest caliber possible. 
The additional insights and talent a management service brings is enough reason to budget but add the professional and technical talent. You will be amazed at just how helpful this service in your community can be. 
Request a proposal today, or call us at (813) 968-5665 to learn more about our Condo management services.
Anonymous | Wednesday, September 14th, 2022 | HOA |
SEE WHAT OUR CLIENTS ARE SAYING
Couldn't have asked for better service. It's NEVER this easy dealing with property management companies. Great Job! Thanks so much!

Brent I.

Cody Glass from the accounting department was very helpful and professional with a lot of courtesy to help me to understand and set up a new payment process.

Eric F.

I work with Wise on a regular basis, as the nature of our business requires quick turn around times. They are kind and helpful when you need something.

Natasha A.

I have always received great service from Wise. Any time I need help someone always answers the phone and directs me to the right department.

Elaine R.

My name is George Florence, I am the Board President of Villas of Northdale, and I have been a Board member for 5 years now. We have had perfect help from Wise Property Management.

George F.

Wise Property Management is the quintessential image of a professional, organized, comprehensive, deligent and knowledgeable Property Management company.

Kristy D., South Pointe HOA Vice President.

I have been working with Jeanie Hunter of Wise Property for several years now. She has handled all our Tampa Villas South association issues promptly and with great efficiency.

Ken C., Tampa Villas South HOA Vice President.

Very easy to work with and everyone is friendly. We have worked with them for a very long time and love the experience. They take pride in their work and truly enjoy what they do.

Joey V.