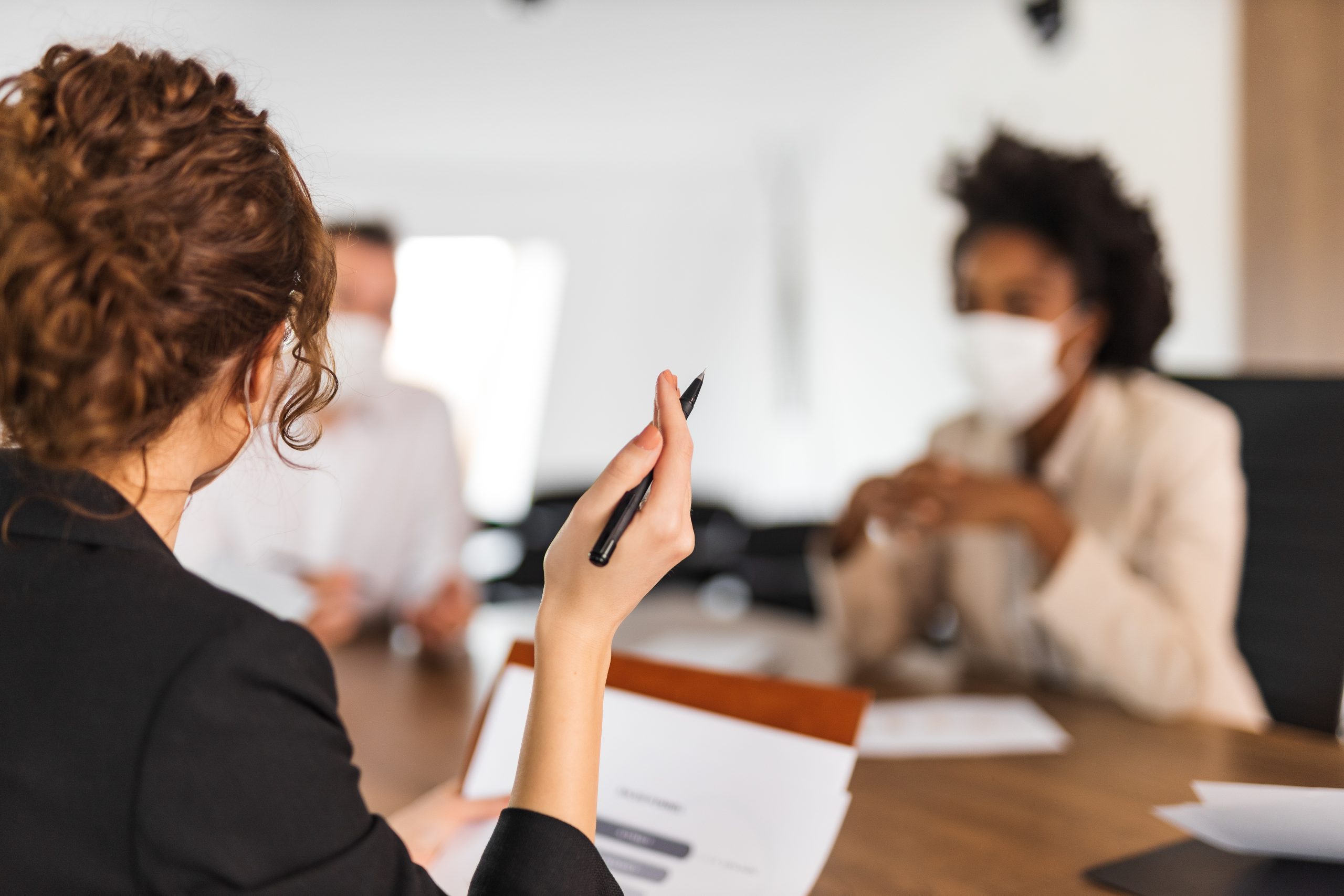 Serving on your HOA board is a great way to get involved in your community, particularly if you want your voice to be heard, ensure fairness around the property, and are ready to dedicate time to serve those around you.  
With our extensive knowledge regarding HOA management companies in Tampa, we have compiled the following list of top five tips for being an effective HOA board member.
Honesty and Integrity
An effective HOA board member will have a solid moral compass. HOA board members must lead with a sense of honesty and integrity as property management is incredibly regulated. 
As a board member, you must understand and abide by these laws regardless of how you personally feel towards them. Running meetings, changing rules, and enforcing policies in a legally accurate way ensures fair and ethical treatment across the whole community. 
Hiring a Tampa association management company like Wise Property Management ensures you constantly lead with best legal practices if you ever feel uncertain about regulations or requirements.
Detail Oriented
Regardless of if your Tampa HOA has an association management company, there will be many elements to keep track of. From meeting notes, action items, complaints, and decisions, an effective HOA board member will be able to document these elements and ensure follow-through. 
Board members should have a clear and detailed understanding of what is already in place. An effective HOA board member should not only understand the importance of this but be willing and want to stay on top of changes as they come to help the community effectively. 
Consistent and Flexible
As with any community, things may not always go according to plan. An HOA board member who is comfortable with change and can pivot quickly will be an incredibly effective representative. 
Flexibility is another element essential to HOAs. A perfect example is an inherent switch over to technology. This change has made tracking and documenting communities easier while not always willing to be adopted. 
An effective HOA board member should not fear something new but rather embrace it to further the community's ability to adapt and stay current. Pushing HOAs to be up to date will help the organization and readiness to accept more considerable change as it comes.
Business-Minded
In many ways, an HOA is like a business. People look to you to make decisions, provide fair judgment on issues, and ensure happiness around the community's culture. In this sense, having a business-like mind can be a powerful tool for an effective board member. 
One tip for mastering business-mindedness is looking at the larger picture in decision-making. You may be faced with tough decisions or may make a group of people unhappy. As long as you keep the HOA goal at heart, to create a safe and valuable environment, you can trust you are carrying your duties out successfully.
Contact Wise Property Management Today for Tampa Association Management
Remember that businesses often partner with external resources to help manage their day-to-day. That is where Tampa HOA management companies can help. At Wise Property Management, we can provide valuable insights and collaboration that allows board members to serve to their full potential! 
Request a proposal today, or call us at (813) 968-5665 to learn more about our condo management services.