5 Key Responsibilities of a Condo Property Manager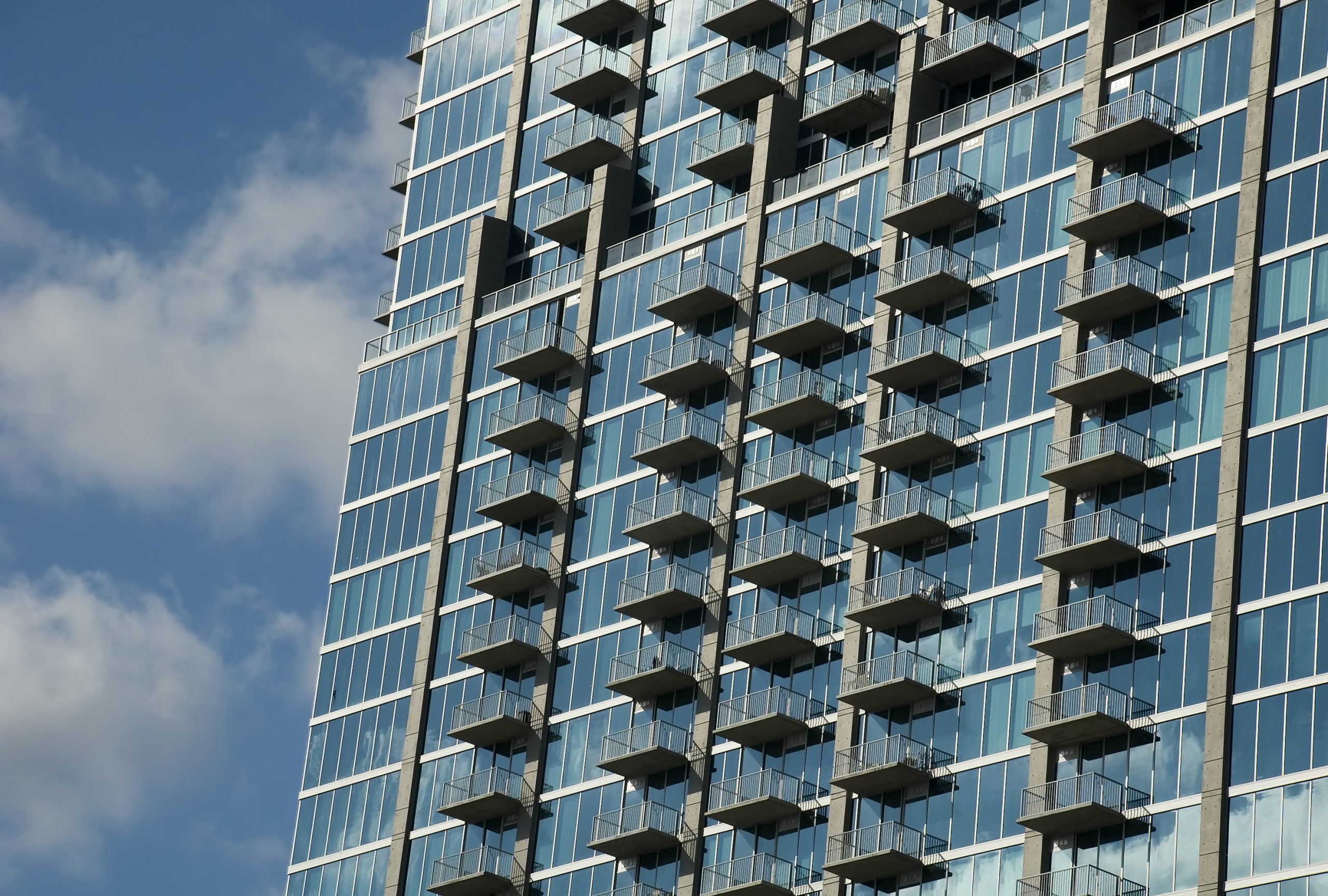 While condos may seem like their own communities that operate entirely self-sufficiently within themselves, the fact is that Tampa condominium association management companies are often on the front lines of making condo operations run smoothly. 
The following brief article outlines the key responsibilities of a condominium management service in Tampa, from the Wise Property Management team, which has been serving the Tampa Bay area for more than 35 years.
1. Operations Management 
The most important task of a condo manager, operations management, means that everyday operations are run smoothly, and general policies are upheld. Duties here include but are not limited to: 
Facilities are working 

Property management and maintenance 

Record keeping 

Ensuring safety for residents
2. Financial Management 
Condo property managers will handle all financial matters for your condo association. Tasks that fall in this realm of responsibility include:
Budgeting 

Collecting dues from residents 

Preparing financial documents 

Tax paperwork 

Planning long-term funds 

Operational budgeting 
3. Project Management
Along the same vein as financial management, inclusive of daily and one-off operations, managing the timelines of those projects are another critical responsibility of condo property management. These include: 
Hiring vendors to perform maintenance projects 

Replacing key team members of the community 

Ensuring more intrusive projects (such as unit renovations) are watched over  
4. Conflict Management 
As in any group setting, conflicts are bound to arise. A key responsibility of a condo property manager is to ensure these conflicts are handled with care and mediate situations to ensure they do not escalate beyond the community. 
A condo property manager will ensure rules are enforced, negotiations are made, and solutions are met between those experiencing the conflict so residents are happy and the community remains peaceful. 
5. Communication Management
The last key responsibility of a condo property manager is to act as the liaison between residents and board members. The property manager serves as a mediator to bring concerns from residents to the board. 
In return, property managers can communicate rules and instructions from the board to the community as a third party. This creates more transparency and less bias than if the BOD and residents were just communicating directly. 
While the above is a relatively comprehensive list of key responsibilities, a condo property manager is not part of the board of directors; however, they work in a similar capacity to provide incredible value to the BOD.
Let Wise Property Management in Tampa, FL, provide condominium management services that will make the daily needs of your community easier to oversee. 
To learn more about how Wise Property Management can help, contact us today.
SEE WHAT OUR CLIENTS ARE SAYING
Couldn't have asked for better service. It's NEVER this easy dealing with property management companies. Great Job! Thanks so much!

Brent I.

Cody Glass from the accounting department was very helpful and professional with a lot of courtesy to help me to understand and set up a new payment process.

Eric F.

I work with Wise on a regular basis, as the nature of our business requires quick turn around times. They are kind and helpful when you need something.

Natasha A.

I have always received great service from Wise. Any time I need help someone always answers the phone and directs me to the right department.

Elaine R.

My name is George Florence, I am the Board President of Villas of Northdale, and I have been a Board member for 5 years now. We have had perfect help from Wise Property Management.

George F.

Wise Property Management is the quintessential image of a professional, organized, comprehensive, deligent and knowledgeable Property Management company.

Kristy D., South Pointe HOA Vice President.

I have been working with Jeanie Hunter of Wise Property for several years now. She has handled all our Tampa Villas South association issues promptly and with great efficiency.

Ken C., Tampa Villas South HOA Vice President.

Very easy to work with and everyone is friendly. We have worked with them for a very long time and love the experience. They take pride in their work and truly enjoy what they do.

Joey V.