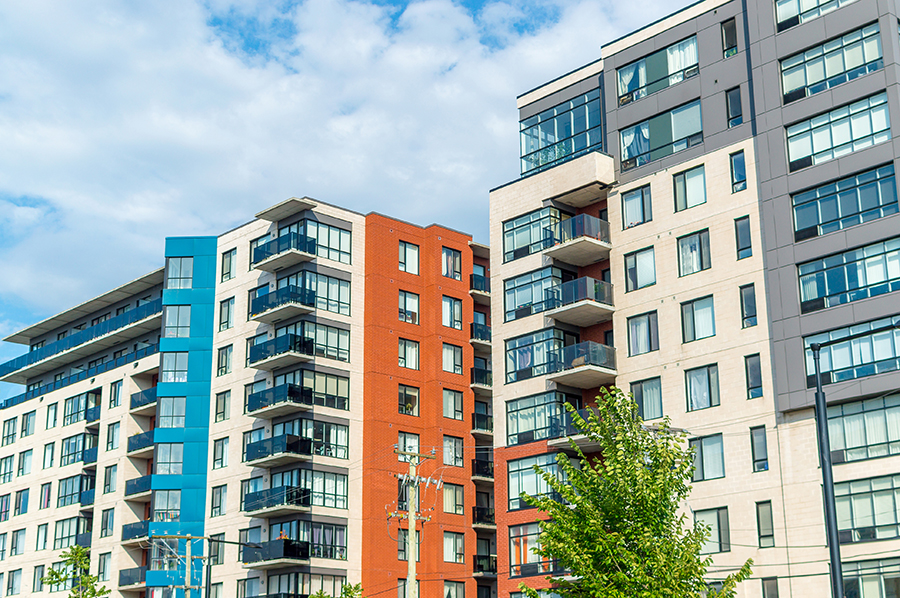 While association management companies can help elevate your community in countless ways, ensuring mutual partnership and aligned goals is crucial in finding the perfect fit.
Experts at Wise Property Management, one of the leading Tampa condo management companies, have compiled a list of the following questions that you should ask when seeking a condo association management team to run your property.
Can You Share Your Core Values as a Property Manager?
Deciding to work with a condo association management company is a big choice in ensuring the future of your property. You want to be sure your community and HOA board share the same core values as the condo association management company.
Are your core values centered around helping your residents have the best possible living experience? Are they centered around creating a positive environment for families? Determining whether or not you have common values upfront can help determine if the company is the right fit for your community
What is Your Experience Managing a Condo Association?
While core values are important in assessing a potential partnership, assessing experience is crucial in determining if the fit of the management company will benefit your community. You will need a group that is experienced in managing your community type, whether it is a senior-living community, family community, or any other type of community.
Be sure to ask how many years the company has been in operation, and which types of communities they have successfully managed. You may also consider asking to see testimonials and reviews. Any qualified and professional Tampa condominium association management team will happily provide you with this information.
The questions regarding experience and values should help you feel confident in the fit of the management company you hire.
What Does Your Business Structure Look Like, and What Are Your Fees?
After you have determined that the fit of the condo management company is correct, it is essential to understand what their business model looks like.
Understanding their business policies, including their fee structure, will help you determine from a financial perspective if they will integrate smoothly into your community. After all, minimizing disruption to existing staff and residents should be a top priority when hiring any new partner for the property.
Remember that a small company can be just as impactful as a large organization; however, it is important you can afford the fees and are aligned with the chain of communication they can provide to both staff and residents.
What Services Do You Offer, and What is Your Pricing Structure?
After you are comfortable with their business model, it is crucial to understand the exact services you will be paying for to ensure the management company can provide solutions to any current issues.
Consider presenting an organized list of community needs and determine which of the items on your list can be handled by the condo management company. It is equally important to understand which services will cost extra and if there are any issues the company cannot address.
Who is Responsible for the Financial Management of the Condominium Property?
Finally, one of the essential questions asked about condo association management is financial management. This is one of the best services that Tampa condo management companies like Wise Property Management can offer.
Understanding the extent of the services, practices the company has, and how your community or staff will be responsible moving forward for financial management further ensures the efficiency of the partnership.
Are you looking for a Tampa condominium association management company that will elevate the experience for your staff and residents? Look no further than Wise Property Management. Call us at (813) 968-5665 or request a proposal today. We look forward to hearing from you!