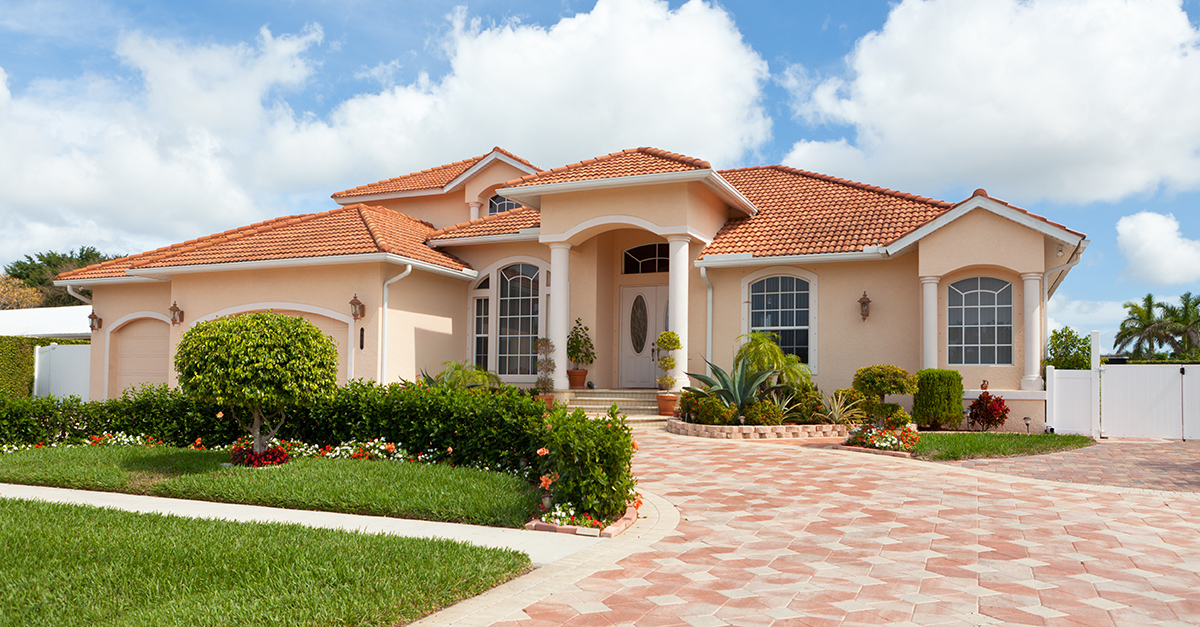 In today's fast-paced world, managing a homeowners' association can be a challenging task. At Wise Property Management, we understand the complexities involved in maintaining a harmonious and well-functioning community. With over 40 years of experience in the Greater Tampa Bay Area, we have become leaders in providing comprehensive administrative support services for HOAs like yours.
Hiring a Tampa association management company like Wise Property Management allows you to focus less on a never-ending list of daily tasks and more on your community.
Benefits of Our Comprehensive Administrative Support Services
At Wise Property Management, we believe that exceptional administrative support is the foundation of a successful HOA. Our comprehensive services offer numerous benefits to both the association and its members. Let's take a closer look:
General Correspondence and Communication Services
Efficient communication is vital for maintaining a well-informed and engaged community. Our dedicated administrative staff excels in preparing and streamlining general correspondence, ensuring clear and concise communication between the association and residents, contractors, agents, and government officials. 
We prioritize timely responses to owners and prospective purchasers regarding their individual accounts, fostering trust and transparency.
Handling Resale Transfer Paperwork
Transferring property ownership within an HOA involves paperwork and approvals that can often be time-consuming and overwhelming. We ease this process by providing assistance with resale transfer paperwork. We work diligently to facilitate board approvals for transfers, ensuring a seamless transaction for homeowners. 
By handling these administrative tasks efficiently, we eliminate unnecessary delays and help maintain a positive association experience.
Providing Comprehensive Reporting and Recommendations
Keeping the HOA board informed assists in making informed decisions and addressing potential issues promptly–or proactively. Our administrative support services include generating detailed reports on problem areas, allowing the board to stay updated on community matters. 
We provide recommendations for necessary actions based on our expertise and experience. We do things differently than other Tampa HOA management companies by prioritizing a focus on enhancing the board's decision-making process.
Offering Effective Complaint Handling With Professionalism
In any community, conflicts and complaints are bound to arise. At Wise Property Management, we understand the importance of addressing these concerns promptly and professionally. Our experienced staff ensures timely and professional handling of complaints and concerns, striving to resolve conflicts within the community in a fair manner. 
By promoting a positive and harmonious living environment, as your Tampa association management company, we will foster a sense of community spirit and enhance overall satisfaction among residents.
Allow Wise Property Management To Handle Everyday Stress With Our Comprehensive Administrative Support Services
Choosing the right administrative support services for your HOA is essential for ensuring efficient operations and a thriving community. At Wise Property Management, we are proud to offer your community comprehensive administrative support services tailored to meet your association's unique needs. 
As the leader among Tampa HOA management companies, we have a proven standard of excellence in everything that we do.
For more information about how we can service your community, request a proposal today or call us at (813) 968-5665.