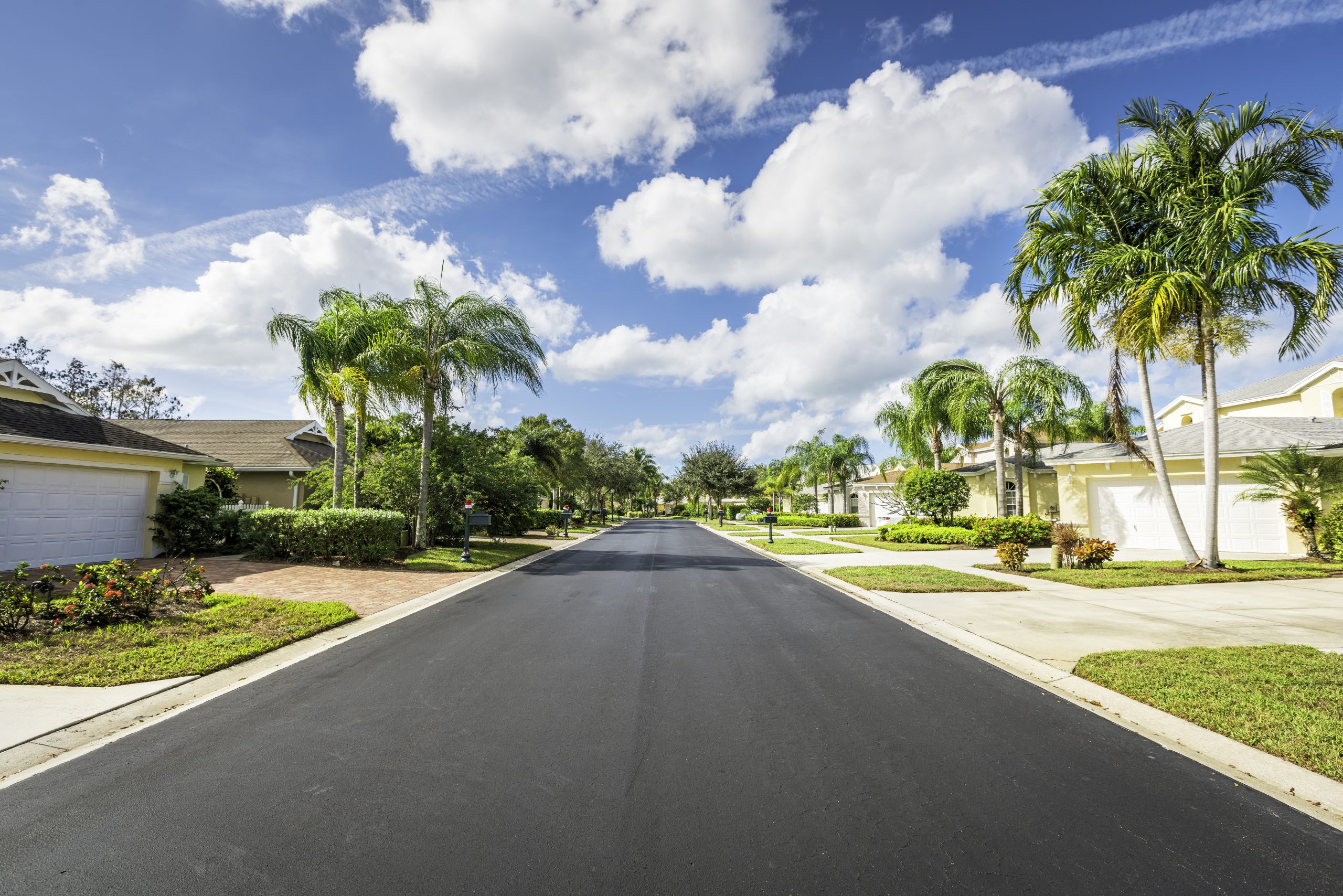 When you are considering hiring an HOA management company in Lakewood Ranch, it's imperative to understand what your HOA community can benefit from. Wise Property Management leads the industry in technological innovation, solutions, and dedication. With more than 40 years of experience working with communities throughout the Greater Tampa Bay area, we know how to manage your HOA so that your neighborhood feels more like home.
Why Hire an HOA Management Company?
With the many duties and responsibilities a homeowners association carries, it can be difficult to balance HOA life with your personal one. In hiring outside HOA management for your Lakewood Ranch community, you can enjoy your neighborhood and feel protected, taken care of, and invested in.
Hiring an HOA management company means that you will be able to live without the stress of seemingly never ending tasks for HOA board members and with the comfort of knowing that everything will be taken care of properly. We stay up-to-date on any applicable laws and periodic changes that could affect management strategy and operation, and implement the most current HOA management techniques and technology.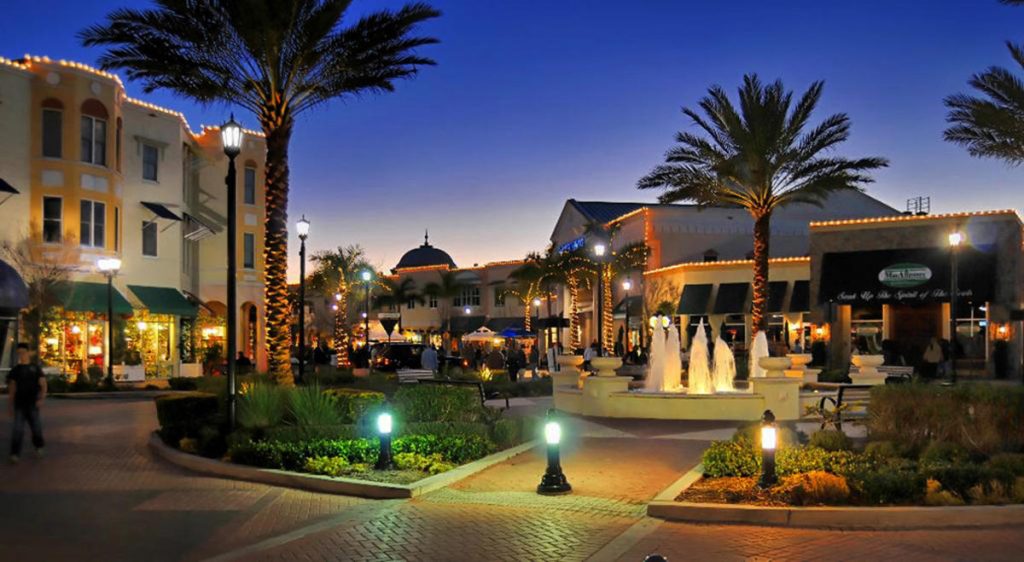 What We Can Do For You
All of the tedious, yet wholly necessary, administrative and bookkeeping duties that need to be done in order for your community to be run well can be outsourced. As the leading provider for Lakewood Ranch HOA management, Wise Property Management can cover all of the bases. We pride ourselves on managing our HOA customers with a proactive, transparent, and careful approach, making sure to anticipate any issues before they even begin to develop.
We will take care of accounting and bookkeeping, association meeting services, records retention services, and administrative support, ensuring comprehensive and practical solutions for all aspects of community management. Our job is to make yours easier.
Wise Property Management As Your HOA Management Company
Wise was founded as a family-owned and operated company, and we go out of our way to treat our clients as part of our family. That being said, we treat your neighborhood as our own, so you can be sure that you are receiving the highest quality care and investment in your community.
We have helped manage communities and neighborhoods across the Greater Tampa Bay area for more than 40 years. With our expertise, versatility, work quality, and strong local roots, we offer the comprehensive services that you not only need, but that you want from your Lakewood Ranch HOA management company.
Interested in learning more about our services? Request a proposal today, or call us at (813) 968-5665 to inquire about our Lakewood Ranch homeowners association management services.