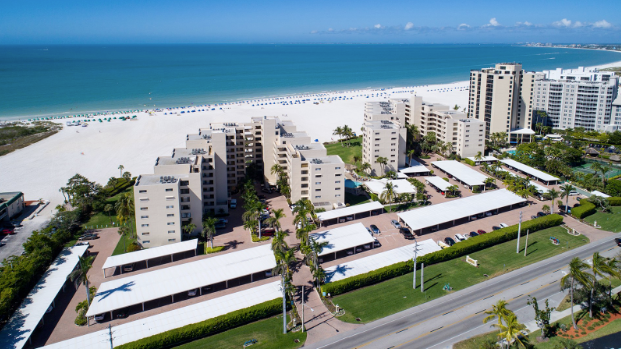 Whether it's for your condo association or homeowner's association, Wise Property Management is your go-to Lakewood Ranch association management company. As the leading expert in all things association management, we know how to make your housing community feel like home.
Feel Right at Home in Lakewood Ranch
Lakewood Ranch offers beautiful neighborhoods and communities, and we know the importance of feeling at home within your own. The association management for the community plays a larger role in the overall happiness of residents than most would assume.
We treat your community just as we would our own, and will invest in prioritizing your community's specific needs. As we offer our association management in Lakewood Ranch, our primary goal is to take care of everything so that your association can focus on enjoying its community. Our comprehensive services list covers all the bases so that your community runs smoothly.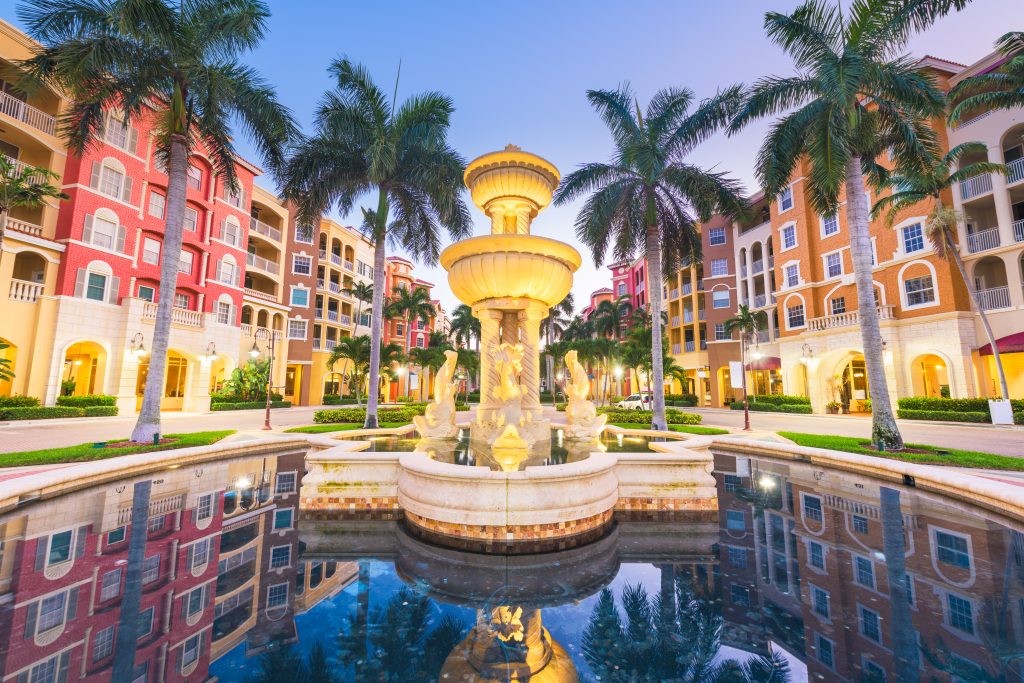 Trust the Experts
With more than 40 years of experience serving associations all across the Greater Tampa Bay area, we are the leading experts in association management for your community, be it a condo association or a homeowner's association.
For all of your Lakewood Ranch association management services, Wise Property Management is the go-to source of knowledge that you can trust to get the job done thoroughly and with the utmost care.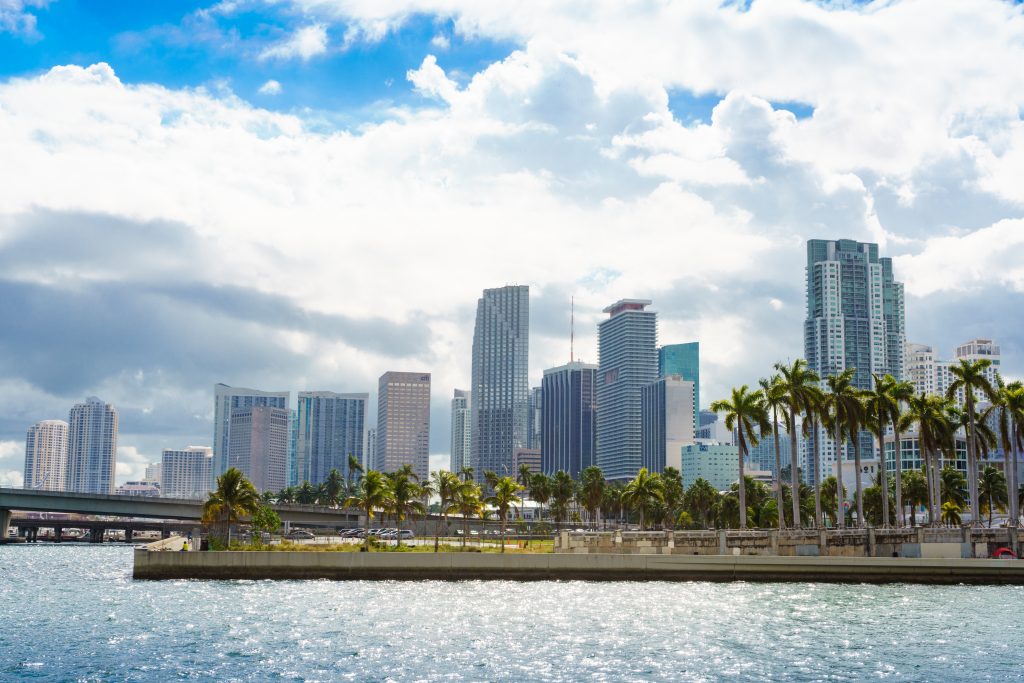 Services We Offer
Our association management services cover all of the bases of what your condo association or HOA board is responsible for. Our services include, but are not limited to:
Community management, such as budgeting, retaining records, and performing inspections.
Accounting management, such as monitoring expenses monthly, coordinating with the association's independent accountant for the annual audit, and receiving and processing member payments, among others.
Association meeting services, where we coordinate, prepare, and distribute notices required by the governing documents or directed by the association.
Administrative support, where we prepare general correspondence, deal with routine operational matters between the association and residents, contractors, agents, government officials, or other entities, respond to owners and their prospective purchasers regarding their individual accounts on a timely basis, and much more.
Ultimately, our goal is to support association board members managers in all aspects of community management, to ensure that community members receive the best service in the industry and want to continue living in, and loving, their homes.
Let Us Take Care of You and Your Community
As the leading association management company in Lakewood Ranch, we can help with any aspect of association management, no matter what your board's needs are. Whether it's book and record keeping for your condo association or community management for your homeowner's association, let Wise Property Management take care of you and your community.
Request a proposal today, or call us at (813) 968-5665 to learn more about our Lakewood Ranch association management services.