Avoiding Common Mistakes Made by Condo Association Boards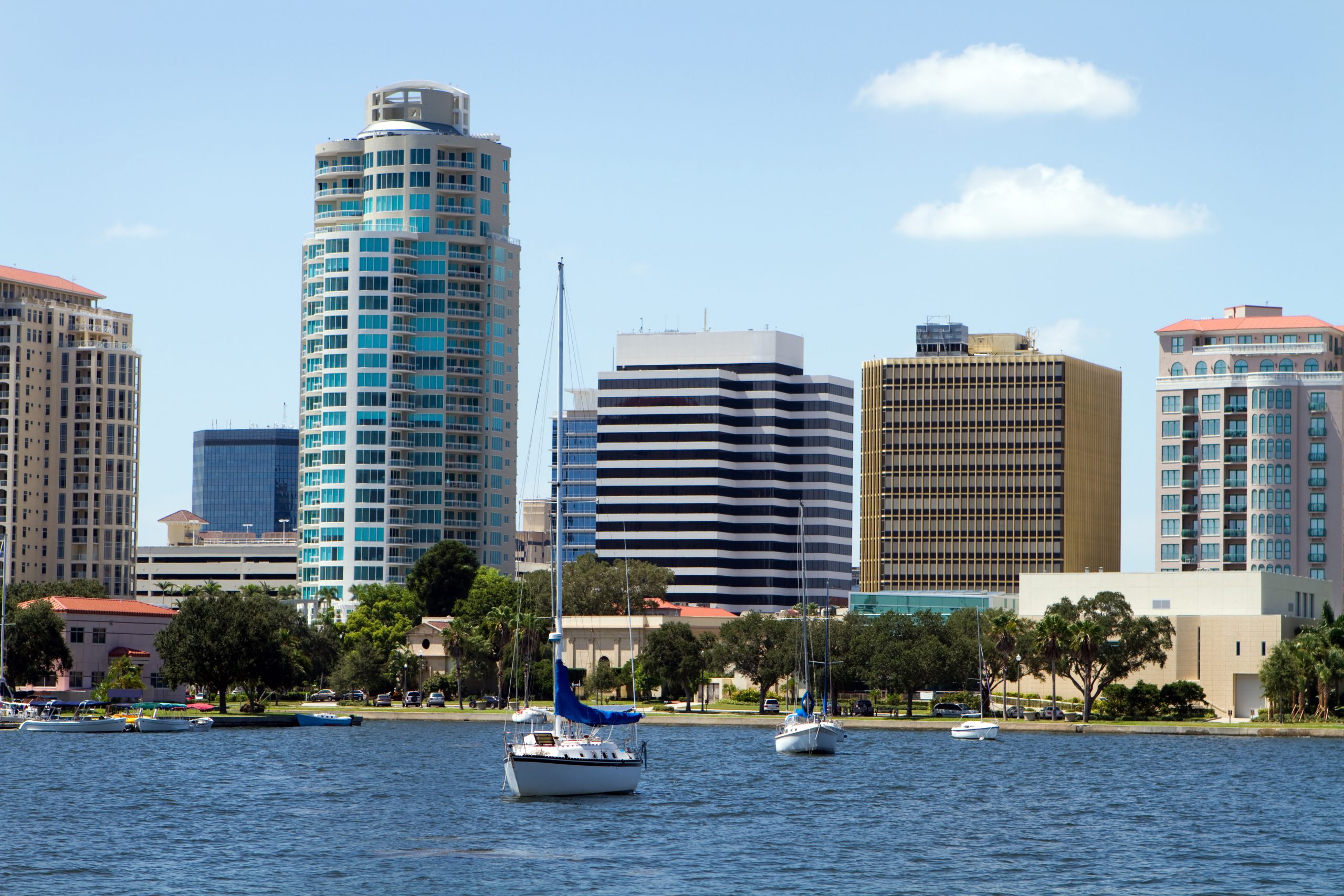 When it comes to mistakes made by condo association boards, what is most important is how these mistakes are handled and what is being put in place to gain back the trust of tenants.
Our team at Wise Property Management, a St. Petersburg condominium association management team, has outlined the three most common mistakes that can be made by condo association boards, how they happen, and the best ways to avoid them moving forward.
1. Decision-Making With No Explanation
Diverse viewpoints should be welcome, and everyone in the community should be allowed to express their honest thoughts and opinions.
A mistake is made when a board member shares their decision on a matter with no context or additional detail. It can appear they are complacent or acting out of emotion, rather than practical thinking and logical reasoning.
The Fix: Make it standard practice to share a short explanation of a board member's decision. This builds trust through reasoning, encouraging differing viewpoints across the board members.
2. Lack of Communication
Board members keeping each other in the loop is only half of the responsibility. It is a significant mistake when communication is not occurring across the board and residents and even more so when it is lacking across board members.
The Fix: Outline communication expectations for meetings and set a schedule up front to ensure meetings are occurring at the necessary pace. Having a communication plan in place will ensure your board never makes these mistakes.
3. Not Following Rules Set in Place
Condo association rules are in place to be followed by both board members and residents. One of the easiest mistakes to make is to think that being on the board places you above these rules.
The Fix: Lead by example and hold each other accountable. Rules and bylines in place should be respected and encouraged.
To learn more about St. Petersburg condo management, contact Wise Property Management through our proposal request form. Let us help you keep your community running smoothly at all times.
Anonymous | Wednesday, June 8th, 2022 | HOA |
SEE WHAT OUR CLIENTS ARE SAYING
Couldn't have asked for better service. It's NEVER this easy dealing with property management companies. Great Job! Thanks so much!

Brent I.

Cody Glass from the accounting department was very helpful and professional with a lot of courtesy to help me to understand and set up a new payment process.

Eric F.

I work with Wise on a regular basis, as the nature of our business requires quick turn around times. They are kind and helpful when you need something.

Natasha A.

I have always received great service from Wise. Any time I need help someone always answers the phone and directs me to the right department.

Elaine R.

My name is George Florence, I am the Board President of Villas of Northdale, and I have been a Board member for 5 years now. We have had perfect help from Wise Property Management.

George F.

Wise Property Management is the quintessential image of a professional, organized, comprehensive, deligent and knowledgeable Property Management company.

Kristy D., South Pointe HOA Vice President.

I have been working with Jeanie Hunter of Wise Property for several years now. She has handled all our Tampa Villas South association issues promptly and with great efficiency.

Ken C., Tampa Villas South HOA Vice President.

Very easy to work with and everyone is friendly. We have worked with them for a very long time and love the experience. They take pride in their work and truly enjoy what they do.

Joey V.