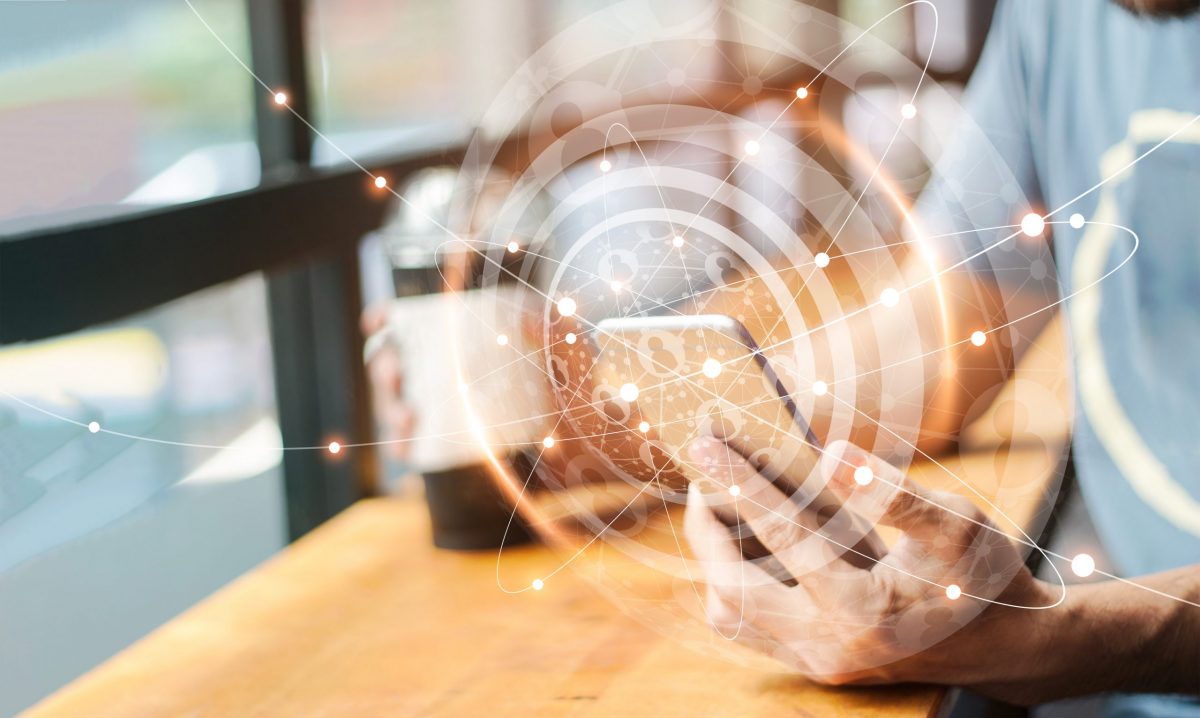 One of the keys to effective St. Petersburg homeowners association management is communication. Communicating with your HOA board members and residents can be a difficult challenge for many homeowners associations. Many homeowners worry if they're being heard or ignored when they need answers, while board members struggle to keep up with the influx of emails and calls. This article aims to help HOAs communicate more efficiently by providing a list of powerful tools that could make communicating with your board easier than ever before.
HOA Portal
The first thing that you should start with is a good HOA board and resident portal. This software is designed to help your board members and residents communicate with each other more easily. With boards, residents can post questions for the board members to answer and see responses from the board in real-time. For HOAs that are struggling with communicating effectively between members and their boards, this is an excellent place to start.
Project Management System with Email Integration
If you're a board member, you know how difficult it can be to stay on top of the hundreds of emails and phone calls that you receive every day. This software helps HOAs manage this deluge of communications by streamlining the process in ways that make it easier for residents to get help from their boards. It's even more effective if all parties are using the same program, which allows board members to easily track who has responded to their questions.
Attendance and Voting Software for Meetings
One of the most difficult components of managing an HOA is making decisions at meetings. If you're a board member, trying to find the right time and place for meetings can be difficult. This software is designed to make it easier to schedule your meetings by adding people to the email list and letting you track who is planning on attending. You need this in order to avoid scheduling at times when people aren't available.
Board Meeting Communication
HOAs often need administrative support to help manage communications about board meetings. Minutes for the meetings must be made available to the community. By adopting a system that has integrated email or another messaging system, it is easy to send emails with the minutes.
Invitations to board meetings can be especially useful for improving attendance. If done effectively, every member of the community can be notified in a timely manner. Software systems with integrated communications options, like email support, can be easily notified in seconds.
HOA management software is the key to running a community smoothly. Take advantage of the available. St. Petersburg HOA community management software options to improve the way that your community runs. From administrative support to bookkeeping options, there is a software package that is right for every community.