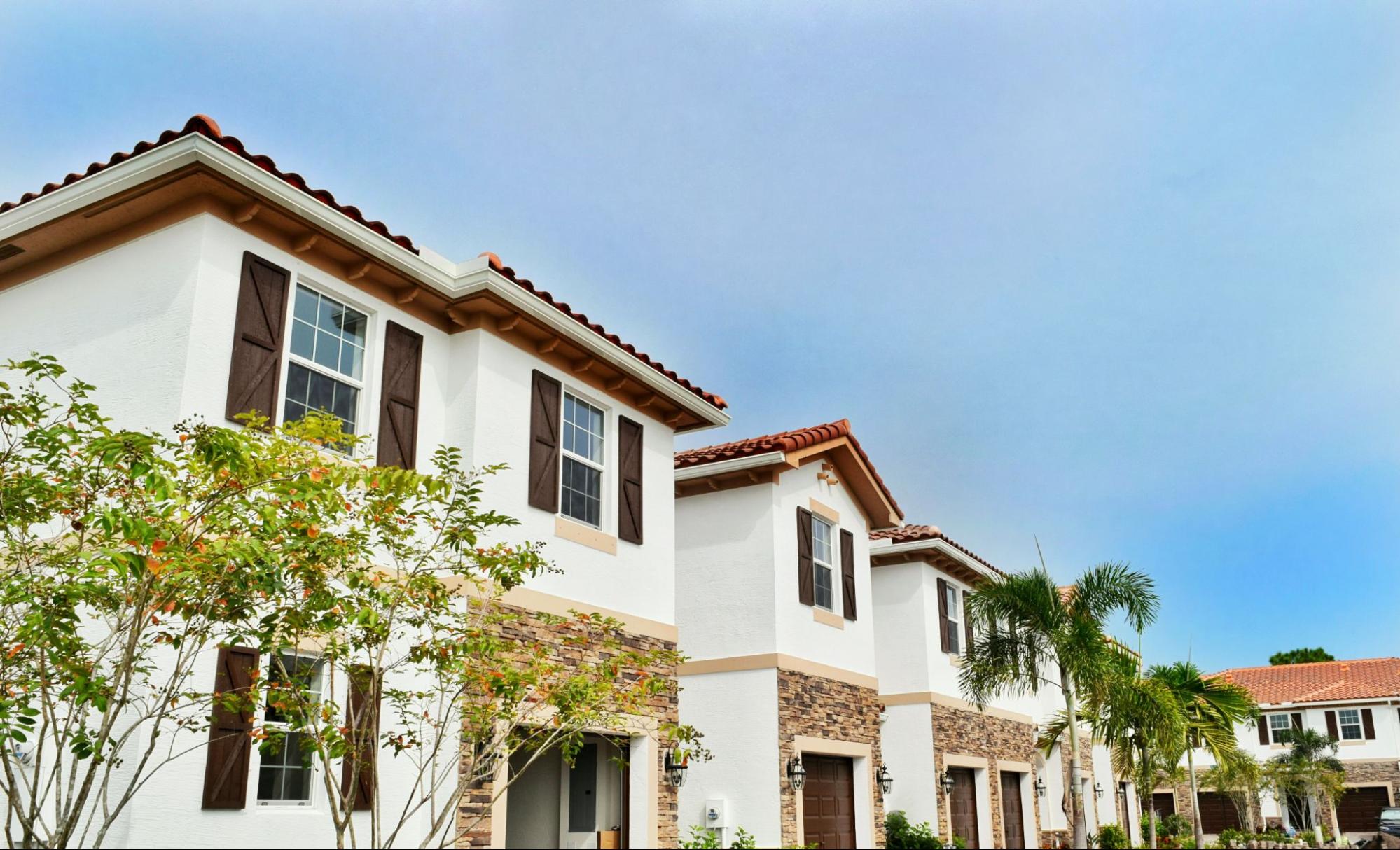 Whether enforcing regulations or staying up-to-date with the latest legal changes in HOA law, it is vital that homeowner's associations stay on top of the current statutes and laws related to HOAs. Hiring Wise Property Management, the top Tampa association management company, will keep your association aligned with the law and any legal updates that need to be known. In this article, we'll explore a few other ways that your HOA board can obtain legal advice that will help you run your community in the best way possible.
Consulting Association Management Experts
Consulting your HOA management team will allow you to get the most up-to-date, correct legal advice. Tampa homeowners association management companies, such as Wise Property Management, stay abreast of changes in relevant statutes as they are passed in the State of Florida so that we can help our clients implement the necessary changes for their association. Association management companies often consult with lawyers when completing tasks such as drafting official documents, taxes, and other tasks that require legal counsel.
While managing your association, Wise will advise board members on current statutory requirements to ensure that the HOA is conducted in accordance with city and state laws. As the HOA management industry experts, we ensure that our knowledge is attained from other legal experts as we represent the HOA board in handling legal proceedings.
Consulting Legal Experts
The most direct method of obtaining legal advice on behalf of your HOA board is to go directly to legal experts. Consulting with lawyers directly will allow you to get the exact advice that you need. Legal experts will be able to navigate difficult situations that the board may not be able to on their own. In addition, consulting legal experts on behalf of your HOA will allow you to solve the problems and questions that you may have in a shorter time, as well as to build a helpful relationship with a lawyer.
Of course, it is always an option to read up on current HOA law yourself (and it may even be a good idea to do so). You can easily find and read Florida's complete statutes regarding homeowner's associations online. However, when it comes to the application and implementation of the statutes, it is in your association's best interest to consult with an expert to make sure that you are understanding the law correctly in practice.
If you are not sure where to start looking for the right people to consult, you can always ask your Tampa association management team who they consult for legal expertise on your HOA's behalf. 
If You Don't Know Where To Look For Legal Advice For Your HOA, Let Wise Help You
Our expert knowledge of community-related legalities can help point you in the right direction if you are looking for legal advice on behalf of your homeowner's association. As the leader in association management in the Tampa Bay area, Wise Property can offer you plenty of resources for your legal counsel search.
Work smarter to get the answers that you need. Call us at (813) 968-5665 or request a proposal today to learn more about our Tampa homeowners association management services.