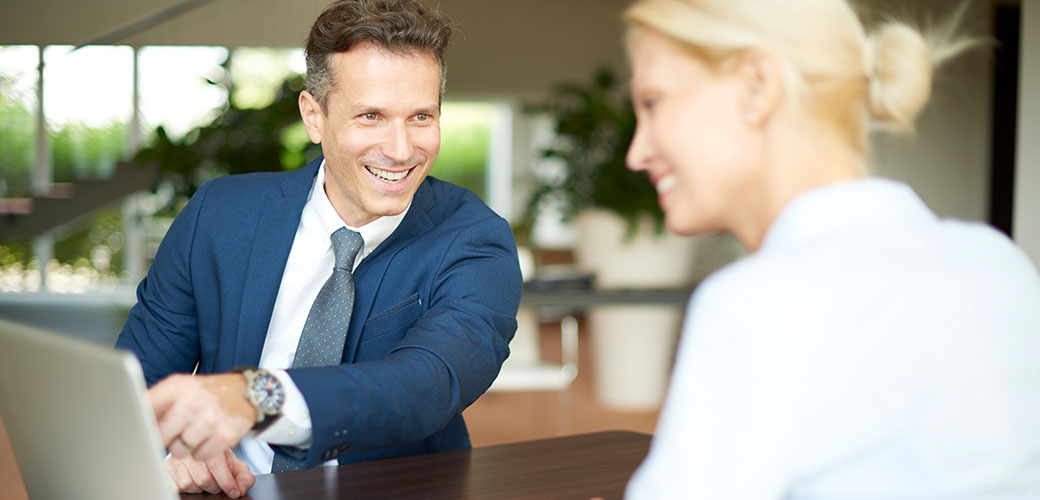 Your condo management company can manage a lot of the tasks associated with filling vacant condos in your community. The exact services will depend on the condo management company you choose to work with and your needs. In this brief article, a St. Petersburg condo management company discusses whether your condo management company can handle showings.
Advertising Vacancies 
Advertising vacancies to find new residents is the first part of scheduling a showing. Your condo management company can market and advertise condo vacancies on online listing sites such as Zillow and Craigslist, update your community's website, and schedule marketing posts on social media. You need to have someone interested in seeing the property before scheduling a showing and your condo management company can take care of this for you.
Scheduling Showings
Condo management companies schedule condo showings to help potential buyers make the decision to buy. The majority of people looking at buying a condo do not know what to look for, so they just take a look at the price tag. They will also help the buyer find the condo that is right for them. They will work with the buyer and assess what they want so that they can find out if it's the right fit for them. This can take a lot of back and forth to find an appropriate time that works for the potential buyer.
Managing Showings
Once a condo showing is scheduled, the prospective buyer needs directions to the property and to be reminded about the upcoming appointment. On the day of the showing appointment, the management company's staff will escort the potential buyer to open units and answer any questions that they might have. The staff will then try to sell the potential buyer on the idea of choosing the condo.
Closing on Contracts
The condo management company processes condo contracts. The company processes and signs each contract for each condo in the system. It provides a framework for settling any disputes that may arise over the purchase of the condo unit, maintenance of the unit, management, and other issues. In most jurisdictions, the contract includes the following clauses. First, the contract will provide a general description of the rights of the individual condo unit owner and resident of the condominium. Second, the contract will state that the rights of both parties will be limited in certain situations.
Fortunately, St. Petersburg condo management companies can help you show, screen, and help condo buyers find their perfect new homes. How involved you want the board to be in the process is ultimately up to you. 
Are you ready to work with one of the top St. Petersburg condominium management companies that makes life easier for you and your board members and improves the value of your property?  If so, submit our proposal request form today!