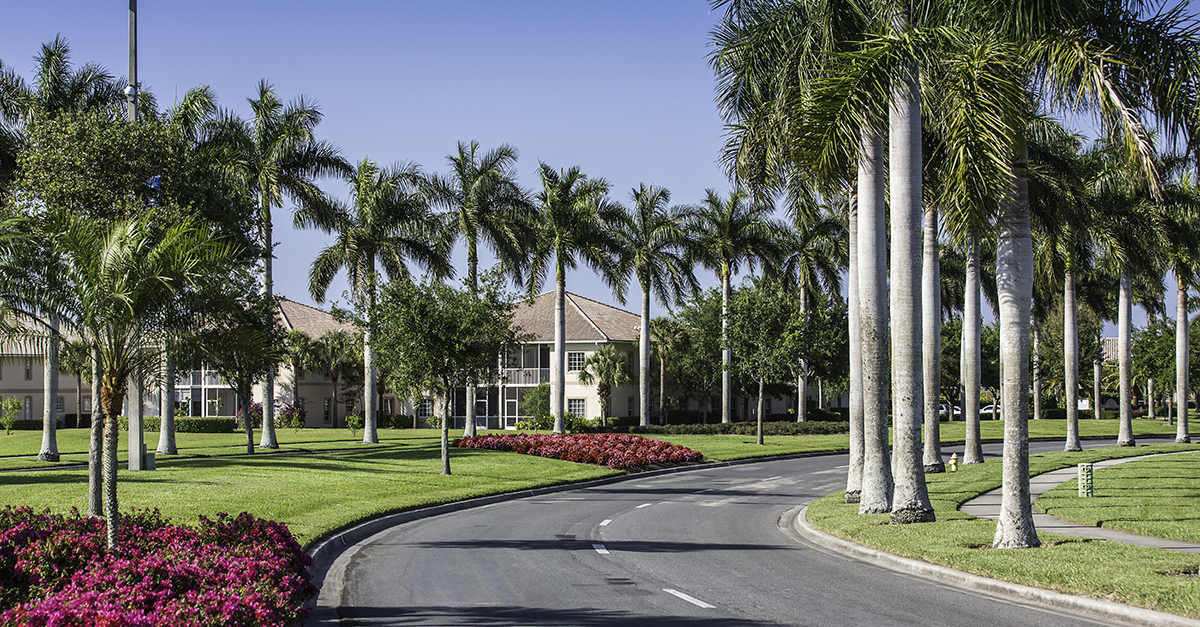 Condo associations like to host community events, including movie nights. And while this can be a lot of fun for the residents, there is a potential legal issue regarding the copyrights for those movies. Many would think that these community events are perfectly acceptable, given the fact that most of them are open to the public. Unfortunately, some would also think that such movies are also perfectly within their rights to use copyrighted material without even having to obtain prior permission from the film studios themselves. If they own a copy of the movie, then why can't they play it for residents in a shared space without having to do anything else?
When it comes to legal rights, do condo associations need to secure copyright permissions for community movie nights? In this article, a St. Petersburg condo management professional explains what your condo association needs to know about copyright permissions before its next movie night.
Related: Why Keeping Residents Happy is Essential
Need a License
If you have ever had to deal with the problem of how to secure a license to show a movie in a condo association, you know that it can be a big pain. You need to figure out how to get a license from the organization that owns the copyright for the movie you want to show. You may find that you have to go through a broker, but you can also find out who licenses the movie to a condo and how to get your film through them.
Once you have obtained the license, you can then begin to think about how to use the license according to the terms you agreed to. If you already have a movie, the best thing that you can do is to secure the rights to it. You might be able to show it multiple times or only once under your license.
Related: Benefits of Hiring a Condo Management Company for Your Community
Fair Use – Education
Fair use movie licenses are available to use video and music recordings for teaching, knowledge sharing, and other purposes. A condo community movie night does not count as a fair use exception. There is a difference between a license to use copyrighted materials and a license to use materials that are offered for free, such as educational videos or lectures. You might be able to use free videos and materials in your condo community without securing a license. For more information, get in touch with one of the St. Petersburg condo management companies like Wise Property Management.
Are you ready to work with one of the top St. Petersburg condo association management companies that makes life easier for you and your board members and improves the value of your property?  If so, submit our proposal request form today!