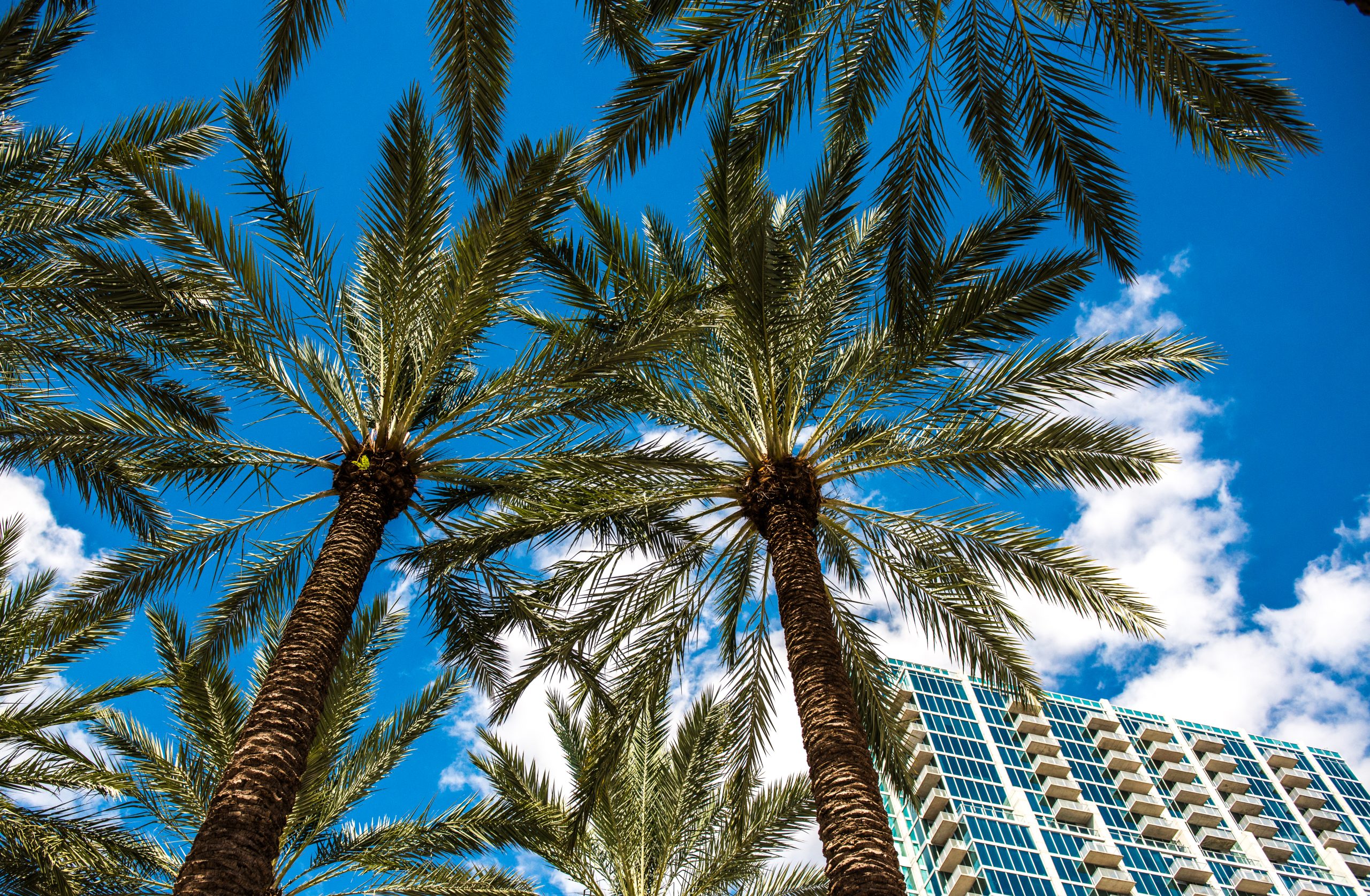 Condo associations are responsible for the upkeep and maintenance of property. They do this by overseeing different services provided to them by contractors and professionals to make sure things such as landscaping, lighting, and plumbing are up to code. However, not all condo association service contracts are created equal. 
One way to ensure you're getting the best service for your condo association is by understanding what a good contract should consist of before signing anything. From a St. Petersburg condominium management company, here are some of the top things to look out for.
What You Should Know Before Signing
There are many different types of service contracts available. For example, there are general service contracts that provide painting, plumbing, and electrical services to the entire property. Or there are special service contracts that only cover one thing like landscaping or lighting. 
There are also multiple levels of service included in these contracts. You can choose from an all-inclusive contract with every service imaginable, or you can pick and choose which services you'd like to have covered.
The Contract's Length
A condo service contract should be long enough to provide contractors with the appropriate time to do the job at hand. If your condo association is in need of routine maintenance, a one-year contract would be appropriate. However, if you need extensive repairs or upgrades, you may want to consider a contract that lasts up to three years.
Be sure that your contractor is able to complete what they've agreed to within the time frame given by the contract. This will help ensure that you get the most out of your money while still getting quality work completed on time and on budget.
The Contract's Scope
The very first thing to look for in a good service contract is the scope. The scope of the contract should contain all the services that are being provided. It should also cover any potential additions to the service.
 Don't sign a contract without a clear scope, as if the contractor fails to complete some of the duties of the contract, there may not be any recourse without a written contract that details the scope.
Contracts and Fees
When you get a contract for condo association services, make sure the price of the service is included in the agreement. If it's not, ask what the price will be and ensure it's within your budget before signing anything. This includes payment plans and any extra costs that may come up while they're working on your property, such as overtime hours or unforeseen damage that affects more than just one unit.
The best contracts should also outline the responsibilities of each party. For example, if there are certain tasks that need to be completed by maintenance staff on-site, this should be spelled out so there are no surprises for either party.
Contracts and Liabilities
The association should also have a contract that states who is liable for what, and defines the limits of liability. If a contractor does not perform their services according to standards, they are liable. Keeping these limitations in mind can help you decide which contractors you want to use for your condo association.
Consult a Condo Management Company Today
It's important to know the do's and don'ts before signing a contract for condo association service. A poorly written contract can put your condo association at risk for unreliable service, high fees and even lawsuits. To learn more about St. Petersburg condo management companies and how it can help with service contracts, contact Wise Property Management through our proposal request form.