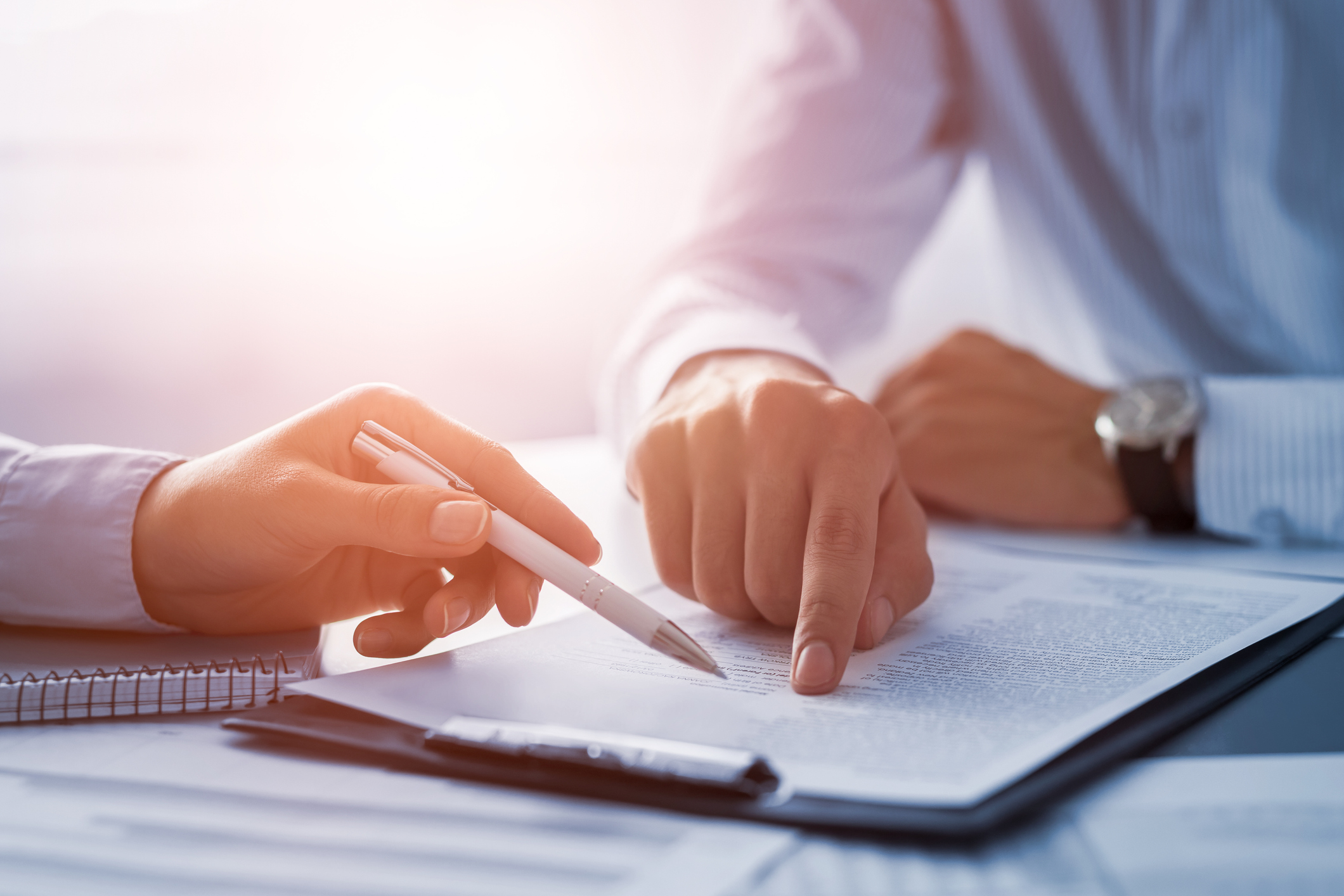 At Wise Property Management, our unwavering commitment to excellence extends beyond property upkeep and resident satisfaction. One of our roles involves meticulously managing contracts, ensuring that condominium associations secure the best deals with vendors and contractors. 
As the leading St. Petersburg condo management company, we have carefully crafted strategies to employ in order to evaluate and renew the contracts to help your community be the best that it can be.
Strategies for Evaluating Contracts
Leveraging Long-Term Partnerships:

Years of collaboration with various vendors and contractors as the premier

St. Petersburg condo management company

have allowed us to cultivate enduring relationships. Leveraging these partnerships, we conduct comprehensive performance reviews that extend beyond mere contractual terms. By understanding the intricacies of each vendor's service and identifying areas for growth, we ensure that we foster an environment of continuous improvement.

Requesting Customized Contract Provisions:

Recognizing that every condominium association has unique requirements, we go beyond the standard contract templates. We engage in open dialogue with vendors and contractors, seeking to customize provisions that align with the distinct needs of our clients. This approach not only optimizes service delivery but also bolsters the associations' confidence in the contract's relevance.

Exploring Incentives and Discounts:

Our industry insights and extensive network enable us to uncover hidden opportunities for cost savings. We actively seek incentives, discounts, and favorable terms from vendors and contractors, ensuring that the associations we manage receive superior service at the best possible value. This strategic negotiation approach underscores our commitment to maximizing benefits for our clients.
Facilitating Contract Renewals
Contract Performance and Compliance:

Our holistic approach to contract renewal begins with a meticulous evaluation of the vendor or contractor's performance and compliance history. This methodical assessment ensures that we are renewing contracts with reliable partners who consistently meet or exceed expectations, thereby safeguarding the associations' interests.

Competitive Bidding and Market Analysis:

As the expert among

St. Petersburg condo management companies

, we understand the significance of healthy competition in driving value. Before renewing contracts, we conduct thorough market analyses and competitive bidding processes. This allows us to benchmark existing terms against industry standards and negotiate from a position of knowledge, resulting in contracts that remain competitive and advantageous. 

Cost-Benefit Analysis and Budgeting:

Our commitment to transparency extends to financial matters. We engage in rigorous cost-benefit analyses, evaluating the projected expenses against the associations' budgets. This approach guarantees that contract renewals align with financial goals while maintaining a high standard of service.
Contract Management With Wise Property Management
With our expertise in contract management as the best of the best among St. Petersburg condo management companies, we Wise Property Management transform this intricate process into a seamless service. By outsourcing contract management to us, your condominium association will benefit from a multi-faceted advantage. We are able to successfully and skillfully navigate complex negotiations, ensuring compliance, and managing risks effectively, all while saving time and resources for you. 
Our approach to evaluating and renewing contracts is rooted in a deep understanding of our clients' needs and a commitment to excellence. Let us be your partner in managing contracts, so you can focus on the growth and success of your property.
To learn more about how we can help your condominium maintain the best contracts for your property, please request a proposal today or call us at (813) 968-5665.