Florida Requirements for HOA Annual Meetings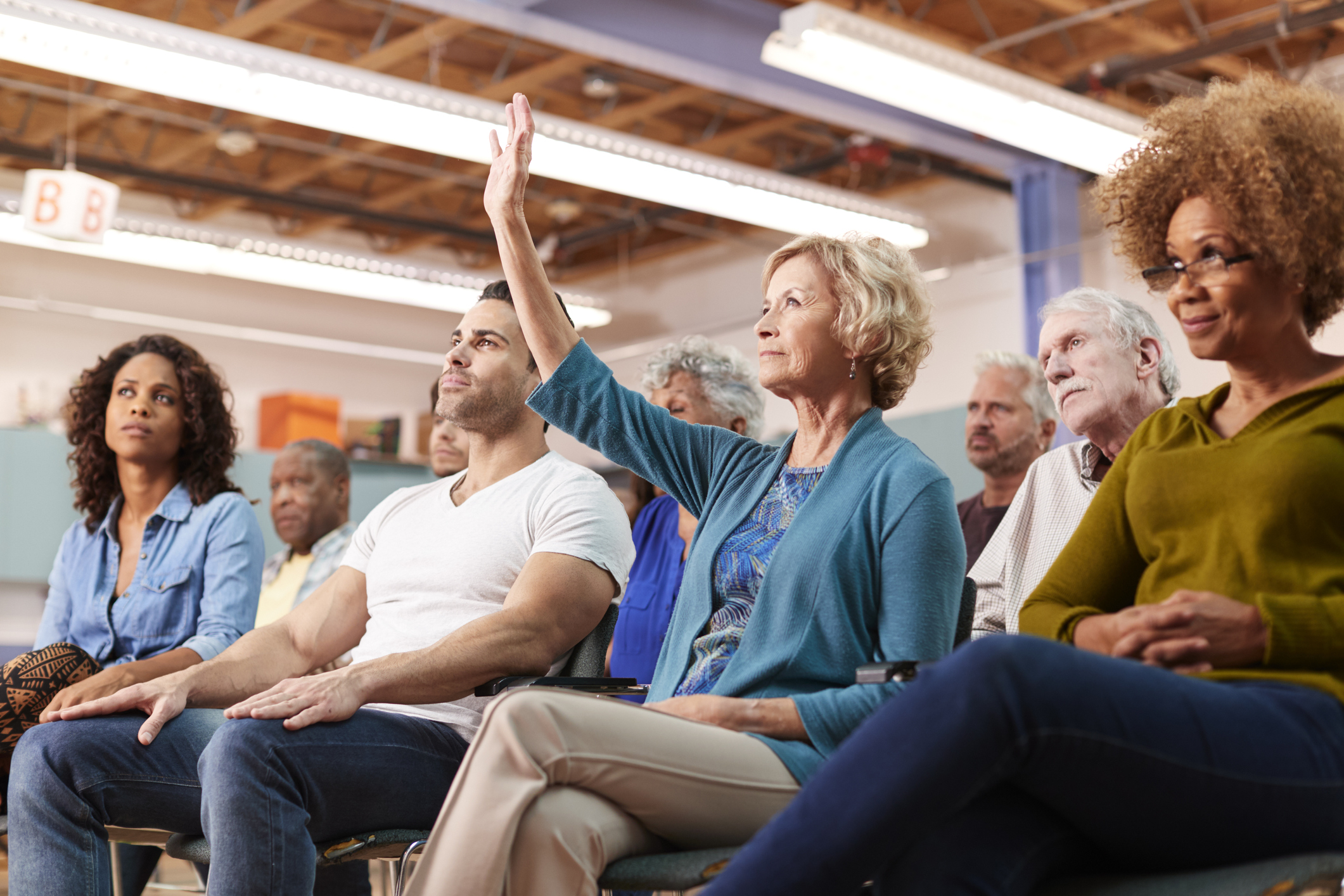 Florida HOA rules and regulations are subject to the Homeowners' Association Act. If you are familiar with the requirements of co-ops and condominiums, nothing in the requirements for the HOA annual meeting should surprise you, as the laws in place are similar. 
Despite the similarities between requirements, it is still important to understand what is needed for HOA annual meetings as regulations make the occurrences of these meetings mandatory and clearly outlines how to conduct them. 
Experts at Wise Property Management, one of the top Tampa HOA management companies, have outlined all Florida requirements for HOA annual meetings you need to ensure regulations are being met. Keep reading to learn what HOA annual meetings need to consist of and the best way to ensure all requirements are met every time.
What Are HOA Annual Meetings?
An HOA annual meeting is a general meeting where everyone participating in the HOA membership can come together. This meeting addresses current issues, covers the annual budget, outlines major upcoming projects, and reports on initiatives throughout the prior year. 
Additionally, the annual meeting is a time when board elections are held. Essentially, the annual meeting is where all business that needs to be conducted or information that needs to be shared with all members present can happen. 
Given the importance of information covered, there are requirements to ensure everyone's voice is heard, information is shared effectively, and voting can happen with the majority present.
What are Florida's Requirements for HOA Annual Meetings?
According to the Homeowner's Association Act, the following are the minimum requirements for the annual meeting: 
An annual meeting must be held for members. 

Special meetings may be held if necessary outside of the annual meetings.

Notice when the annual meeting is happening must be given at least 14 days before the meeting by mail delivery or electronic transmission.

Members have the right to vote for issues by proxy (electronic voting*) unless otherwise outlined in the HOAs guidelines.

Unless stated in the HOAs bylaws, 30 percent of the total voting interests must be present to meet a quorum. 

Members in person and by proxy count towards a quorum. 
*Note: Electronic voting is allowed as long as members consent before the meeting and all other requirements for annual meetings are met.
How Can I Ensure My Property is Meeting These Requirements Every Time?
While checking off all the requirements for annual meetings is essential, using an HOA management company in Tampa ensures you meet requirements every time an annual meeting occurs and for the area your HOA is located. 
Utilizing a local Tampa HOA management team, particularly a community manager, can take a lot of stress off planning for these annual meetings. They will be able to use their knowledge and experience to ensure each meeting held covers what is needed.
Additionally, ensuring property community managers are present for annual HOA meetings can provide valuable insights and communication between members before, during, and after the meeting.
What Are the Rules for Virtual Meetings?
Virtual attendance is allowed according to the Florida Not for Profit Corporation Act. While HOA acts do not allow for entirely virtual meetings, with prior approval, remote members can participate in voting.
If you and your HOA want to ensure annual meetings satisfy all requirements and quorums, be sure you consult Wise Property Management, one of the leading Tampa HOA management companies for the best practices. 
Request a proposal today, or call us at (813) 968-5665 to learn more about our Tampa HOA management services.
Anonymous | Friday, September 30th, 2022 | HOA |
SEE WHAT OUR CLIENTS ARE SAYING
Couldn't have asked for better service. It's NEVER this easy dealing with property management companies. Great Job! Thanks so much!

Brent I.

Cody Glass from the accounting department was very helpful and professional with a lot of courtesy to help me to understand and set up a new payment process.

Eric F.

I work with Wise on a regular basis, as the nature of our business requires quick turn around times. They are kind and helpful when you need something.

Natasha A.

I have always received great service from Wise. Any time I need help someone always answers the phone and directs me to the right department.

Elaine R.

My name is George Florence, I am the Board President of Villas of Northdale, and I have been a Board member for 5 years now. We have had perfect help from Wise Property Management.

George F.

Wise Property Management is the quintessential image of a professional, organized, comprehensive, deligent and knowledgeable Property Management company.

Kristy D., South Pointe HOA Vice President.

I have been working with Jeanie Hunter of Wise Property for several years now. She has handled all our Tampa Villas South association issues promptly and with great efficiency.

Ken C., Tampa Villas South HOA Vice President.

Very easy to work with and everyone is friendly. We have worked with them for a very long time and love the experience. They take pride in their work and truly enjoy what they do.

Joey V.