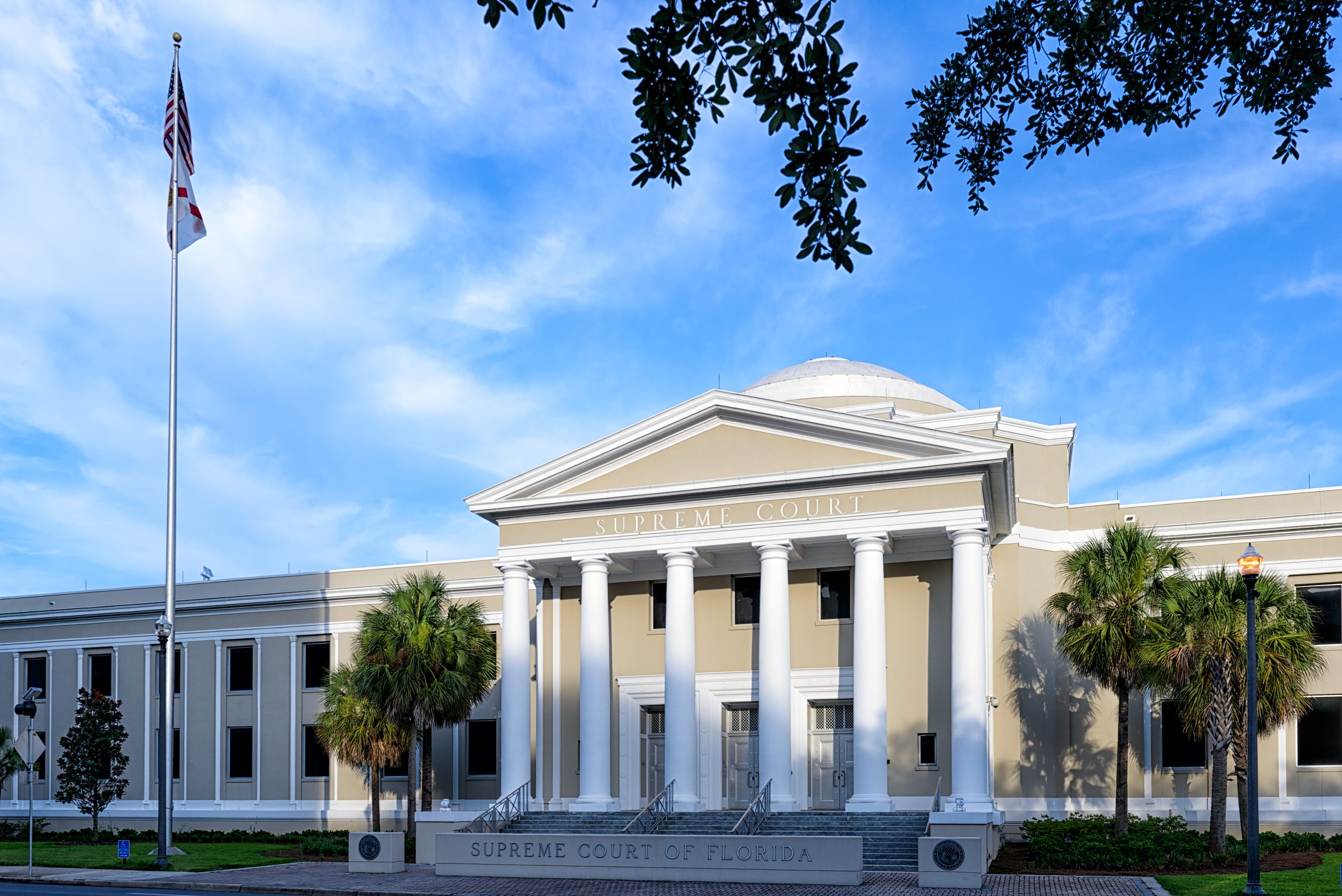 As the leading association management company in the greater Tampa Bay area, we pride ourselves on ensuring that we are equipped to help run your community in alignment with the latest legislation. These Florida statutes and regulations are essentially guidelines outlining the proper legal conduct of HOA and condominium association boards, especially during meetings. These laws were put into effect to ensure transparency, accountability, and effective communication between property management companies and association members, and residents.
The new legal updates are outlined in Chapter 718 for condominium associations and Chapter 720 for homeowners associations. While both community associations may seem extremely similar, because they govern separate property types, they each require their legislature and governing documents. While these statutes are lengthy, there are important points to discuss in the operations and procedures of community associations.
Review the statutes in full at the links below: 
Chapter 720 – Homeowners' Associations
Financial Reporting and Responsibilities
Condominium management companies must maintain accurate financial records and statements, including income, expenses, and reserves. These records are to be easily accessible to association members.
Association management companies must also handle association funds responsibly and maintain accurate accounting and reporting of financial transactions. These records are also required to be easily accessible to association members. However, an important detail to note for a homeowners association is that separate accounts for operating funds and reserves should be maintained.
Budgets and Preparation
Condominium management companies are required to prepare and present budgets to condominium association members. The budget should include projected expenses and funds allocation. Florida condominium associations are legally required to always have certain valid property insurance, so this should also be taken into account during budgeting and preparing financial plans.
Homeowners association management companies additionally must prepare and present budgets to homeowners' association members, indicating projected expenses and funds allocation. Unlike condominium management companies, there is no requirement for specific property insurance, which is left to the board to vote on.
Meetings
The legislature for both condominium associations and homeowners associations regarding holding meetings and the proper procedures that must be followed are extremely similar. Regular meetings are to be held to maintain a level of transparency and knowledge between association members and residents and tenants. There is also a requirement for both association type's members to be involved in decision-making, specifically notice requirements, quorum specifications, and member participation rights.
These updates have been made to ensure that residents and tenants can participate in their association and have a democratic approach to association meeting proceedings.
Regarding elections, both homeowners associations and condominium associations are required to follow fair, transparent voting procedures during elections, including the specific inclusion of residents and property owners. Additionally, community associations must adopt a board resolution approving electronic voting, however, electronic voting is an authorized, viable participation option now, making community inclusivity and participation more accessible.
Record-Keeping and Access
Condominium and homeowner association management companies must maintain accurate records, including financial statements and documentation, meeting minutes, and either association bylaws or other governing documents. These records are required to be easily accessible to association members, promoting transparency.
Ensure That Your Association Management Company Is Proactive In Remaining Updated With All Relevant Legislative Changes
Wise Property Management is proud to have served various communities in greater Tampa Bay for over 40 years. With such a lengthy experience, we know how important it is to remain the authority on the law to preserve the operations of your community and prevent any legal issues from arising.
If you are ready to hire the best homeowners association management or condominium management company to help your community run smoothly and properly, request a proposal today or call us at (813) 968-5665.