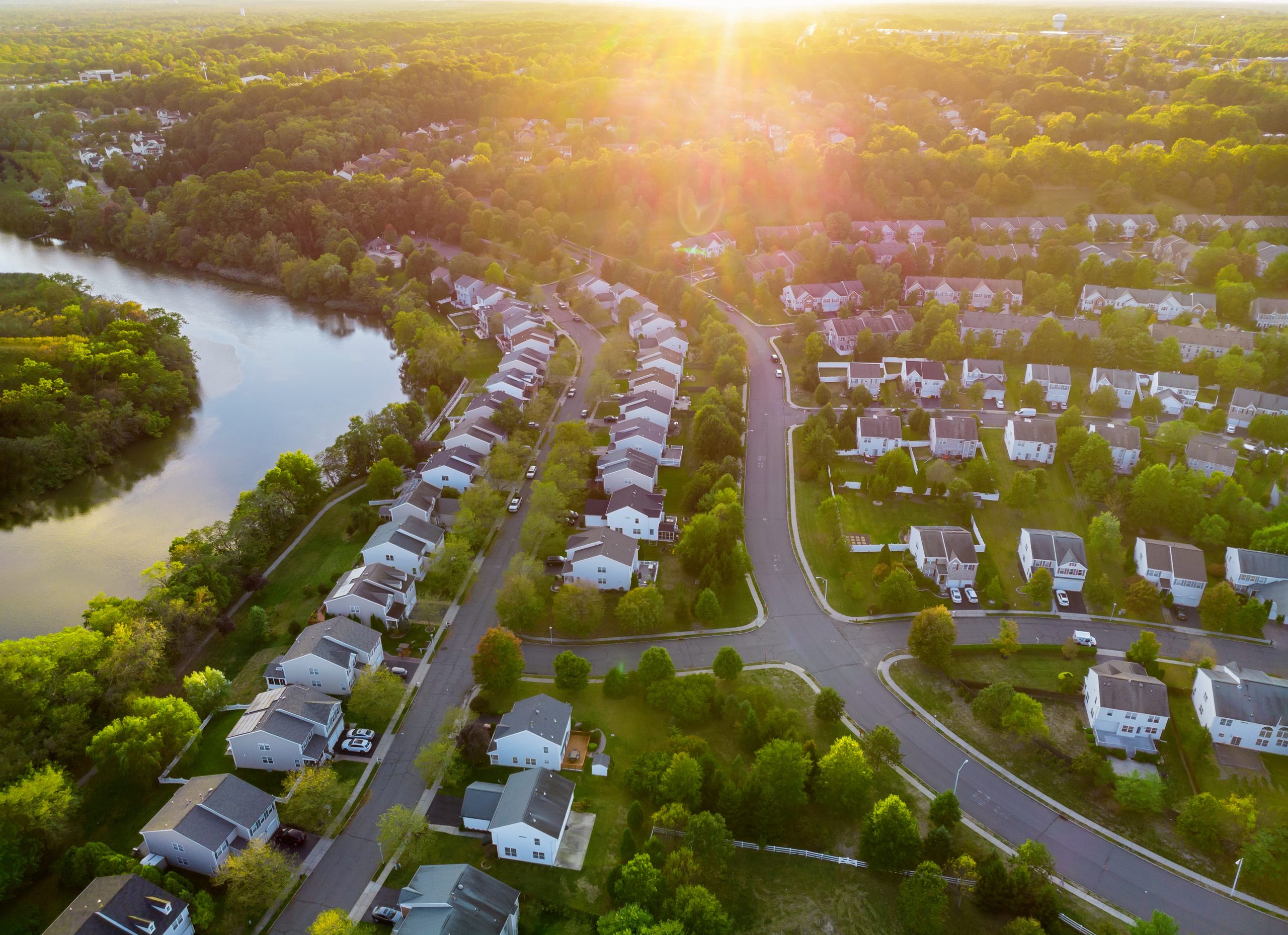 With the many responsibilities and duties of the HOA in your Wesley Chapel neighborhood, it can be difficult to balance homeowner's association duties with your home life. With Wise Property Management's HOA management services, you can rest assured that your community is in good hands.
For more details on the HOA management services that we provide, read on.
HOA Management in Wesley Chapel
When it comes to HOA management services in Wesley Chapel, Wise Property Management is the leader. From administrative support to accounting and bookkeeping services, our comprehensive services are meant to give the full support that you and your neighborhood deserve. Our primary focus is on being careful and proactive, and we are constantly innovating and creating practical solutions for any potential issues.
Some specific examples of the many services that we offer include:
Filing and storing community documents
Monitoring monthly expenses
Dealing with routine operational matters between the association and residents, contractors, agents, government officials, or other entities
Processing member payments
Assisting in resale and rental transfer paperwork for board approvals
Coordinating, preparing, and distributing notices required by the governing documents or directed by the association
By partnering with Wise Property Management, you can enjoy your neighborhood knowing that all of your HOA bases are covered.
An HOA Management Company Leading the Way
Our team has been serving the Tampa Bay area for more than 40 years. With so many years in the business, we have the expertise that your community needs. We also know the importance of keeping up with the times, and are constantly ensuring that we are up-to-date with the latest legal information and technological developments so that we can best take care of your neighborhood. By staying ahead of the technological curve, we can better invest in you, offering the accessibility and convenience that comes with innovative technology.
Our services are personalized for each community that we work with, and we strive to conduct our own business efficiently and with the utmost quality. Our team at Wise Property Management in Wesley Chapel thoroughly understands the importance of the HOA and treats your community as if it was our own.
Feel At Home With Wise HOA Management
As a local, family-owned and operated company, we want your neighborhood to feel more like home with each passing day. We treat our clients like family, and take care of them just like we take care of our own family. We recognize how important of a decision choosing an HOA management company for your Wesley Chapel neighborhood is. With our experience and high standards of practice, Wise HOA management in Wesley Chapel can guarantee top-notch service that is focused on you.
Request a proposal today, or call us at (813) 968-5665 to learn more about Wise's Wesley Chapel HOA management services.