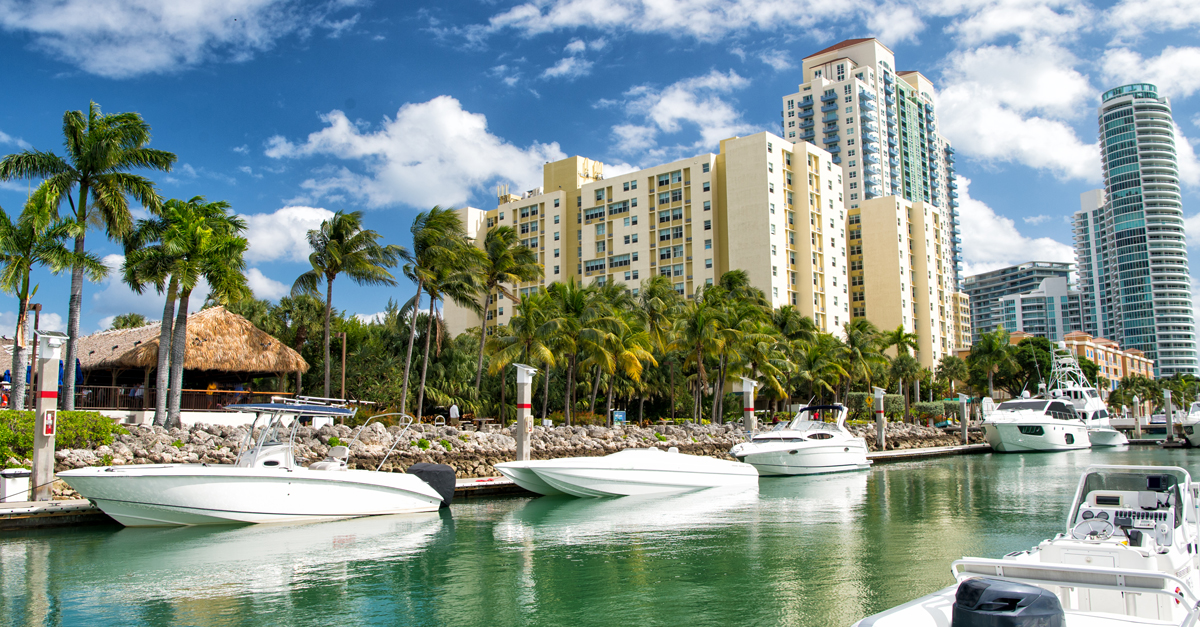 Attracting quality residents is crucial for the success of your property in St. Petersburg. A well-managed and thriving community not only enhances the value of your property but also is more attractive for your desired residents.With Wise Property Management, the leader in St. Petersburg condominium management, you can rest assured that your marketing will include the most effective strategies for a modern market.
Understanding Your Target Residents
In order to begin understanding how to market to your ideal owners, you need to understand what they are looking for in a property. This includes brainstorming key features and preferences that are important to your target owners, such as location, school districts, and commute distance, and will allow you to tailor your marketing accordingly.
As the top St. Petersburg condo management company, we consistently and regularly conduct comprehensive market research to understand the preferences and search patterns of potential owners in St. Petersburg. By leveraging this knowledge, we can effectively position your condo community.
Focus On Maintenance for Attraction and Value
Maintaining your property plays a vital role in attracting owners and preserving its value. Well-maintained properties create a positive impression on residents, increasing the likelihood of securing quality residents. Moreover, addressing maintenance issues promptly helps prevent costly repairs in the long run.
At Wise Property Management, as the St. Petersburg condominium management company with over 40 years of experience, we understand the importance of property maintenance and offer comprehensive maintenance management services for your community. From routine inspections to timely repairs, our team will ensure that your property remains in top condition, enhancing its appeal to potential residents.
Enhance Your Condo's Visual Appeal
Curb appeal plays a significant role in attracting quality owners to your property. A visually appealing exterior creates a positive first impression and entices prospective residents to explore further. Additionally, maintaining cleanliness and presenting the property in its best light are key factors in attracting quality residents.
 With Wise Property Management, our team assists in enhancing curb appeal by managing landscaping and exterior maintenance contractors, ensuring that common areas are well-maintained and held to high standards. By attractively presenting your property, we can help attract discerning residents who appreciate a well-cared-for living environment.
Trust the Experts To Elevate Your Condo To Attract the Residents That You Desire
We have been proud to serve communities like yours since 1981. With a long history as the leading St. Petersburg condo management company, we have developed effective marketing techniques and have learned how to properly cater to potential residents. When partnering with us, you can take pride in your well-maintained, beautiful property. 
To meet with one of our specialists to learn about how Wise Property Management can help make your community more attractive to quality residents, request a proposal today or call us at (813) 968-5665.