How to Maintain Efficiency and Effectiveness in Your Zoom Board Meetings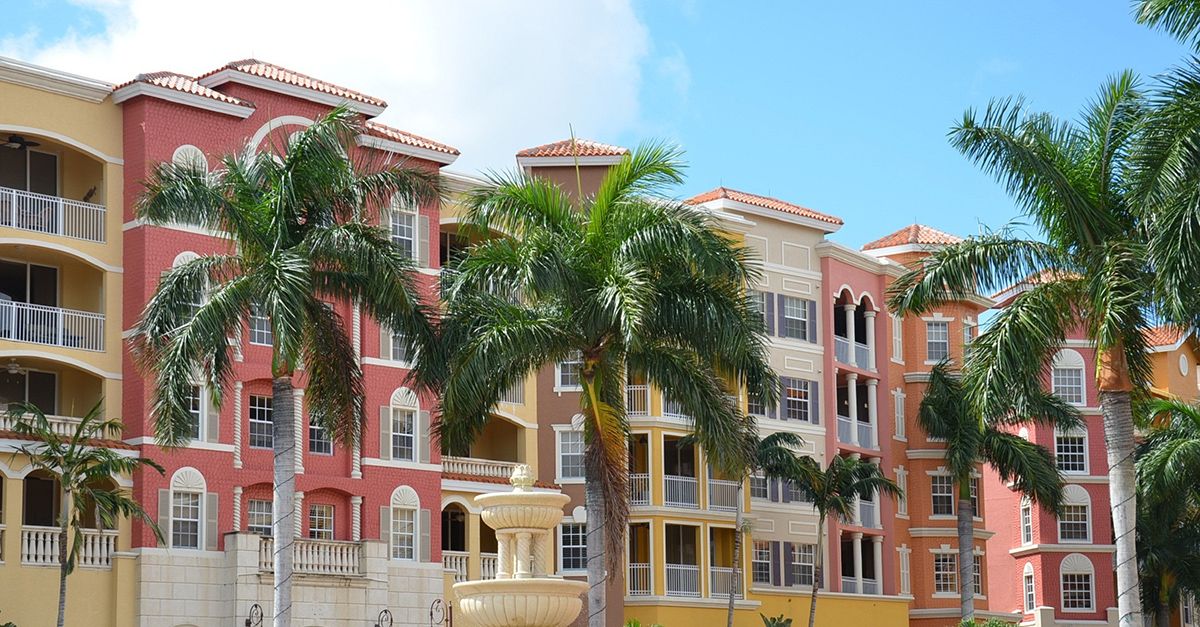 Zoom is an important software tool that can be indispensable to continuing to have regular board meetings, whether in a pandemic or while a board member is traveling. However, Zoom meetings can quickly become less effective with ample opportunities for distraction. In this article, a Tampa condo management company provides some tips on how to maintain efficiency and effectiveness in your Zoom board meetings.
Set Ground Rules
Before starting to rely on Zoom as a platform to regularly conduct board meetings, it is important to set some ground rules.. This might include when to mute the microphone when other people are speaking, how to use the chat feature, and how to ask questions to the group. By stating all of these ground rules and enforcing them, you can have Zoom meetings that don't have wasted periods where people talk on top of each other or loud distracting noises come from non-speaking participants.
Distribute Agenda in Advance
Another way to ensure that your Zoom meetings are the most efficient and effective is to simply distribute the agenda in advance so attendees can read through the agenda and form any questions that they might have. This way you won't have to give participants as much time during the actual meeting to review and think about the material to give feedback. They can think about the meeting topics before the time of the meeting. They can even send in their questions to the meeting leader in advance, which could reduce the number of duplicate questions asked during the Zoom meeting.
Encourage New Attendees to Log-on Early
If a new board member or other participant has never participated in a Zoom-based meeting before, it is a smart best practice to have them try to log on ten minutes early to make sure that their Zoom is downloaded and properly configured. Most of us have tried to use teleconferencing software that takes longer to set up than we anticipate. By having the extra 10 minutes of set up time, the meeting can start at the scheduled time and new participants can receive the extra one-on-one IT support that they need to have a successful video meeting.
Zoom meetings can be effective and efficient, as long as the proper planning takes place in advance. Participants should know your company's ground rules for using Zoom and they should be able to read through the complete agenda in advance. When everyone is well prepared, no time is wasted trying to get the meeting started. Instead, the board can focus on the important topics that they need to without any delays.
Are you ready to work with one of the top Tampa condominium association management companies that makes life easier for you and your board members and improves the value of your property? If so, submit our proposal request form today!
Anonymous | Monday, April 19th, 2021 | HOA |
SEE WHAT OUR CLIENTS ARE SAYING
Couldn't have asked for better service. It's NEVER this easy dealing with property management companies. Great Job! Thanks so much!

Brent I.

Cody Glass from the accounting department was very helpful and professional with a lot of courtesy to help me to understand and set up a new payment process.

Eric F.

I work with Wise on a regular basis, as the nature of our business requires quick turn around times. They are kind and helpful when you need something.

Natasha A.

I have always received great service from Wise. Any time I need help someone always answers the phone and directs me to the right department.

Elaine R.

My name is George Florence, I am the Board President of Villas of Northdale, and I have been a Board member for 5 years now. We have had perfect help from Wise Property Management.

George F.

Wise Property Management is the quintessential image of a professional, organized, comprehensive, deligent and knowledgeable Property Management company.

Kristy D., South Pointe HOA Vice President.

I have been working with Jeanie Hunter of Wise Property for several years now. She has handled all our Tampa Villas South association issues promptly and with great efficiency.

Ken C., Tampa Villas South HOA Vice President.

Very easy to work with and everyone is friendly. We have worked with them for a very long time and love the experience. They take pride in their work and truly enjoy what they do.

Joey V.