How to Minimize Liability for Your Condo Association with Preventative Maintenance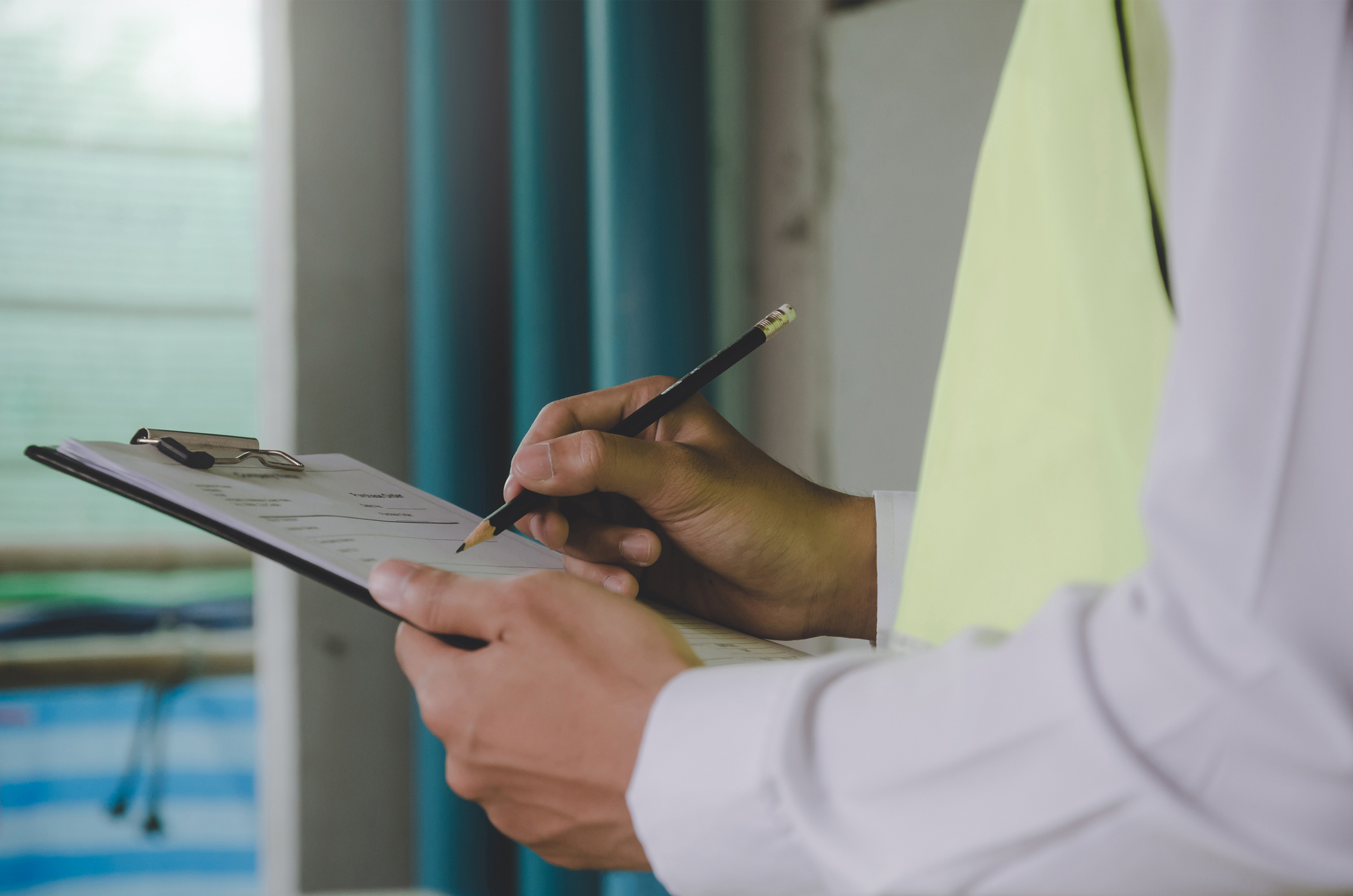 If you're operating a condominium, you know how important it is to keep up with maintenance. Regular maintenance and upkeep can help your property look better for longer, improve residents' overall experience, and look more appealing to prospective buyers. 
Even more important: preventative maintenance can minimize liability for HOAs and property managers while keeping residents and property safe. For tips on preventative maintenance from one of the top St. Petersburg HOA management companies, read on.
1. Conduct Regular Inspections
One of the most important tips in creating a preventative maintenance routine is to conduct regular inspections. 
Depending on state laws, some condominium companies must follow regulations on how often an inspection should take place. In January of 2022, Florida lawmakers advanced Senate Bill 1702 stating that a mandatory structural inspection program for multi-family and residential buildings taller than three stories and larger than 3,500 square feet must be established. The Florida Division of Hotels and Restaurants also states that condominiums with elevators or escalators must be inspected yearly, and buildings with balconies must be inspected every three years.
Even if your condominium does not fall under this category, it's crucial to conduct regular inspections.
Inspections can spot any early issues in a building's foundation, structural and electrical systems, and more. Spotting issues early on can often save hundreds of thousands of dollars, and can also protect residents and visitors. 
2. Set a Healthy Budget for Emergencies
While it's ideal to avoid maintenance issues as much as possible, emergencies can arise when you least expect them. Whether it's a busted water line, broken air conditioner or heater, or a kitchen fire, it's crucial that your condo association has an emergency fund. 
Setting this healthy budget can prepare you to take action quickly to resolve the problem and provide the safest experience for residents.  
3. Work With a Property Management Company
Another top tip for minimizing liability with preventative maintenance is to work with a condo management company. Property management companies can help ensure that your HOA is following all state and local laws as well as attending to residents as closely as possible. 
In the unfortunate event that a maintenance issue does arise, property management companies can also take responsibility for handling legal matters. By working with a top rated property management company, you can take comfort in knowing that services will go beyond the everyday preventive measures. A high-quality property management company will stay up-to-date on periodic changes to condominium and homeowner association laws, implement the best customer service techniques, and be there if a serious issue arises at your property.  
Contact Wise Property Management Today
No matter the size of your property or number of residents, minimizing liability for your condo association should be a top priority. By working with a St. Petersburg condo management company, you can rest assured that you and your team will be protected, and that your guests will have a five-star living experience. 
Contact Wise Property Management today and complete our proposal request form to see how we can help you minimize your condo association liability with preventative maintenance. 
Anonymous | Wednesday, April 6th, 2022 | HOA |
SEE WHAT OUR CLIENTS ARE SAYING
Couldn't have asked for better service. It's NEVER this easy dealing with property management companies. Great Job! Thanks so much!

Brent I.

Cody Glass from the accounting department was very helpful and professional with a lot of courtesy to help me to understand and set up a new payment process.

Eric F.

I work with Wise on a regular basis, as the nature of our business requires quick turn around times. They are kind and helpful when you need something.

Natasha A.

I have always received great service from Wise. Any time I need help someone always answers the phone and directs me to the right department.

Elaine R.

My name is George Florence, I am the Board President of Villas of Northdale, and I have been a Board member for 5 years now. We have had perfect help from Wise Property Management.

George F.

Wise Property Management is the quintessential image of a professional, organized, comprehensive, deligent and knowledgeable Property Management company.

Kristy D., South Pointe HOA Vice President.

I have been working with Jeanie Hunter of Wise Property for several years now. She has handled all our Tampa Villas South association issues promptly and with great efficiency.

Ken C., Tampa Villas South HOA Vice President.

Very easy to work with and everyone is friendly. We have worked with them for a very long time and love the experience. They take pride in their work and truly enjoy what they do.

Joey V.