How to Prevent Legal Liability with Timely Condo Maintenance and Repairs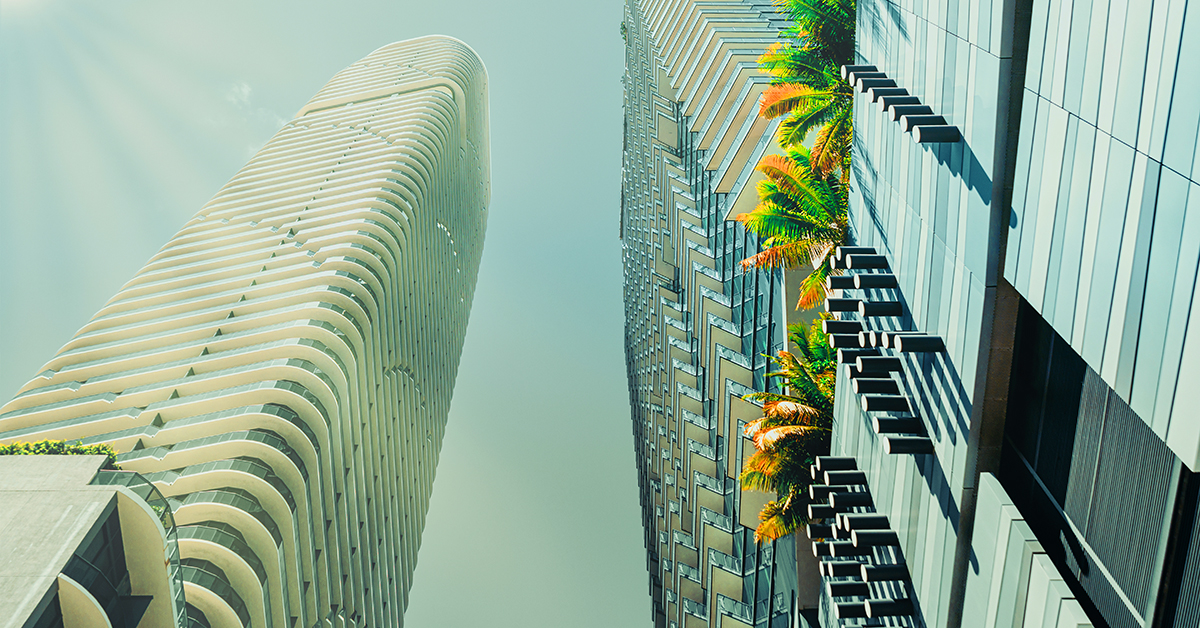 Many of a condo community's amenities are to be maintained by the condo association or the property management company. When the responsible parties fail to notice that something needs to be repaired or needs maintenance, this can put the entire condo community at legal risk. In this short article, a Tampa condominium association management company highlights some of the ways to prevent legal liability with timely condo maintenance and repairs.
Related: Commercial Property Maintenance Tips
Reduce Slip and Fall Risks
By ensuring that surfaces are safe, well-maintained, in good condition, and free from debris, it is possible to reduce the risk that someone might slip and fall. This can include condo residents, staff members, visitors, and vendors that could potentially become injured and take legal action against the community. The steps to take to reduce slip and fall risks depend on current conditions. For instance, rain or a spill could create slippery conditions on otherwise safe surfaces.
Ensure Timely Repairs
The sooner that repairs are fixed, the better. If someone hurts themselves on an amenity that needs repair, the condo community could be held responsible. While immediate repairs aren't expected, there are steps that you can take while the amenity or walkway remains unsafe to walk on, such as closing off the area or a warning sign. The longer that you leave the repair unfixed, the bigger the problem.
Be Proactive with Maintenance
Maintenance is just as important as repairs are when it comes to legal liability. Some repairs can be skipped by taking care of maintenance tasks before they escalate into bigger problems. Sometimes, liability occurs by poor maintenance. For instance, not properly maintaining a new HVAC system in the community recreation center could void its warranty.
Related: Avoid Unnecessary Costs With These 4 Commercial Property Maintenance Tips
Use Appropriate Signage
Simply using appropriate signage wherever there are dangers or repairs in place can make a big difference in the safety and liability of the situation. Letting residents and visitors know about safety hazards can keep other people safe. For example, if the pool recently had chemicals added to it and shouldn't be swam in for an hour, a sign can let residents know about the risk and the need to wait before swimming.
Liability and safety are two primary concerns of any property management company. It's important to keep everyone safe while on the premises. Fortunately, there are steps that you can take to reduce liability and to keep everyone safe. Many of these steps go along with excellent property management best practices anyway.
Are you ready to work with one of the top Tampa condo management companies that makes life easier for you and your board members and improves the value of your property?  If so, submit our proposal request form today!
SEE WHAT OUR CLIENTS ARE SAYING
Couldn't have asked for better service. It's NEVER this easy dealing with property management companies. Great Job! Thanks so much!

Brent I.

Cody Glass from the accounting department was very helpful and professional with a lot of courtesy to help me to understand and set up a new payment process.

Eric F.

I work with Wise on a regular basis, as the nature of our business requires quick turn around times. They are kind and helpful when you need something.

Natasha A.

I have always received great service from Wise. Any time I need help someone always answers the phone and directs me to the right department.

Elaine R.

My name is George Florence, I am the Board President of Villas of Northdale, and I have been a Board member for 5 years now. We have had perfect help from Wise Property Management.

George F.

Wise Property Management is the quintessential image of a professional, organized, comprehensive, deligent and knowledgeable Property Management company.

Kristy D., South Pointe HOA Vice President.

I have been working with Jeanie Hunter of Wise Property for several years now. She has handled all our Tampa Villas South association issues promptly and with great efficiency.

Ken C., Tampa Villas South HOA Vice President.

Very easy to work with and everyone is friendly. We have worked with them for a very long time and love the experience. They take pride in their work and truly enjoy what they do.

Joey V.