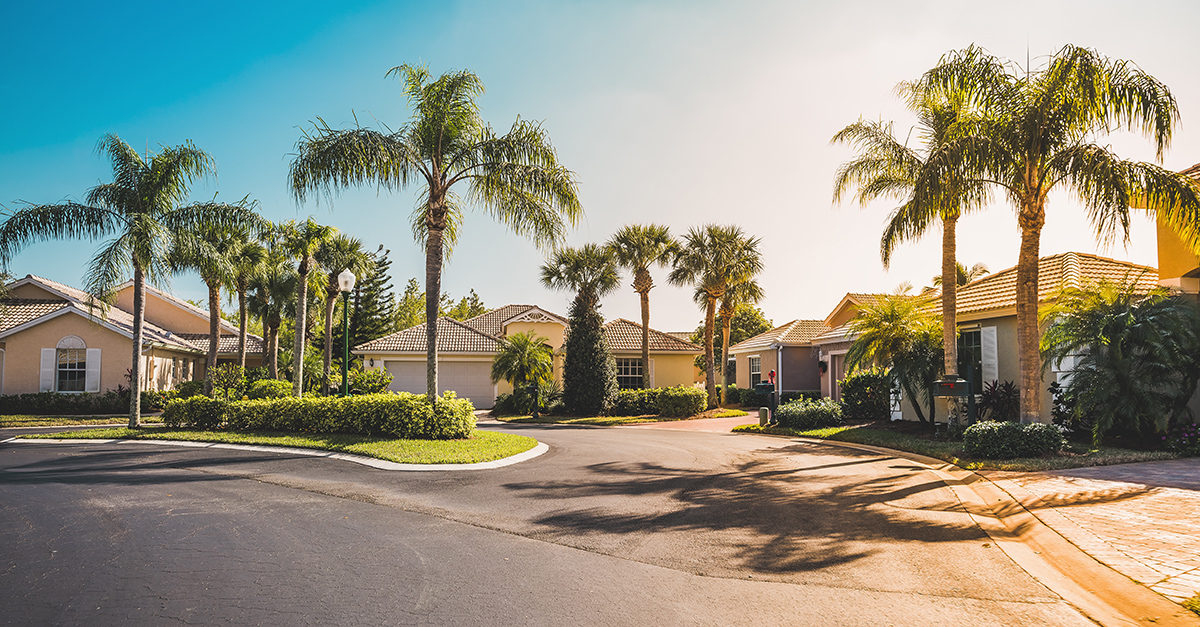 HOAs have expenses, like other organizations and businesses. With limited revenue sources, it can seem difficult to manage the cost of maintenance and daily operations as an HOA board. Fortunately, there are ways to reduce your HOA expenses through creative thinking and help from Tampa HOA management companies. Take a look at these simple guidelines for reducing your HOA expenses.
Reduce Unnecessary Expenses
One quick way to reduce your HOA expenses is to reduce the number of unnecessary expenses. This might include reducing the number of events you host or the number of meetings the board hosts. By reducing unneeded expenses, you can free up funds to put towards other areas in need. Keep in mind that these are just a few ways to reduce your expenses. There are many other creative ways to do so.
Sell Unused Property or Equipment
HOAs often accumulate unused property or equipment that may be considered excess to your organization or business. Selling unused equipment is not only a good way to reduce your HOA expenses; it can also generate funds for your organization.
Rental agencies, second-hand stores, and online auction websites are all potential options for selling unused property or equipment.
Offer a Payment Plan for Delinquent Dues
HOAs collect dues from property owners, and often the dues are paid on a monthly or quarterly basis. If a unit owner is delinquent on their monthly or quarterly dues, the HOA may charge additional late fees. To increase the likelihood the owner will pay these fees, offer an installment plan for delinquent balances.
Raise Dues Annually to Keep Pace With Inflation
Every year, inflation raises the cost of goods and services, including those that HOAs need to keep things running. Your HOA likely needs to raise dues every year to keep pace with inflation. Otherwise, the dues may not cover the management costs.
To learn more about how Tampa HOA property management can reduce your HOA's expenses, contact Wise Property Management through our proposal request form.