Important Considerations for Your Annual HOA Budget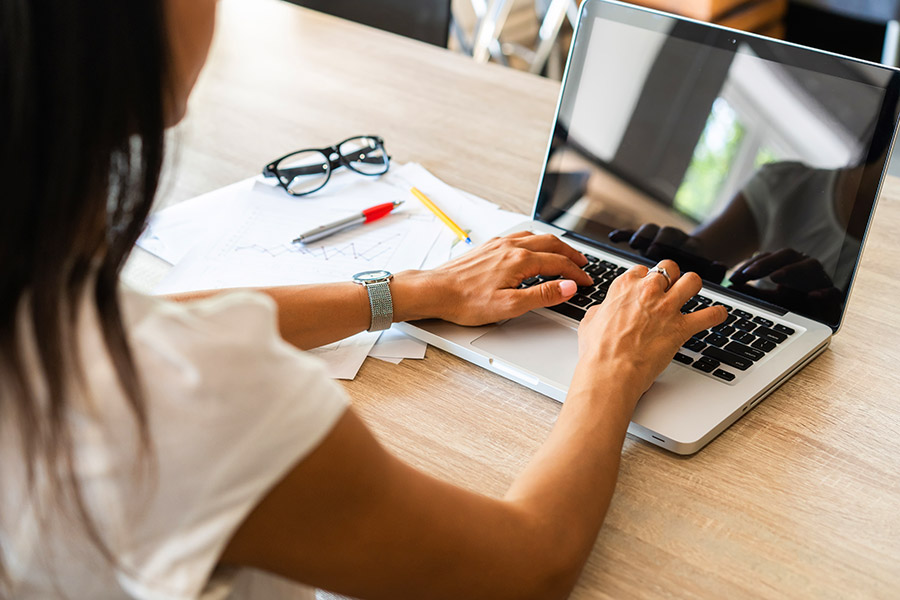 Your HOA must create a new budget for the community every year. How the HOA does this makes a big difference in the outcome. Many HOAs rely on St. Petersburg HOA management companies to make sure that their budgets work. Here is a guide to developing a yearly HOA budget.
What are the Total Community Costs?
Start by figuring out what the costs to the community are. The HOA has to pay for specific services and resources every year. They must also pay for the management and upkeep of the property. These costs are shared among all the unit owners.
The costs of a community usually include:
amenities
maintenance
security
management
roads & sidewalks
utilities and other facilities like water, sewer, trash, etc.
These costs can vary based on the set up and needs of each community. However, they don't change often from year to year. Use last year's budget as a starting point to make sure that all of the normal costs are included. Calculate the total costs as well as the individual costs for each line item. You need to know both figures later.
Adjust the Total Amount for Inflation
The reason why you cannot rely solely on last year's budget is because of inflation. Costs rise slightly every year and you have to adjust to afford the same services. Use the national or city cost of living increase for inflation to calculate how much you need to raise it by. In the last 20 years, the average inflation rate stayed around 1.75%. Use this to calculate how much to increase your budget to make sure you have enough to afford the costs.
Find Vendors That Fit Your Budget
Look for vendors that can quote you on services. Combine all of the quotes to ensure that your budget covers those costs. If not, consider finding new vendors or adjusting the budget appropriately.
Do not assume last year's vendors will cost the same. They may have annual price increases. Check-in with them and have the job quoted so that you can be sure that you can cover all of the costs that you have.
Save for Emergencies
Every HOA should have an emergency fund. Increase your budget to put nearly 2% of the total into savings. If you do this every year, it will start to add up. That money can only be used in emergencies or if the budget falls short unexpectedly. Having this fund means that you do not have to assess emergency funds from residents. If you do, you may have a lot of angry residents in your community.
Review the Budget With the Community
Have the entire community review the budget before finalizing it. Not only will this help with communication and set expectations, but it will also give you the chance to get feedback on potential problems that you might not see. If you do not have a community meeting, at least ask for feedback from your board or members.
If you want to make sure that your community's budget is right every year, hire a property management service to help. Contact Wise Property Management through our proposal request form for help with St. Petersburg homeowners association management.
Anonymous | Tuesday, September 7th, 2021 | HOA |
SEE WHAT OUR CLIENTS ARE SAYING
Couldn't have asked for better service. It's NEVER this easy dealing with property management companies. Great Job! Thanks so much!

Brent I.

Cody Glass from the accounting department was very helpful and professional with a lot of courtesy to help me to understand and set up a new payment process.

Eric F.

I work with Wise on a regular basis, as the nature of our business requires quick turn around times. They are kind and helpful when you need something.

Natasha A.

I have always received great service from Wise. Any time I need help someone always answers the phone and directs me to the right department.

Elaine R.

My name is George Florence, I am the Board President of Villas of Northdale, and I have been a Board member for 5 years now. We have had perfect help from Wise Property Management.

George F.

Wise Property Management is the quintessential image of a professional, organized, comprehensive, deligent and knowledgeable Property Management company.

Kristy D., South Pointe HOA Vice President.

I have been working with Jeanie Hunter of Wise Property for several years now. She has handled all our Tampa Villas South association issues promptly and with great efficiency.

Ken C., Tampa Villas South HOA Vice President.

Very easy to work with and everyone is friendly. We have worked with them for a very long time and love the experience. They take pride in their work and truly enjoy what they do.

Joey V.