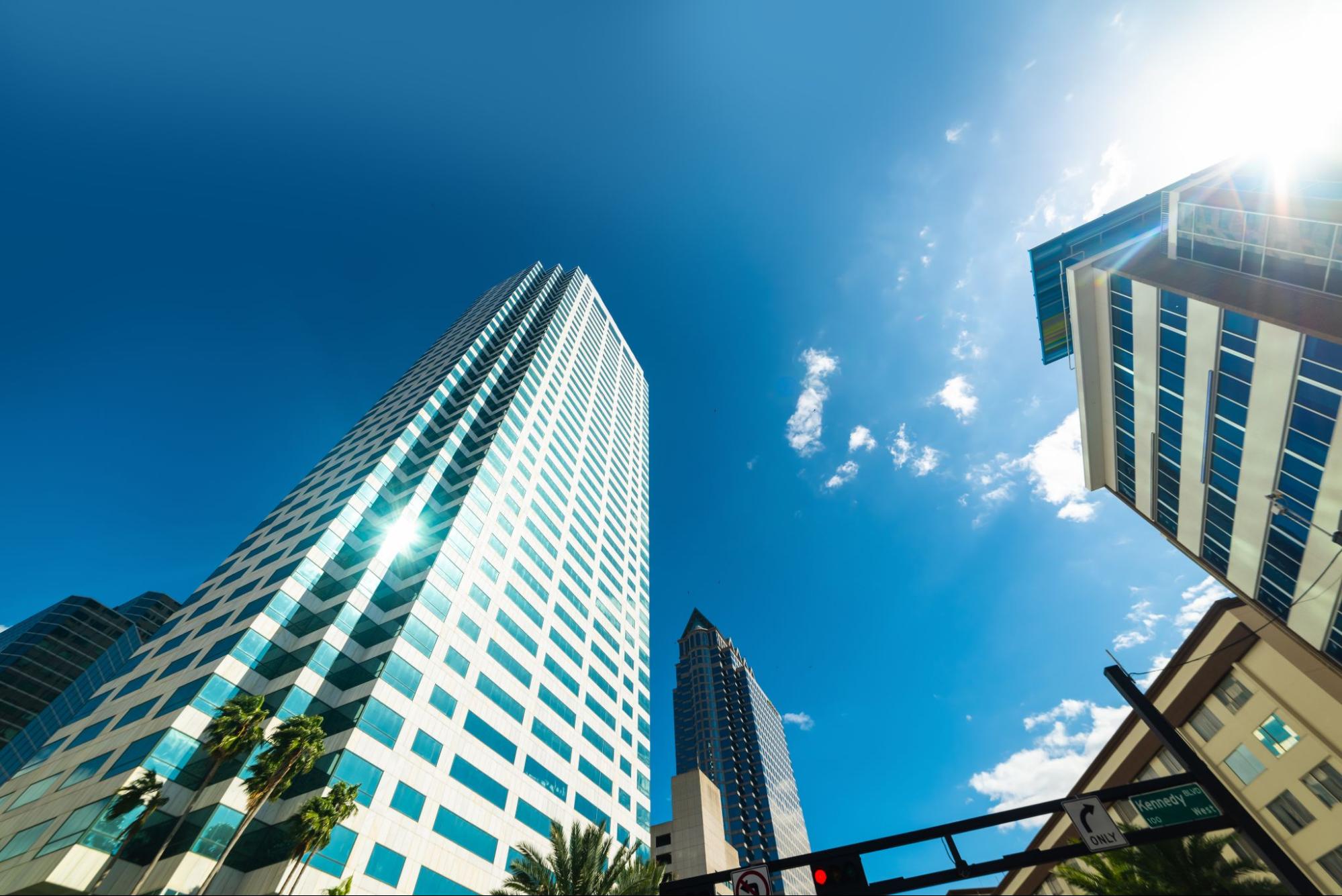 At Wise Property Management, we understand that effective association management goes beyond the day-to-day operations. It extends to ensuring that associations are proactively protected against potential risks that can disrupt their mission and activities.
As the leading St. Petersburg condo association management company, we proactively integrate risk mitigation measures into everything that we do.
Risk Mitigation in Association Management
Every association faces a unique set of risks. These risks can range from financial and legal challenges to reputation damage and regulatory compliance issues.
As the industry leader of St. Petersburg condo management companies, Wise Property Management believes that risk mitigation is a proactive and strategic approach to identifying, assessing, and managing these potential threats. By addressing risks head-on, associations can safeguard their assets, reputation, and, most importantly, the well-being of their members.
Key Components of Risk Mitigation in Association Management
Risk Assessment
The foundation of effective risk mitigation lies in a comprehensive risk assessment. We work closely with associations to identify potential risks specific to their industry, size, and activities. This assessment involves a thorough review of financial records, legal compliance, member data, and operational processes.
Governance and Compliance
To mitigate legal risks, associations must adhere to industry regulations and internal governance structures. We assist in developing and maintaining compliance frameworks, helping associations avoid legal troubles and financial penalties.
Crisis Management
In the event of a crisis, a well-defined response plan is essential. Wise Property Management works with associations to develop crisis management protocols, ensuring a swift and coordinated response that minimizes damage and preserves reputation.
Financial Stewardship
Financial risks are a significant concern for associations. We can help provide financial management guidance to ensure associations maintain sound fiscal health, including budgeting, auditing, and investment strategies.
Member Communication
Transparent and effective communication with members is vital. We assist associations in crafting communication strategies that keep members informed and engaged during times of risk or crisis.
Collaborative Efforts for Effective Risk Mitigation
Mitigating risks in association management is not a one-person job. It requires collaboration between association leaders, board members, staff, and experienced St. Petersburg condo management companies like Wise Property Management. Here's how this collaboration works:
Board Involvement:

The association's board of directors plays a critical role in risk mitigation. We work closely with boards to ensure they understand the risks and actively participate in the decision-making process related to risk management.

Staff Training:

Association staff members are often the first line of defense against risks. We offer training programs that empower staff to identify and respond to potential threats effectively.

Industry Partnerships:

We leverage our industry connections and partnerships to keep associations updated on emerging risks and industry best practices. This network provides valuable insights that help associations stay ahead of potential threats.

Regular Assessments:

Risk mitigation is an ongoing process. We conduct regular assessments and reviews to ensure that risk profiles are up to date and mitigation strategies remain effective.
Protect Your Association Today
Risk mitigation is an integral part of association management. At Wise Property Management, the leading St. Petersburg condo association management company, we take pride in our commitment to helping associations navigate the complex landscape of risks they face. 
To learn more about how we can help manage and enhance your association with our industry-leading St. Petersburg association management, please request a proposal today or call us at (813) 968-5665.