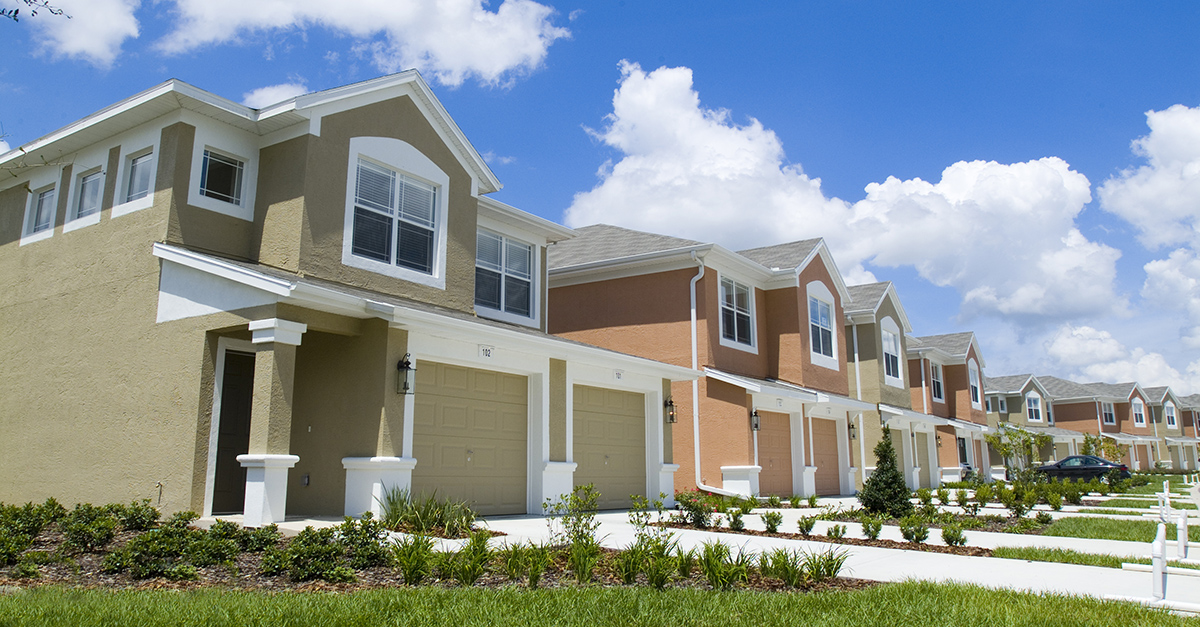 If your condo community is interested in becoming a 55-and-up community, you most likely cannot simply add bylaws to your HOA documents to make it happen. Working with your Tampa condo management company, you may be able to make the change without a lot of hardship and stress. Here are the steps that you should take to transition your existing condominium community to an exclusive 55+ community.
It's Not a Small Change
Before embarking on the process to become an age-restricted condo community, you most likely will need approval from your Association Board and a majority of the owners in the community. It is also important to note that there are many considerations that should be addressed before you decide to move forward with this change.
Are You Ready?
A discussion needs to take place regarding whether or not your condominium community is capable of transitioning into an age-restricted condo community. Are the amenities within your community appropriate for a 55+ community? Will the age-restricted bylaws that need to be adopted stop Tampa condominium management board members from managing the community effectively? If you are considering converting your condo complex from an age-neutral to an age-restricted community, make sure to consider whether or not it is feasible for the future. This conversion is not a quick fix; it requires careful thought and consideration.
What is the Minimum Age?
Your association board must determine the minimum age of your community. Some HOAs allow property owners to buy their condos before they turn 55, so that there is time to make improvements or changes and to make arrangements to move. Many people take advantage of this when they are planning to retire early. The board must decide if owners can purchase property before they turn 55, and what is the minimum age this will be allowed.
Another consideration is if the owner, who is younger than 55, is allowed to move into the home early. This minimum age may vary depending on location or condition; for example, if a person in their 50s wants to move into a condo building, would you turn them away?
The Transition Process and Current Residents
Transitioning to a 55+ community when the community is still being built is relatively easy. If the community already exists and there is a wide age range for people that live there, this could be problematic. It is difficult for HOAs to address the topic of current residents that do not fit the new age requirement since it presents legal issues. If a resident lives there before the restrictions are put in place, are they required to move?
The answer to this is probably not, and for several reasons. Firstly, the property owner has a right to their property and the HOA cannot make them move unless it specifically says so in the HOA contract that the owner signed when they bought the property. Also, age-restricted communities in Florida operate under the 80/20 rule. As long as at least 80% of the properties in the area have at least one person over the age of 55, the other 20% can be younger. To avoid a conflict between property owners and the HOA, letting them stay under the 20% section may be the best option.
There are many differences between condo associations that require their residents to become age-restricted and those that don't have these mandates. If your HOA board and residents all approve of the change, it should be easier. However, these issues should be carefully evaluated before you make any final decisions regarding the transition. If you have questions regarding the process of switching to an age-restricted community, contact Wise Property Management through our proposal request form.