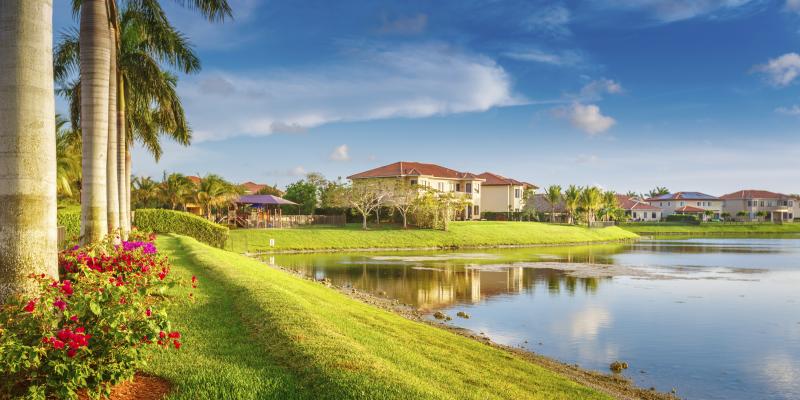 When it comes to property management and homeowners association (HOA) management for your beautiful Lakewood Ranch home, it's important to be wise. There are many concerns and responsibilities that the HOA has, and with Wise Property Management, the premier Lakewood Ranch HOA management service, your community will be managed easily and well. To learn more about our service offerings, read on.
Wise HOA Management in Lakewood Ranch
With the seemingly never-ending tasks and duties of the HOA, hiring an HOA management service provider is the logical conclusion to ensure that every single item on the to-do list is taken care of effectively, thoroughly, and with meticulous consideration.
Some of our offerings include, but are not limited to:
Monitoring monthly expenses
Receiving and processing member payments
Assisting the association in the finalization of the budget
Coordinating, preparing, and distributing notices required by governing documents or directed by the association
Filing and storing all community documents
Administrative support
Keeping the board informed of problem areas and recommendations for actions that needed to be taken, and handling complaints and concerns in a timely and professional manner
In hiring Wise Property Management for your Lakewood Ranch neighborhood, you are guaranteed to be investing in the happiness of your community. With maintenance requests, communications, and other various tasks being taken care of on your behalf, community residents will feel valued and will be proud to live in your neighborhood.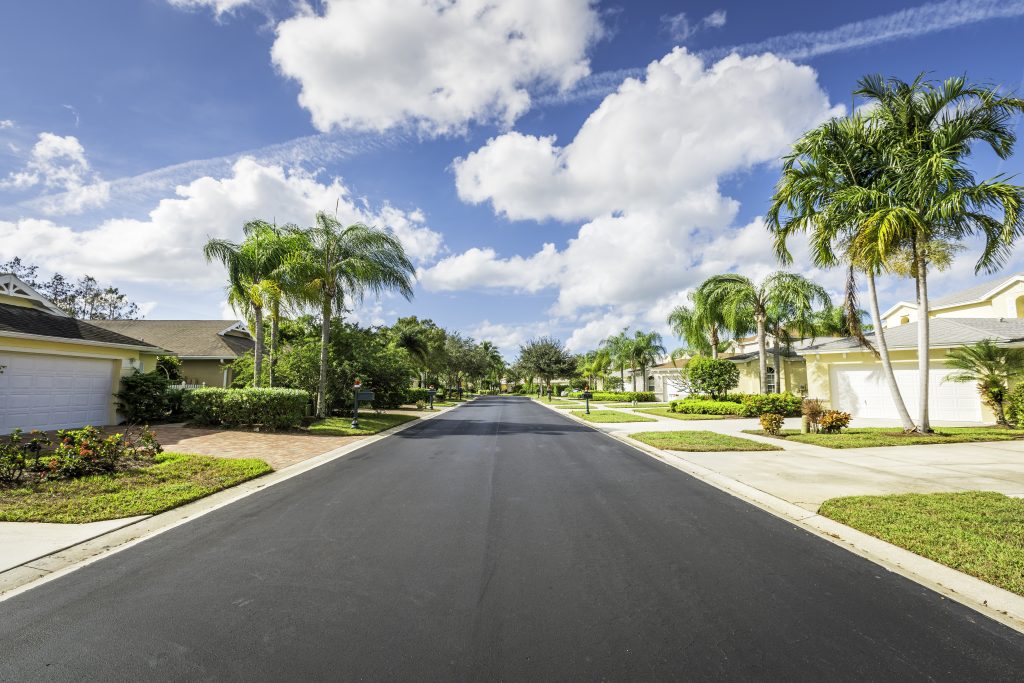 The Importance of an HOA Management Team With Expertise
With more than 40 years of experience, we are the leading HOA management in Lakewood Ranch, and we know that being proactive, organized, and completely aligned with the law and the best interests of the community HOAs we manage allows every single person living in the neighborhood to feel at home. We have been serving the Greater Tampa Bay area for decades, so regardless of what services you need to delegate, we have the expertise and resources that you need.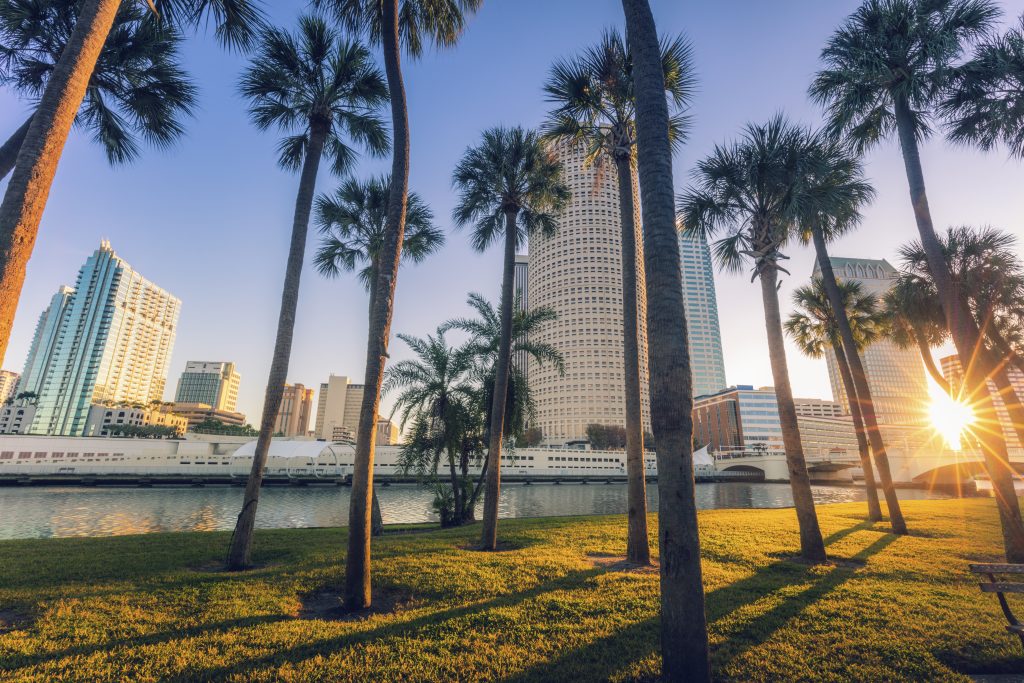 Working For You
By working with Wise HOA management for your Lakewood Ranch community, you are choosing to invest in a family that in turn is investing in yours. As a family-owned and operated company local to the Greater Tampa Bay area, we understand the needs of both residents and HOAs, and are passionate about helping to manage your living community so that you can enjoy it too.
Request a proposal today, or call us at (813) 968-5665 to learn more about our Lakewood Ranch homeowners association management services.