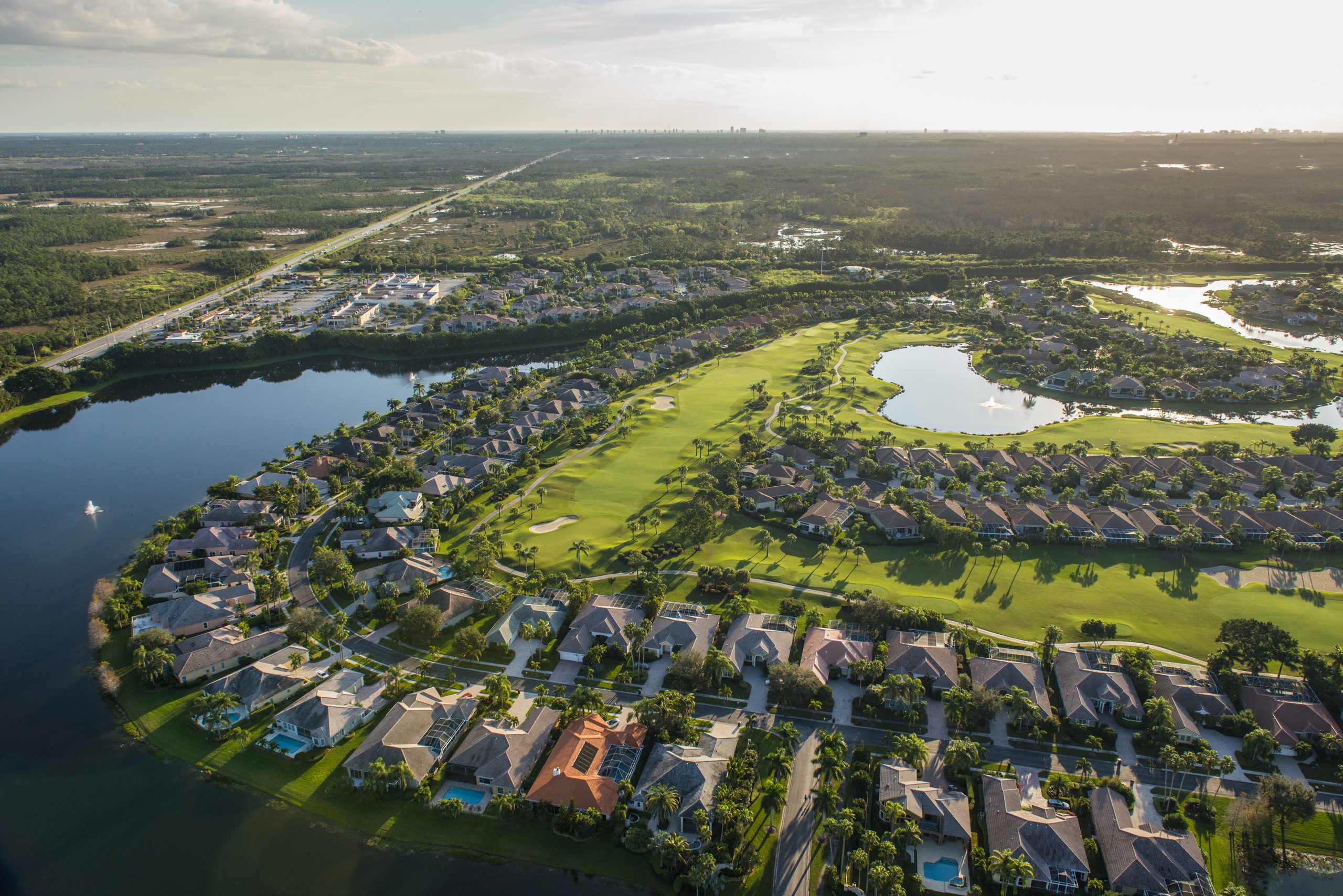 Homeowners' associations play a crucial role in maintaining the aesthetics and functionality of residential communities. A well-managed HOA not only ensures that community facilities and common areas remain in pristine condition but also safeguards property values for all residents. To achieve these goals and plan for long-term success, a reserve study becomes an essential tool.
With decades of experience, we at Wise Property Management, Tampa's leading HOA property management company, understand the key components of running a successful reserve study for your association.
What Is a Reserve Study?
A reserve study is a comprehensive assessment of an HOA's physical assets, their expected life cycle, and the associated financial requirements to ensure their upkeep and replacement over time. This strategic planning tool evaluates the present state of the community's facilities and outlines a roadmap to manage inevitable repairs, replacements, and renovations in the future. 
By conducting a thorough reserve study, your HOA gains a clear understanding of its long-term financial obligations and is better equipped to make informed decisions that align with the community's objectives.
Assessing Current and Future Needs
Central to the success of an HOA's reserve study is the development of robust long-term financial strategies. These strategies consider not only the immediate needs of the community but also anticipate future expenses. By forecasting potential costs associated with infrastructure, amenities, and common areas, your Tampa HOA management company can help you allocate resources more effectively. 
This approach minimizes the risk of unexpected financial burdens on homeowners and ensures that the community's quality of life is sustained over time.
Building a Comprehensive Budget
An integral aspect of the reserve study is risk management and contingency planning. Identifying potential risks and estimating the costs of addressing them allows your HOA to set aside adequate reserves. Unforeseen events, such as natural disasters or sudden equipment failures, can bear a significant financial impact. By creating contingency funds, your HOA is better prepared to manage such emergencies without jeopardizing its financial stability or burdening residents with sudden assessments.
A reserve study is not a static document; it requires ongoing monitoring and adjustments to remain relevant and effective. Your Tampa HOA property management company must establish a regular review process to track the performance of its financial strategies and assess whether they align with the evolving needs of the community. Periodic updates to the study enable your HOA to incorporate changes in costs, market conditions, and community priorities, ensuring that your financial planning remains adaptable and accurate.
Work With Wise Property Management For Effective Reserve Study Building
A well-executed reserve study is indispensable for the long-term success of Tampa HOAs. With one, HOAs can ensure that their communities thrive and maintain their value over time. 
At Wise Property Management, Tampa's leading HOA management company, we are committed to assisting your HOA in navigating the complexities of reserve studies and empowering you to make informed decisions that benefit both the present and the future.
To learn more about how we can help manage your reserve study, please request a proposal today or call us at (813) 968-5665.