Preparing for Hurricane Season: What HOAs Need to Know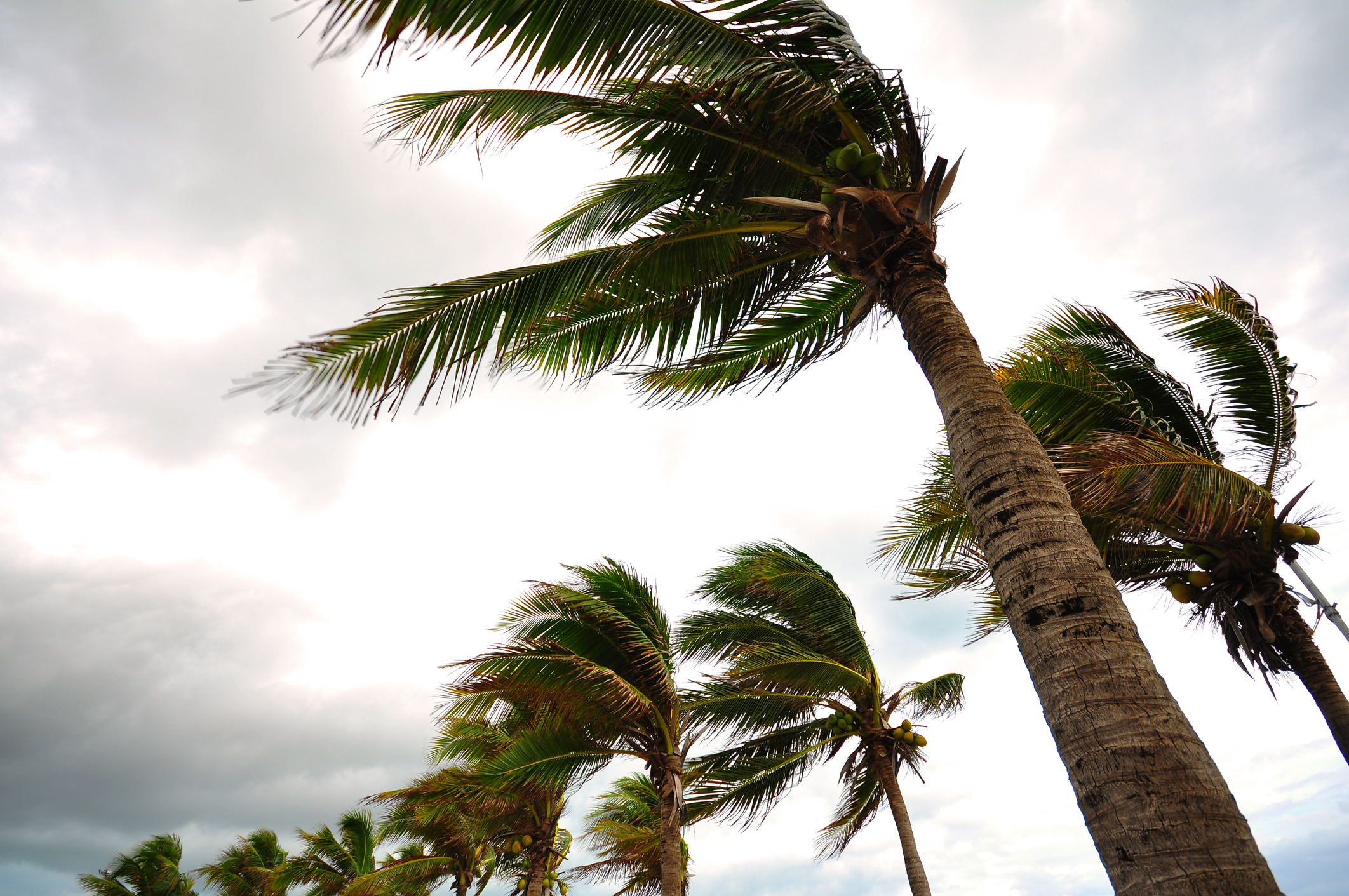 The long and warm days of summer are right around the corner. This means more beach days, lounging in the sun, and spending time outdoors with family and friends. But if you're a Floridian, you know that something far less fun could also be on the horizon.
Hurricane season takes place in Florida every year from June 1st to November 30th. For condominium residents and HOAs alike, preparation for the stormy season should start well in advance. To learn more about how HOAs should be preparing for hurricane season, read on for the top tips from a St. Petersburg condo management company. 
1. Conduct Preventative Tree Branch Trimming
One of the most important steps HOAs should take in preparation for hurricane season is centered around landscaping. While there may not end up being a formal hurricane, there will most definitely be storms this summer. 
When a tropical storm or spontaneous tornado hits, tree branches could fall or go flying and cause destruction to anything in their path. HOAs should inspect the property for overgrown trees or landscaping elements of concern and communicate with vendors to trim them. This can save money on damages as well as keep residents and visitors safe all summer. 
2. Inspect Buildings for Potential Maintenance Issues
Another crucial step in preparing for hurricane season is to inspect all buildings on the property for any potential maintenance issues. These issues may consist of roof leaks, cracked windows, loose door handles, and more. 
By scheduling your maintenance team to conduct a walk-through of the property, your HOA and residents can feel confident in the safety of the building. If any issues are found, be sure to hire a vendor to repair them as soon as possible. If this step is not taken, even a mild summer storm could be catastrophic to a building. 
3. Review Insurance Policies
It's far too easy to let insurance policies get outdated and forget their exact details. Before hurricane season, prioritize reviewing all insurance policies to make sure that your team, residents, and assets are protected. 
If a hurricane or storm does cause damage, knowing what the insurance policies will cover can make getting repairs and emergency funds a more efficient process. It's also important to document the property with up-to-date photos and information. When submitting a claim, these photos can prove that damage was actually caused by a storm. 
HOAs should also consider communicating with residents to remind them to update their insurance policies with photos and review them before hurricane season.
Work With a St. Petersburg Condo Management Company
If you don't prepare properly for hurricane season, damages could be felt in your community for years. Working with Wise Property Management, one of the top St. Petersburg HOA management companies, can ensure that your HOA, all residents, and your property are protected. 
Don't be caught in the storm this hurricane season. Call Wise Property Management at (813) 968-5665 or complete our contact request form today.
Anonymous | Wednesday, April 6th, 2022 | HOA |
SEE WHAT OUR CLIENTS ARE SAYING
Couldn't have asked for better service. It's NEVER this easy dealing with property management companies. Great Job! Thanks so much!

Brent I.

Cody Glass from the accounting department was very helpful and professional with a lot of courtesy to help me to understand and set up a new payment process.

Eric F.

I work with Wise on a regular basis, as the nature of our business requires quick turn around times. They are kind and helpful when you need something.

Natasha A.

I have always received great service from Wise. Any time I need help someone always answers the phone and directs me to the right department.

Elaine R.

My name is George Florence, I am the Board President of Villas of Northdale, and I have been a Board member for 5 years now. We have had perfect help from Wise Property Management.

George F.

Wise Property Management is the quintessential image of a professional, organized, comprehensive, deligent and knowledgeable Property Management company.

Kristy D., South Pointe HOA Vice President.

I have been working with Jeanie Hunter of Wise Property for several years now. She has handled all our Tampa Villas South association issues promptly and with great efficiency.

Ken C., Tampa Villas South HOA Vice President.

Very easy to work with and everyone is friendly. We have worked with them for a very long time and love the experience. They take pride in their work and truly enjoy what they do.

Joey V.