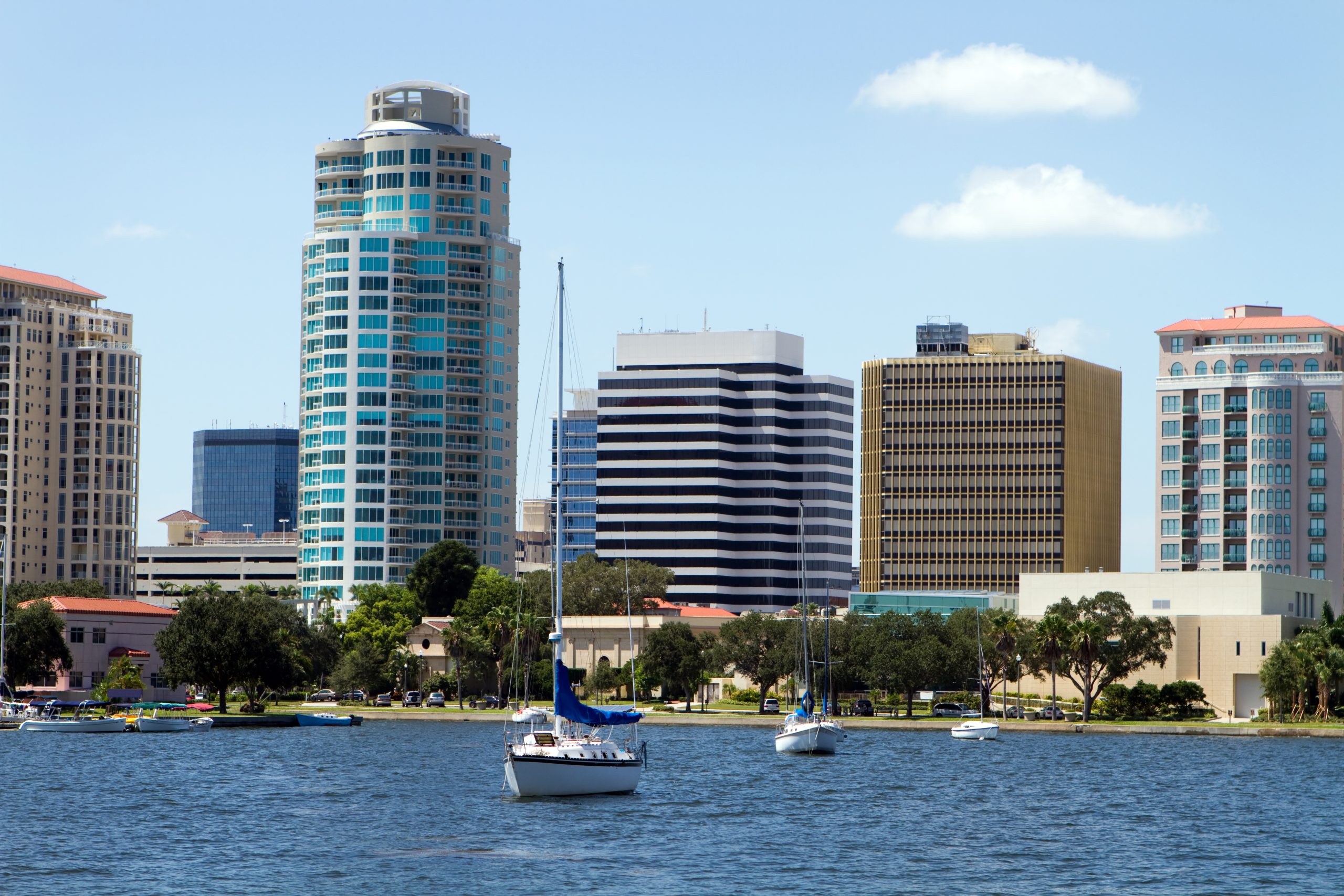 If you live in a condominium association, you may see signs encouraging residents to run for a board member position. Being on a condo association's board is incredibly important, as you are part of a group elected and responsible for the property, business of the condo, and ensuring bylaws are followed and community members are happy. 
It can be a fulfilling role to take on with your condo association; however, there are requirements to becoming a condo association board member. 
Experts at one of the leading Tampa condo management companies, Wise Property Management, have put together a comprehensive list of these requirements so you can feel confident you understand what is needed to run when elections are up for your property.
Duties of a Condo Association Board Member
The community's bylaws define the responsibilities of a condo association board member. Usually, they include but are not limited to voting in board member elections, acting in the condo's residents' best interest, making decisions for the community, attending all board meetings, and listening to residents.  
The size of your condominium can dictate the size of your board. Depending on the number of members you have, hiring a Tampa condominium management company is in your best interest to run the day-to-day business of the condo.
While you may want to get involved to play a more significant part in your condo property's management needs, keep reading to determine if you meet the minimum requirements to be a Florida condo association board member.
Soft Skills for a Condo Association Board Member
Joining a condo association board requires specific soft skills or personal characteristics that may come easier to some than others. The following are essential traits for a future board member to possess to be successful at the role: 
Leadership –

As a deciding factor for important community-wide decisions internally and externally, being able to steer a group of people while maintaining a solid sense of direction will be necessary. 

Business acumen –

Board members will have to navigate making business decisions for the condo community. Maintaining meticulous financial records and selecting services that will serve the community are important traits of a successful condo board member. 

Communication –

At times, condo board members will have to deal with conflict, articulate their viewpoints on issues at hand, and speak on behalf of the community. Communicating with everyone in your

Tampa condominium management

company will be an essential skill for any board member.

Organization –

While business acumen will help you understand aspects like financials or transactional decisions, keeping all these aspects organized is an important skill. There are also legal components and requirements for condo associations, so being able to track how your community remains compliant is crucial.
Other Requirements for a Condo Association Board Member
Hard skills, or skills that can be learned or measured, are also part of a condo board member's qualifications. The following are needed for anyone to join a condo board in the state of Florida: 
Be 18 years or older

– It is important to note that according to Florida regulation, minors are not eligible for board membership or homeownership in a condo association. 

Be a member of the condo association

– While there are a few caveats to this rule, owning a condo in the condo association is a must when it comes to serving on a board. To qualify for a board position, you must fully own your property and be on time with payments. 

Pass a background check

– You cannot have a criminal background and serve on a condo board. You also can not be removed from another condo association's board and serve on a different one in the state of Florida. 

Complete a certification course

– This requirement, set in place by Florida, ensures all board members are up to date on the latest regulations, laws, and rules of serving on a board in the state. Once you take the certification course to serve on one board, the course remains valid. Only if you leave and become re-elected will you have to retake the certification to be eligible to serve.
If you serve on a condo association's board of directors, our expert team at Wise Property Management, one of the leading Tampa condo management companies, can help you manage your team, property, and responsibilities.
Request a proposal today, or call us at (813) 968-5665 to learn more about our Tampa condo management services.