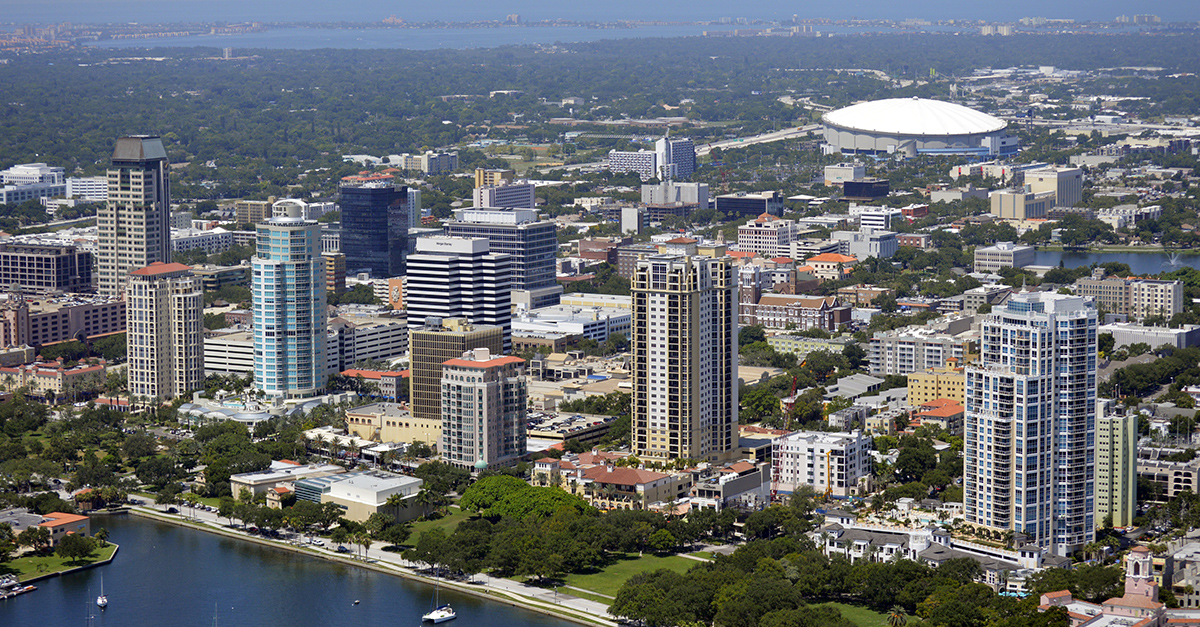 Property law is ever evolving. One of the essential responsibilities for condominium associations is to stay up to date with all the latest rules and regulations to ensure the needs of their community are met.
As of March 2022, Senate Bill 4-D (SB4-D) has been signed into law. As an experienced St. Petersburg condominium management team, we will break down what SB4-D is and how this could impact your association and community.
What is SB4-D?
Senate Bill 4-D (SB4-D) relates to building safety and effectively mandates a statewide structural integrity inspection program for condominium associations. This bill was passed in March as a response to the Surfside condominium collapse that occurred in 2021.
With the unique weather elements present in Florida, particularly in beach towns like St. Petersburg where there is close proximity to the salt water, ensuring structural integrity helps protect buildings and residents. 
These inspection programs include Milestone Structural Inspections and Structural Integrity Reserve Studies to ensure the existing condominium is safe for use.
Milestone Structural Inspections
Milestone structural inspections are conducted to determine a building's safety and structural integrity. The inspection must be conducted by a licensed engineer or architect and must be done according to the following rules in the subsequent time frames: 
Inspections for each building in a condominium community that is more than three stories high are done by 12/31 on the year the building turns 30.

Inspections for condos within three miles of the coastline that are more than three stories high are done by 12/31 of the year the building turns 25 years old.
In both cases, the inspection must be done every ten years after the 30 or 25-year mark. If the building is older than 30, an inspection must be done before 12/31/2024 to align with the mandate's orders.
Structural Integrity Reserve Studies
Structural integrity reserve studies are in place to ensure that reserves as a budget line item maintain proper funding for future or potential repairs and replacements of common areas. Under SB4-D, an association may no longer refuse to fund the reserve or underfund line items required by the structural integrity reserve. 
Reserve studies must include a visual inspection of common areas and be conducted by a licensed engineer or architect. A Structural Integrity Reserve Study must be completed every ten years, with the first done by 12/31/2024 as the bill is now in effect.
As with both required inspections and studies, it is a condo association's responsibility to ensure requirements are met, inspections are done when needed, and the budget maintains the proper funding for newly in place requirements.
Contact a St. Petersburg Condominium Association Management Company Today
If these property law changes are not handled properly, your association may be breaking the law and endangering your community. In Florida, where your association may face more intricate laws by being on or near the water, it can be beneficial to have a local St. Petersburg condominium management team track changes and budgets, as well as ensure that inspections are kept up to date. 
If you are wondering how SB4-D may impact your association, request a proposal today or call us at (813) 968-5665 to learn more about St. Petersburg condominium association management services.