Tips for How to Protect the Value of Your Condo Community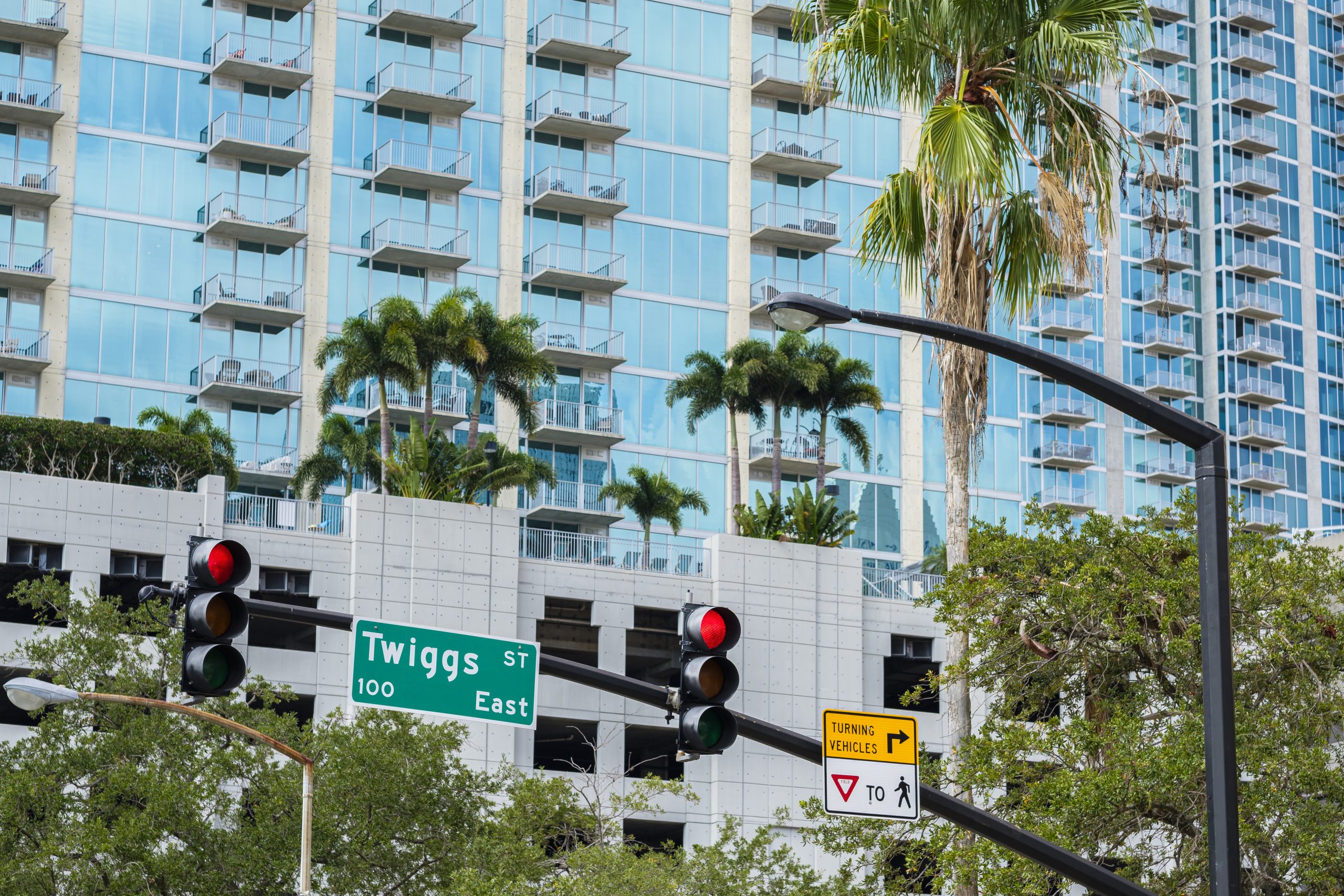 While your condo community may sell itself (and let's face it, if you are in the Tampa Bay area, it probably does!), there are a few specific things that can ensure you deliver a whole residential experience to your community.
At Wise Property Management, a Tampa condo management company, over 35 years of experience has helped give us a good look into how you can protect the value you have built amongst your condo community.
Curb Appeal and Maintained Amenities
While there are intangible values that a condo brings to residents, one of the most immediate tangible values is curb appeal and amenities. By ensuring the physical condition of homes in your community are in top shape, people will be more likely to place value on your community. 
In addition to the upkeep of homes, the amenities and availability are also crucial in having a highly valued condo community. 
Are amenities usually closed for maintenance? Are people comfortable using amenities? How do people feel when they enter the community?
These are just a few questions you can ask to determine if your residents are comfortable with the current amenities and looks of the community. 
Transparent Communication
A community operates best when those who run the community and residents are treated equally. In doing so, making sure both members of the community and the board are in communication when it comes to decisions made (board to community communication) and how the community feels about that (community to board communication) are vital. 
Are both parties comfortable and confident communicating with each other? Do residents feel heard? Does the board communicate decisions to residents quickly?
These are a few questions you can ask to determine your condo community's current level of transparent communication.
Strong Conflict Resolution
Inevitably tensions will arise in a community. How those tensions are handled often directly reflects on the community management itself. All community members should feel comfortable communicating; the final element that ensures value is strong conflict resolution. 
Are residents comfortable bringing concerns up with the board? How are conflicts managed to ensure both parties are happy? Have conflicts ever escalated to involve legal action? 
You can ask these questions to determine if there is firm conflict resolution present in your condo community. 
If any of the questions posed above were answered with uncertainty, it might be time to look at adding Wise Property Management in Tampa, FL, to your team.  
The easiest way to ensure value is protected across your community is to use a condo management company like Wise Property Management in Tampa, FL. 
To learn more about how Wise Property Management can help, contact us today.  
Anonymous | Monday, June 20th, 2022 | HOA |
SEE WHAT OUR CLIENTS ARE SAYING
Couldn't have asked for better service. It's NEVER this easy dealing with property management companies. Great Job! Thanks so much!

Brent I.

Cody Glass from the accounting department was very helpful and professional with a lot of courtesy to help me to understand and set up a new payment process.

Eric F.

I work with Wise on a regular basis, as the nature of our business requires quick turn around times. They are kind and helpful when you need something.

Natasha A.

I have always received great service from Wise. Any time I need help someone always answers the phone and directs me to the right department.

Elaine R.

My name is George Florence, I am the Board President of Villas of Northdale, and I have been a Board member for 5 years now. We have had perfect help from Wise Property Management.

George F.

Wise Property Management is the quintessential image of a professional, organized, comprehensive, deligent and knowledgeable Property Management company.

Kristy D., South Pointe HOA Vice President.

I have been working with Jeanie Hunter of Wise Property for several years now. She has handled all our Tampa Villas South association issues promptly and with great efficiency.

Ken C., Tampa Villas South HOA Vice President.

Very easy to work with and everyone is friendly. We have worked with them for a very long time and love the experience. They take pride in their work and truly enjoy what they do.

Joey V.