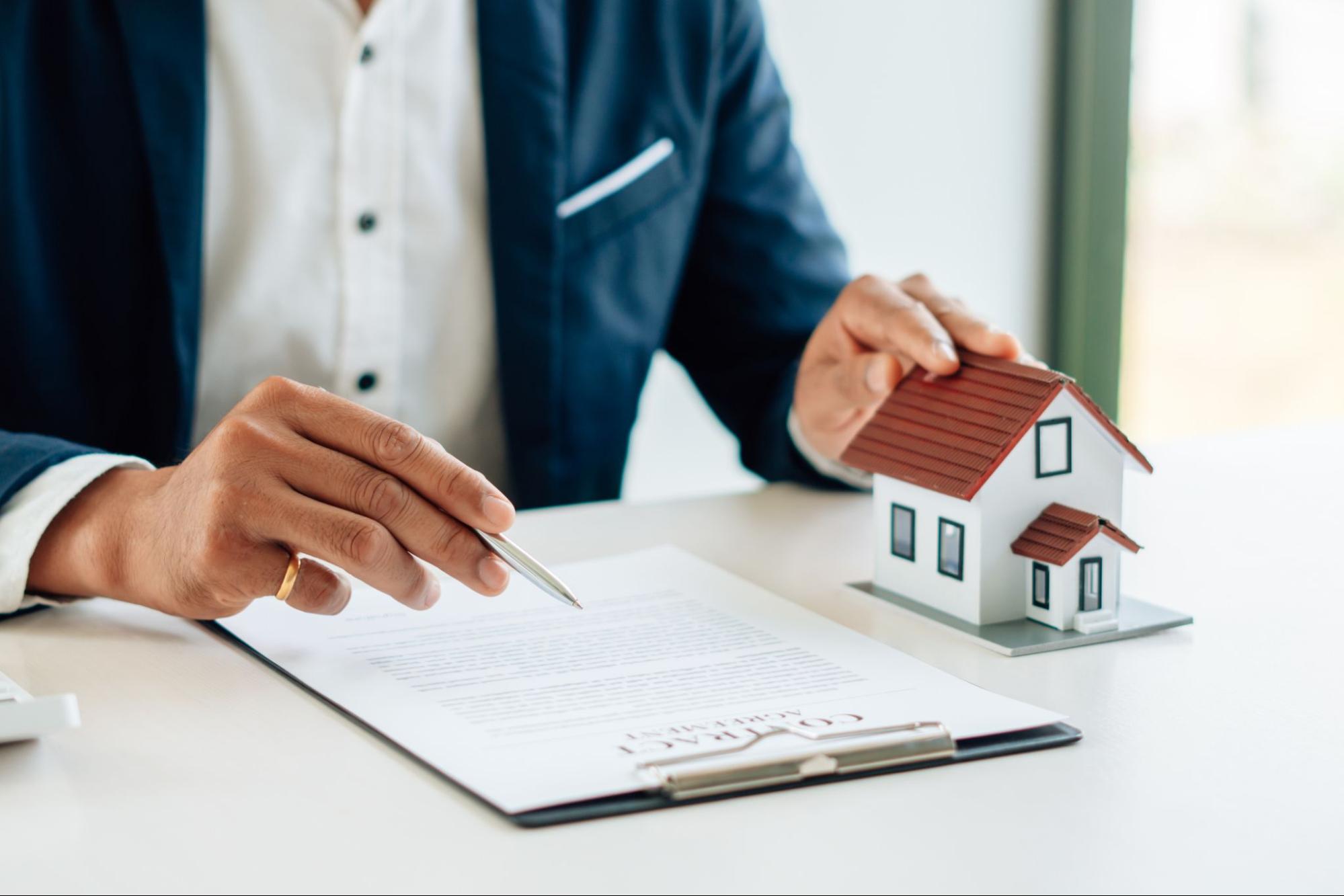 As insurance coverage and carriers undergo significant changes, due to recent legislative reforms in Florida it is now more crucial to be well-prepared for insurance renewals. Senate Bill 2A aims to reduce the insurance crisis that has been plaguing Florida for the last several years. However, this new Bill offers a less comprehensive package that can easily overwhelm those not particularly with Florida's Legislative. 
Wise Property Management, Tampa's top condominium property management company, a staple of the community for over four decades now, has been actively preparing so that all clients can meet the evolving requirements as insurance carriers.  
Start Your Insurance Renewal Research Early
To ensure a smooth renewal process, it is essential to begin your research well in advance. Understand the specific needs of your insurance carrier and effectively communicate them to the board at least three months before the renewal date. Some carriers are going even further and require an appraisal to be performed every 12 months.This allows sufficient time to implement any necessary changes or tasks required by the carrier.
Understand New Changes in Insurance
Roofs
Regular roof inspections are crucial for maintaining insurance coverage. Create a comprehensive roof maintenance plan that is adopted by the association. Various Tampa condominium management services offer this as a resource for their clients. Schedule annual inspections with licensed roofers and keep detailed reports of their findings. If you have property renewals coming up, prioritize these inspections within 90-120 days of the renewal date.
Plumbing, Wiring, HVAC Updates 
While unit owners are responsible for their individual units, it is important to update common buildings and areas as they fall under the association's responsibility. Some insurance carriers may not accept systems that are over 20 years old. Bring this to the attention of the HOA or condo association board and consider updating these systems. Hire licensed electricians and plumbers to conduct inspections and generate reports that can be kept on file.
Security and Lighting
Insurance carriers view gated communities with on-site cameras, unarmed security personnel, and well-lit common areas favorably. Such security measures provide crucial footage in the event of a claim, helping determine liability. Consider implementing these features if your community lacks them to enhance security and potentially reduce insurance premiums.
Maintain Communication with Insurance Carriers
Engaging with a reputable management company like Wise Property Management, Tampa's top condominium property management, ensures property access to Wise's insurance experts as well as the continued use of their established communication channels with insurance carriers. The information is then shared and accessible to the association, providing the organization with new insights and expert knowledge, enabling informed decision-making.
Wise Property Management
As insurance coverage and carrier requirements continue to evolve, it is essential to stay proactive and well-informed. By starting your research early, understanding new changes in insurance, maintaining updated systems, and communicating effectively with insurance carriers, you can navigate the insurance renewal process with confidence. Prioritizing these tips and working with a property management company will help ensure that your association is well-prepared for insurance renewals next year in Florida.
To schedule an appointment with Wise Property Management, Tampa's top condominium management services call us at (813) 968-5665 or request a proposal.