Top 3 Reasons to Hire a Property Management Company in 2022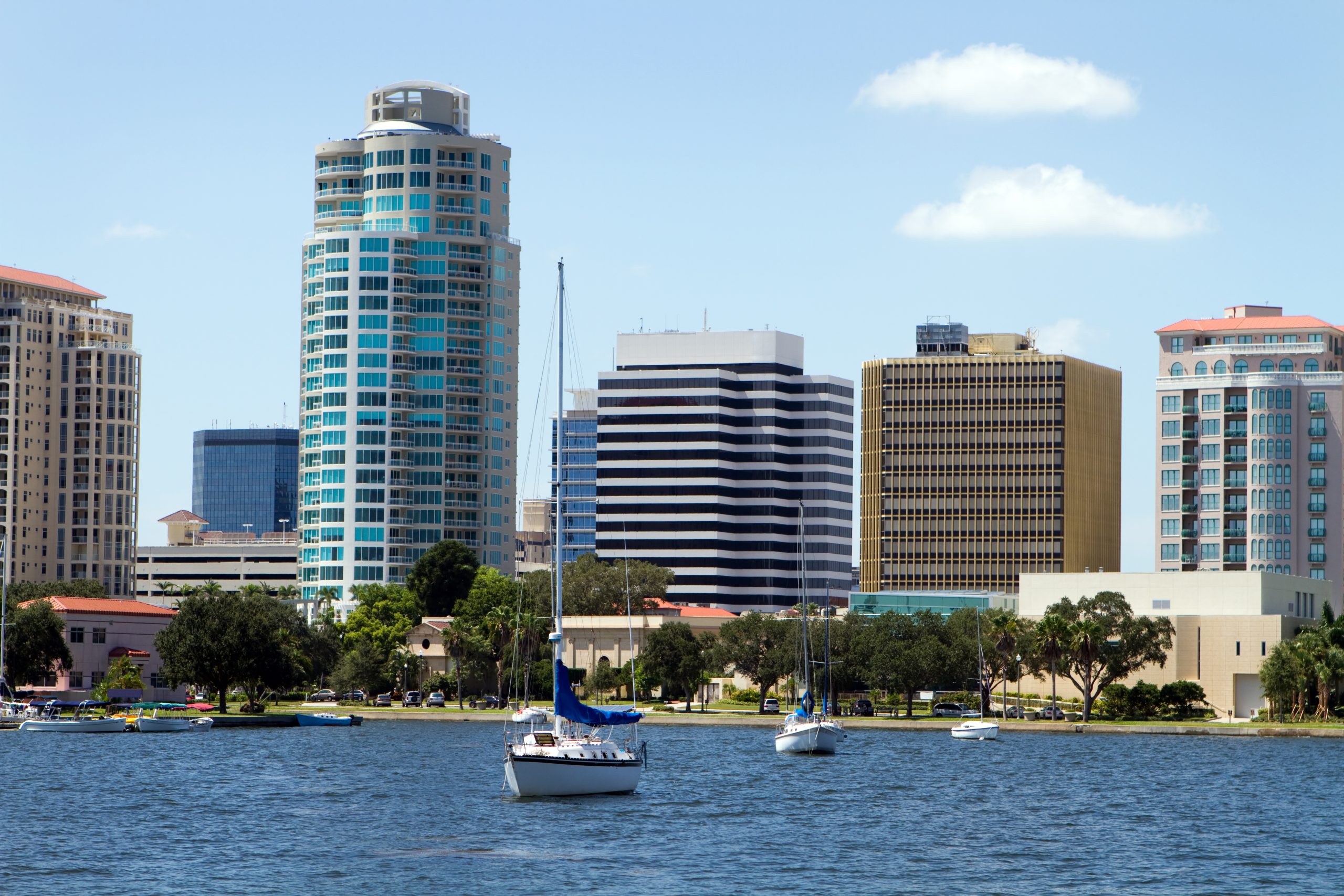 There are many reasons why a condo association may choose to hire a property management company. Working in partnership with condo associations, these companies can improve community satisfaction and maintain existing relationships with vendors and residents. 
For the top reasons why your condo association should hire a St. Petersburg condominium management company in 2022, read on.
Choosing High Quality Vendors
One of the top priorities in meeting the needs of your community is choosing the right vendors. Property management companies can help you partner with the top landscapers, maintenance teams, janitorial companies, and more. Condo associations can also ensure top-rated safety for residents with their property managers helping them choose the best security vendor. 
Not only will this make your board's job easier, but it is also likely to improve the community's reputation and overall resident satisfaction. Condo association board members are legally obligated to make vendor decisions that best fit the needs of their residents. Property management companies can help by hiring the correct independent contractors or companies for community repairs and upkeep.  
They can also protect the condo association and community in case any issues arise with vendors.
Protection From Legal Issues
Legal issues can arise in any type of community. Whether dealing with renters or homeowners, hiring a St. Petersburg condominium management company can help you prevent any potential issues and navigate them if any do occur.
Property management companies can ensure that your community rules and regulations are up-to-date with federal and state by-laws. They can also ensure that your community meets all fair housing regulations. As property management companies often act as an agent on behalf of condo associations, this significantly reduces association responsibilities. 
Issues like evictions, enforcing community guidelines, and defending the property from legal claims are handled efficiently by management.
Finding and Managing Tenants
Another main task that property management companies can help with is managing existing residents and finding potential tenants. A professional company that takes on this responsibility, rather than an individual community condo association, can help keep a community safe and enjoyable for residents.
Property management companies can screen tenants before the approval process, ensuring that all residents undergo a thorough background check. This will help take the pressure off of the condo association, as well as prevent future issues from arising in the community. The peace of mind that condo associations experience from hiring a property management company is unmatched.
Hire a
St. Petersburg Condominium Management Company
Are you a condo association board member looking to improve safety in your community, choose high quality vendors, and protect your team against potential legal issues? Look no further than Wise Property Management, a St. Petersburg condominium management company. 
For more information on how we can help your condo association, contact us today.
Anonymous | Monday, April 18th, 2022 | HOA |
SEE WHAT OUR CLIENTS ARE SAYING
Couldn't have asked for better service. It's NEVER this easy dealing with property management companies. Great Job! Thanks so much!

Brent I.

Cody Glass from the accounting department was very helpful and professional with a lot of courtesy to help me to understand and set up a new payment process.

Eric F.

I work with Wise on a regular basis, as the nature of our business requires quick turn around times. They are kind and helpful when you need something.

Natasha A.

I have always received great service from Wise. Any time I need help someone always answers the phone and directs me to the right department.

Elaine R.

My name is George Florence, I am the Board President of Villas of Northdale, and I have been a Board member for 5 years now. We have had perfect help from Wise Property Management.

George F.

Wise Property Management is the quintessential image of a professional, organized, comprehensive, deligent and knowledgeable Property Management company.

Kristy D., South Pointe HOA Vice President.

I have been working with Jeanie Hunter of Wise Property for several years now. She has handled all our Tampa Villas South association issues promptly and with great efficiency.

Ken C., Tampa Villas South HOA Vice President.

Very easy to work with and everyone is friendly. We have worked with them for a very long time and love the experience. They take pride in their work and truly enjoy what they do.

Joey V.