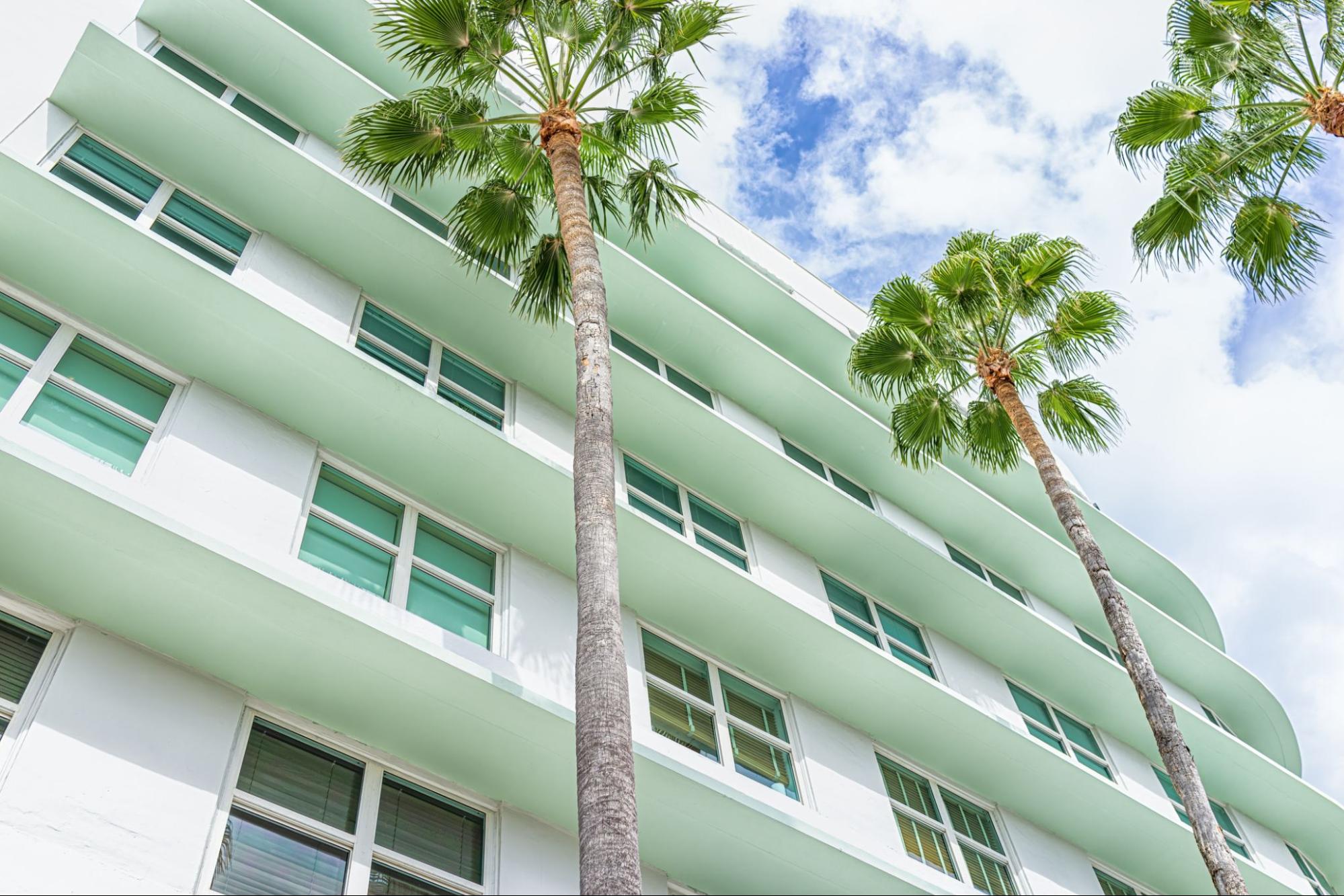 Transitioning to professional association management can be a significant step forward for St. Petersburg condo associations. It is a decision that can lead to improved efficiency, better communication, and an overall enhanced living experience for condo residents.
Choosing the best of St. Petersburg condo management companies can seem like a daunting decision. At Wise Property Management, we understand the unique needs of associations in St. Petersburg, and are here to provide you with a comprehensive guide on how to make a successful transition to professional association management.
Assess Your Current Situation
Before beginning the transition to professional management, you should conduct a thorough assessment of your current situation. This involves evaluating your association's financial health, existing management structure, and the specific needs and expectations of your residents. 
Conduct an audit of your association's financial status so that you can afford a management company. Once you determine that you can afford management services, engage in open dialogue with your residents to identify where your current management might be falling short. Are there recurring issues or concerns that need addressing? Pinpoint these areas to guide the improvements sought from professional management.
Choose the Right Management Partner
Selecting the right management company from St. Petersburg association management companies is the most important thing that your association can do. Look for a management partner with a strong track record, experience in St. Petersburg, and a commitment to transparency and communication. 
Establish Clear Goals and Expectations
Once you've chosen your management partner, it's important to outline your goals and expectations. Your management company should work with you to create a customized management plan that aligns with your association's unique needs. 
Be clear about financial reporting requirements, maintenance and repair protocols, communication channels with residents, and transparency and accountability standards. By establishing clear expectations for how your management company should operate and manage your association, you can help ensure that the transition is as smooth as possible.
Streamline Financial Management
Professional association management often leads to improved financial oversight and accountability. As your St. Petersburg condo management company, Wise Property Management can assist with helping to develop a transparent budgeting process that residents can easily understand. A professional management company can additionally help identify cost-saving opportunities and revenue-generating strategies.
When the time comes around, your management company can help generate financial status reports. Regular financial reports are key to keeping your association informed. These reports should be comprehensive, detailing income, expenses, and financial projections.
Enhance Maintenance and Repairs
Maintenance and repairs are key aspects of condo association management. Implementing regular maintenance schedules helps prolong the life of common elements and minimizes unexpected repair costs. A professional management company often has established relationships with reliable vendors, ensuring quality service and competitive pricing. 
With professional oversight, you can ensure that repairs and upgrades are handled promptly, by a reputable vendor, preventing minor issues from becoming major problems.
Ensure Legal Compliance
St. Petersburg condo associations must adhere to state and local laws and regulations. Your management partner should help you navigate legal requirements, ensuring compliance and protecting your association from potential liabilities.
Transition to Association Management Easily with Wise Property Management
Transitioning to professional St. Petersburg association management with Wise Property Management can significantly benefit St. Petersburg condo associations. The result is a better living experience for your residents and a more efficient, well-managed condo association. 
To learn more about our St. Petersburg association management services, please request a proposal today or call us at (813) 968-5665.