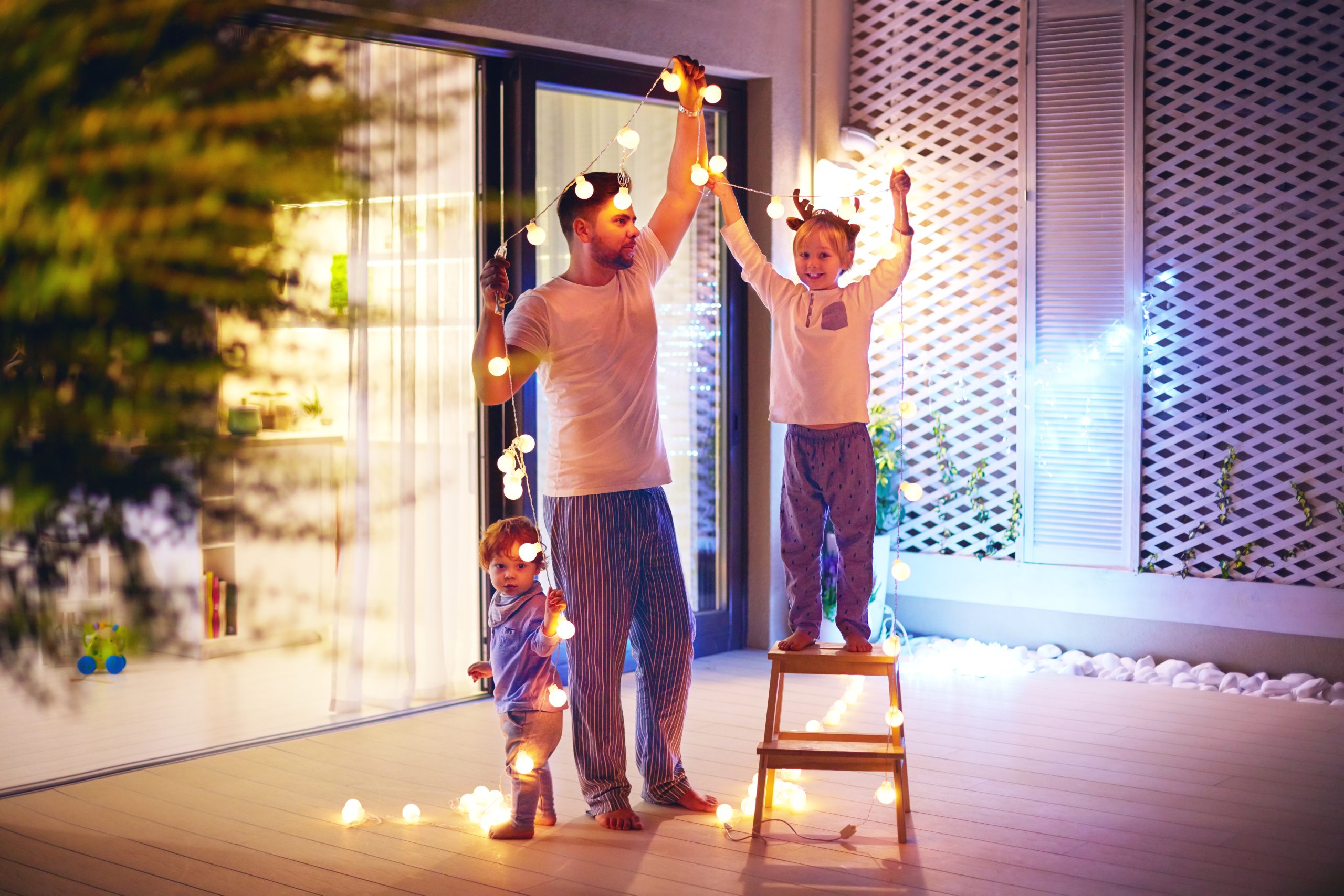 The holidays are upon us. Increased traveling, decorating, and hosting guests can warrant a reminder of community guidelines and safety tips to ensure the holidays remain joyful and not dangerous or chaotic for your community.
Experts at Wise Property Management, one of the leading Tampa HOA management companies, have compiled a list of safety tips to have readily available to share with your residents. The following will cover the most pressing reminders to share with your community to promote cheer and keep disaster at bay!
Remind Residents of Parking Rules, But Also Be Proactive About Increased Activity
Holidays will often bring visitors coming for the day, and house guests with extended stays. Modified parking rules will be necessary to proactively implement so residents and guests alike can have a comfortable holiday season.
Wise Property Management encourages HOA board members to set a holiday plan and remind residents of parking rules. Enforcing current rules while being mindful and actionable to the fact that there will be heightened traffic can help maintain positive relationships with your residents.
We recommend encouraging alternative parking solutions to mitigate the congestion holiday parking can cause. If you know people will park on the street or in assigned spaces, get ahead of those complaints by addressing them well before the holiday season (starting now). Setting a plan to help control your HOA's parking gives you more control as HOA leaders.
Encourage Residents to Pick Up Packages as Soon as They Are Delivered
Holidays and increased online shopping bring more packages than any other time of the year to people's front doors. While Tampa's property crime rate is lower than the national average, increased packages can also mean increased opportunity for burglary.
As an HOA, maintaining a safe environment for your residents is the top priority. As a top Tampa association management company, we encourage HOAs to increase awareness of the importance of timely package pickup.
Sending out emails and posting notices around mailboxes or common areas where packages are delivered can help to raise awareness of the increased security risk holidays can bring. Additionally, encouraging residents to adopt the "see something, say something" method may help reduce crime.
Ensure Emergency Systems Are Serviced in Common and Residential Areas
One of the best parts of the holidays is the decorations. Twinkle lights and snowflakes can make even the 80° holidays feel like a winter wonderland. However, with increased decorations comes an increased need for monitoring those decorations.
Ensuring emergency systems in common areas and homes is crucial for holiday safety. Sometimes, all it takes is one light left on to cause a fire. With unchecked emergency systems, you cannot trust that your community and residents are protected.
Tampa HOA management companies like Wise Property Management implement routine inspections to help ensure your emergency systems function properly. You will want to be sure this is done before the holidays so even those early decorators are protected.
Keep the Holiday Tree Watered and Maintain All Decorations Inside and Outside
Similar to the importance of maintaining emergency systems is reminding residents the responsibility is partly on them to ensure a safe holiday season for their community. Should a resident have a live holiday tree, it needs to be properly maintained.
A dry tree with lights is a recipe for a disastrous fire. It can also be beneficial to recommend that residents have their tree lights on a timer.
Additionally, it is essential for residents to be mindful of candles. Reminding residents to double-check candles are off before leaving their home can help to ensure no disasters this holiday season.
Practice Slowing Down This Holiday Season
As a final tip from the experts at Wise Property Management, one of the leading Tampa HOA management companies, we recommend residents and HOA leaders alike slow down this holiday season. Practicing mindfulness while prepping for winter travels or decorating your home can help maintain a safer, less stressful space.
No matter how joyous the holidays are for you and your family, the season's stress can lead to simple mistakes that may cause safety hazards for residents and the community. Seek out ways to make things easier on yourself and your residents.
If you find the pressure of the holidays, along with managing your HOA, too much, contact Wise Property Management today to help implement all the tips above and more year-round.
Call us at (813) 968-5665 or request a proposal today. We look forward to working with you!