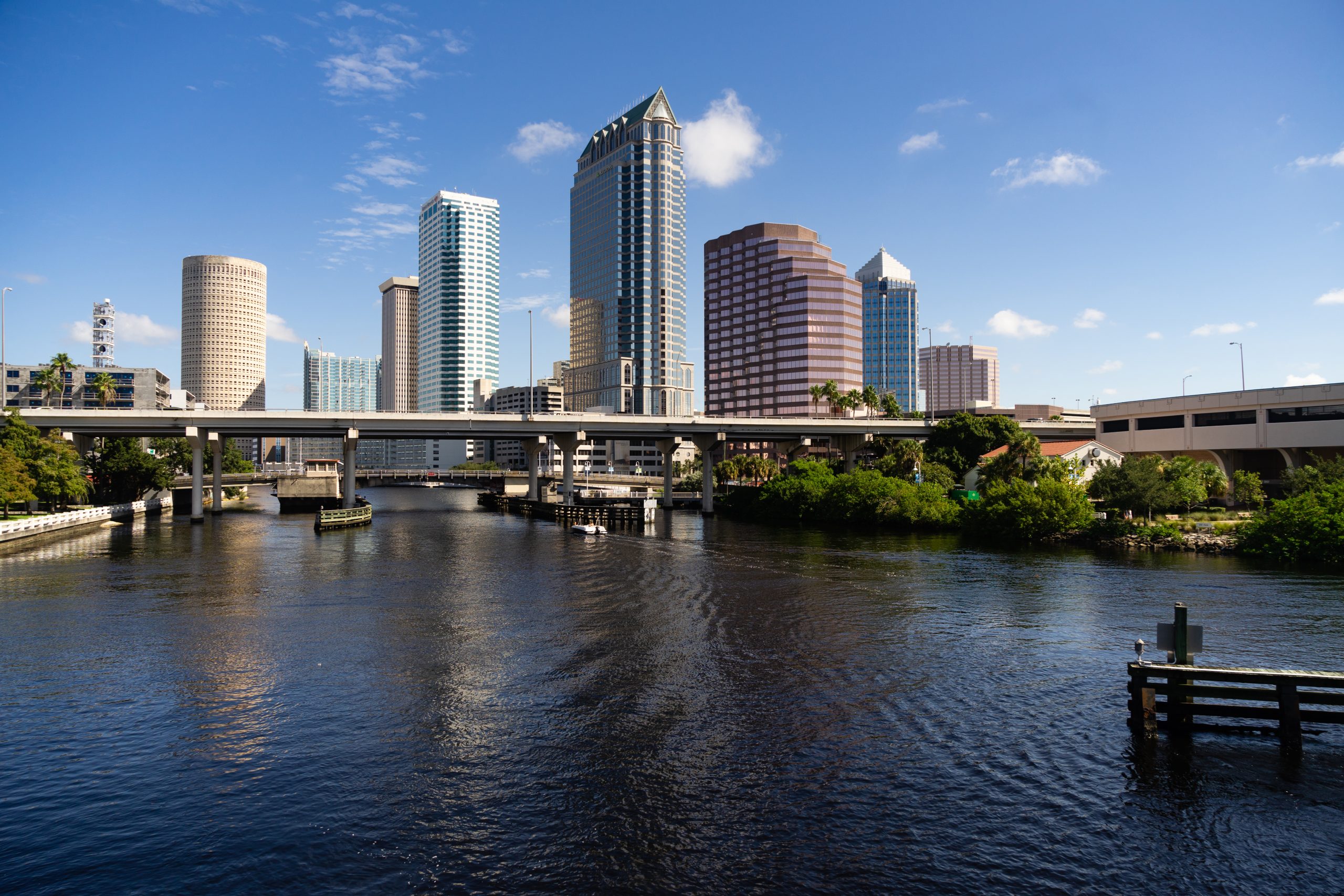 In a typical community, the HOA board is in charge of a variety of responsibilities that help the neighborhood to run smoothly. By investing in partnering with a homeowners association management company for your Wesley Chapel neighborhood, you would be investing in the well-being of not only the HOA, but the residents and the neighborhood as a whole.
To learn more about how investing in Wesley Chapel homeowners association management is one of the best things you could do for your neighborhood, read on.
Investing in Your Neighborhood
When it comes to HOA management services in Wesley Chapel, Wise Property Management is the leader. From administrative support to accounting and bookkeeping services, our comprehensive services are meant to give the full support that you and your neighborhood deserve. Our primary focus is on being careful and proactive, and we are constantly innovating and creating practical solutions for any potential issues.
Some specific examples of the many services that we offer include:
Filing and storing community documents
Monitoring monthly expenses
Dealing with routine operational matters between the association and residents, contractors, agents, government officials, or other entities
Processing member payments
Assisting in resale and rental transfer paperwork for board approvals
Coordinating, preparing, and distributing notices required by the governing documents or directed by the association
By partnering with Wise Property Management, you can enjoy your neighborhood knowing that all of your HOA bases are covered.
Investing in Your HOA Board Members
There are many cases where HOA board members become overextended and might have difficulties balancing their HOA responsibilities with their home lives. Investing in Wesley Chapel homeowners association management will help to ensure that all of the tasks and responsibilities that need to be done to keep managing your neighborhood get checked off of the list.
Wise Property Management offers all of the HOA management services that your neighborhood could need. We will take care of accounting and bookkeeping services, association meeting services, record retention services, administrative support, and more. When you hire an association management company, your HOA members have more time to focus on the bigger picture of running the community and interacting with the neighborhood residents. By hiring the leading experts in the industry, you can be sure that everything that needs to be done is done effectively and with the utmost care.
Invest in Comprehensive Homeowners Association Management
The best thing that you can invest in is yourself. With Wise Property Management, you are guaranteed peace of mind in knowing that all of your HOA responsibilities are taken care of by the leading experts in association management. With more than 100 managed associations under our belt, we know how to invest in you and your neighborhood.
Request a proposal today, or call us at (813) 968-5665 to learn more about Wise's Wesley Chapel HOA management services.