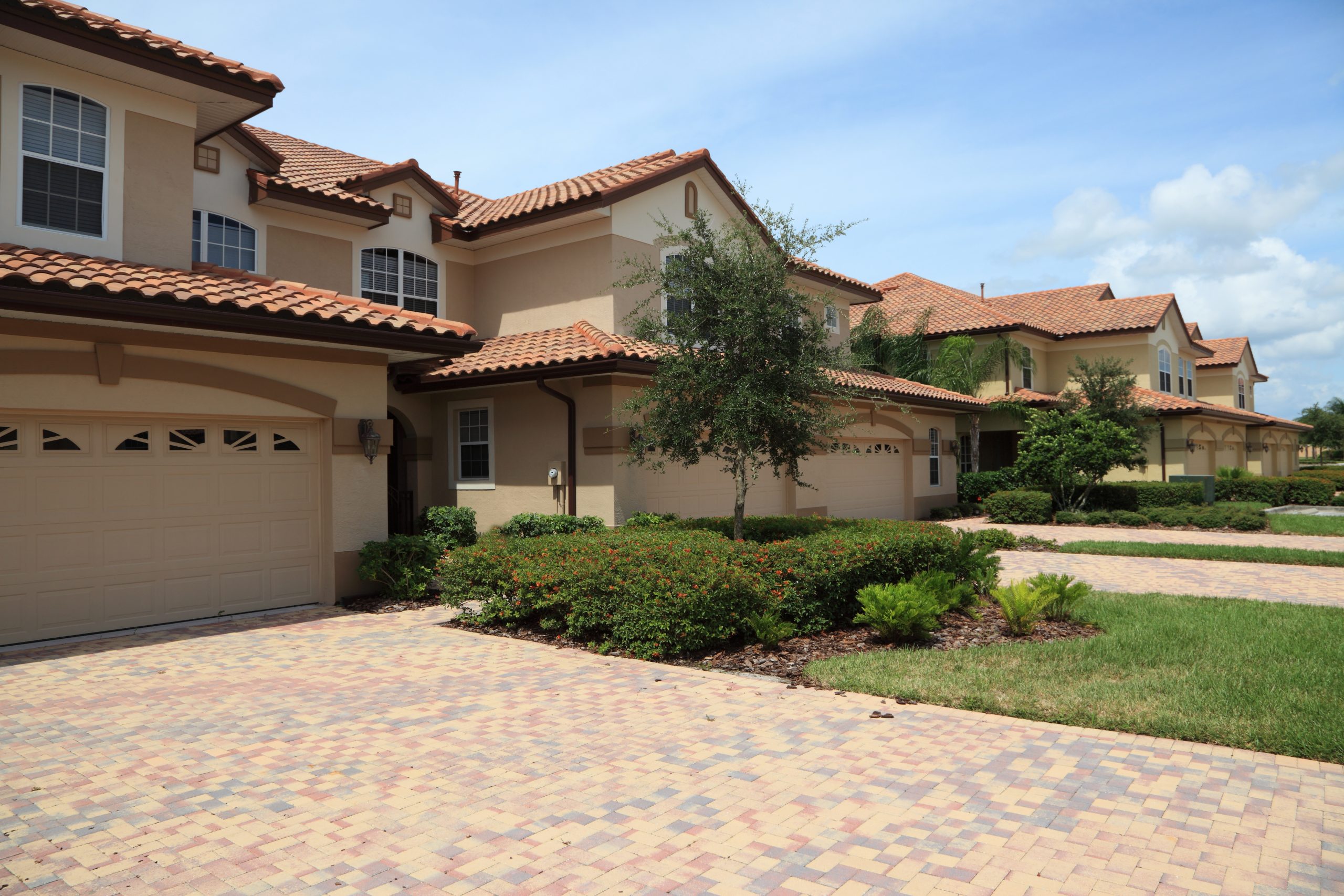 Your beautiful Wesley Chapel neighborhood deserves the highest quality of HOA management services. Wise Property Management has been the leading HOA management company in Wesley Chapel for almost four decades and has the expertise, dedication, and experience to help your community run more effectively than ever.
HOA Management to Help You Feel Protected
We have strict standards for our services so that you and your community will feel protected and taken care of in all respects. Our management services have a meticulous and proactive approach, so that we can anticipate issues before they develop to ensure that your neighborhood continues to run smoothly.
To protect your HOA, Wise Property Management constantly keeps informed of Homeowner Association laws, as well as periodic updates, so that we ultimately stay current when implementing the latest management techniques. As the leaders in Wesley Chapel HOA management, one of our top priorities is security. Because we conduct our services with meticulous attention, you will be protected from any issues that may arise.
HOA Management to Help You Feel Stress-Free
We know that choosing the right HOA management for your Wesley Chapel neighborhood is of the utmost importance. Wise offers the most comprehensive association management services so that your HOA members can focus their attention on the bigger picture of running and interacting with your community.
The many services we provide are meant to give you the support that your HOA deserves. We handle administrative support, association meeting services, and the accounting and bookkeeping functions, among many other tasks and responsibilities that fall on the HOA. Whether it's preparing general correspondence between the HOA and the residents or preparing the monthly financial statement for the HOA, we guarantee that our services are of the highest quality.
HOA Management to Help You Feel At Home
Wise has managed associations in the Greater Tampa Bay area for more than four decades. We have grown to become leaders in the industry and have the expertise, efficiency, and second-to-none services to manage your association and help your neighborhood feel more like home.
As the leading Wesley Chapel HOA management company, we recognize the importance of high quality management services and guarantee that we treat your community as if it was our own. Our services are always conducted with competence, integrity, and innovation so that you have no worries or reservations about your HOA management.
Request a proposal today, or call us at (813) 968-5665 to learn more about Wise's Wesley Chapel HOA management services.