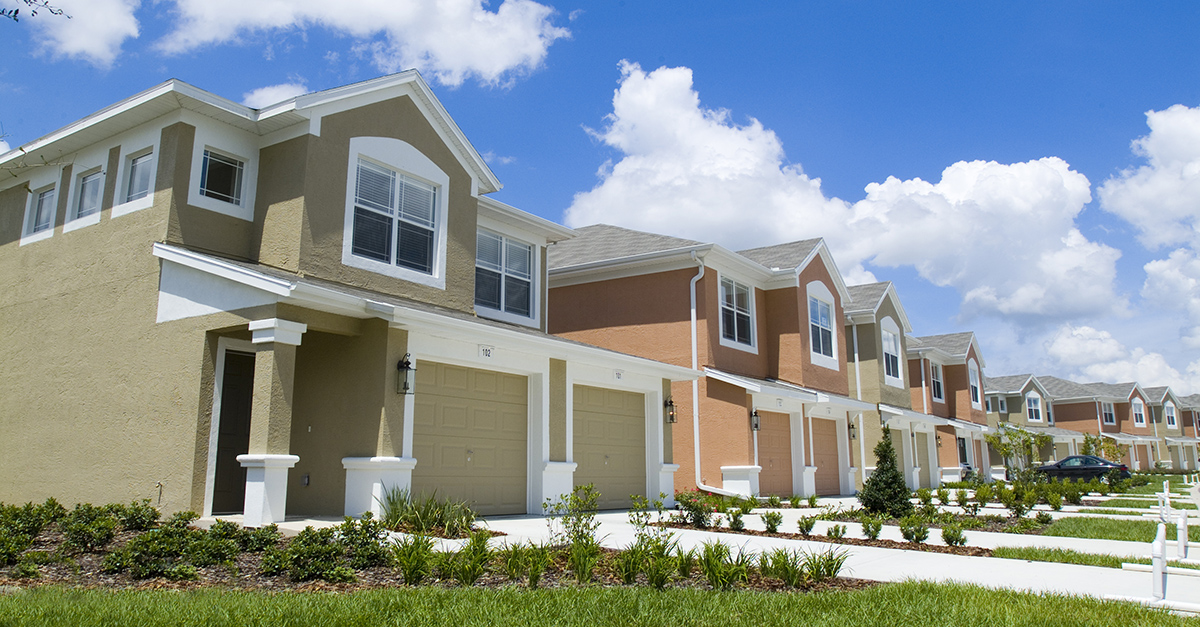 Fees are essential for providing communities with essential services, such as water, parking, and trash. However, we are living in unprecedented times, and that must be accounted for when residents report that they are unable to pay fees. Below, we discuss how condo boards should approach collecting fees during the current economic crisis. The coronavirus pandemic has placed an incredible strain on communities. It'll be up to you and your fellow board members to find a balance between fairness and forgiveness. For help navigating difficult situations like these, Wise Property Management, Inc., a St. Petersburg condo management company, is always able to assist. 
Uncharted Territory 
It's not uncommon for residents to be late paying fees every now and then. When that happens, condo associations are well within their rights to apply late fees. Florida law limits late fees to $25 or five percent of the outstanding assessment. That's in addition to accrued interest. But this widespread inability for numerous residents to pay fees is something we've never seen before. As of the time of this writing, the unemployment rate is a staggering 13.3 percent. If it hasn't already, your condo association must have a plan in place in the event that residents are unable to pay monthly fees as a result of the crisis. 
Related: Implementing a COVID-19 Mitigation Strategy in Your Community
Although your first instinct may be to waive late fees or even entire monthly payments for residents who have fallen on hard times, that's not a viable approach. To begin, you have a legal responsibility as a board member to administer fees equally for all community members. Second, you have a responsibility to keep your condominium association up and running. Finally, community members could come to expect similar considerations the next time they experience financial hardship. 
Related: How to Avoid Administering Illegal Condo Association Fees
Fair Across the Board 
Whatever measures your association decides to implement must be fair and apply to all residents equally. You can accomplish this by implementing a payment plan that will assist any and all residents who fall behind on their payments. Your board should also take a long, hard look at its budget and decide what expenses can be pared back (you'd be surprised by what expenses can be hiding in an association's budget). And as with any precarious situation, you should consult a professional for assistance. 
At WISE, one of the top St. Petersburg condo management companies, our team is adept at navigating difficult situations like the ones described throughout this article. If you are looking at your collection or bookkeeping practices and unsure of where to begin, give us a call. We can help your association develop a comprehensive plan that will assist your community during this crisis and well after. 
For more information on one of the best St. Petersburg condo management companies, submit our contact request form.
Disclaimer: This website is not a substitute for legal advice. If you have a serious legal, tax, or other issue requiring professional advice, please consult with an attorney or CPA.