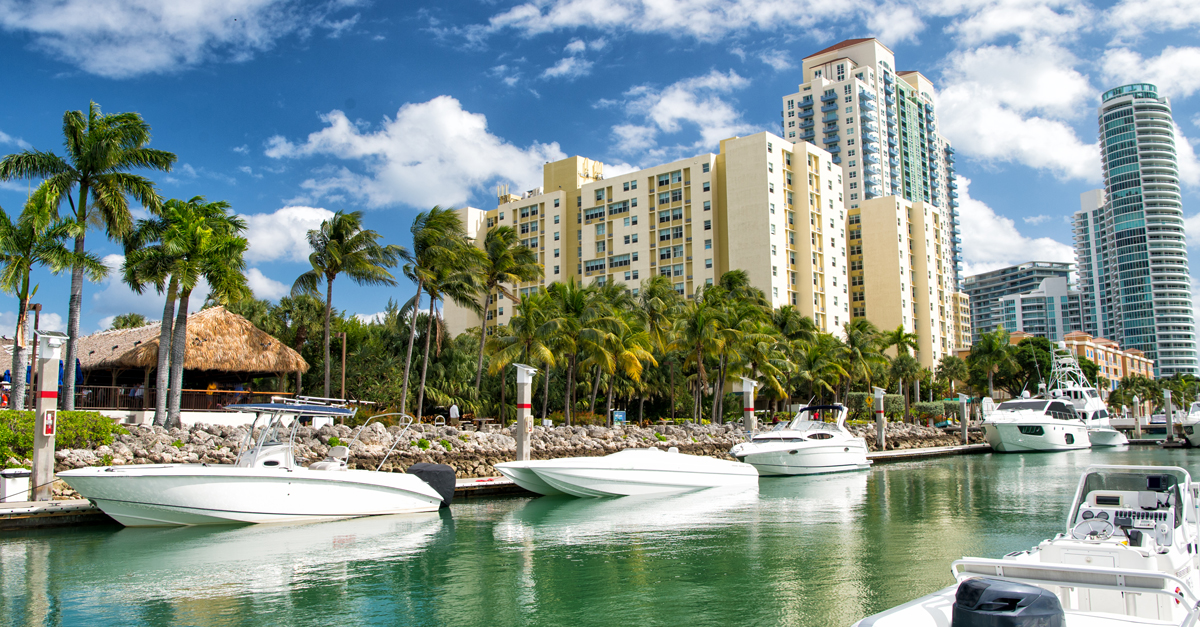 Living in a condo community can give you access to a nice place to live and a community that you enjoy being a part of. Managing such a community can be a burden for anyone that has other responsibilities. However, you want to ensure that your community stays happy and in line with the HOA rules.
You can make this process easier for everybody by hiring a St. Petersburg condo management company. The management company will oversee the functions of the community so that all of the members can focus on their lives. In this editorial, we discuss the benefits of hiring a condo management company for your community.
Related: 4 Keys for the Successful Management of Condos
Reduce Stress
One of the biggest benefits of hiring a condo management company is that it reduces stress on the individual condo owners. In a community, it can be difficult to be the representative of the condo owners association, especially when you have to enforce the rules. This, and other stressful administrative duties, become the responsibility of the management company. The company will oversee the administration of the community so that no individual community member has to have those responsibilities.
Ensure Compliance with Governance Documents
The management company will also ensure compliance with government documents. Many companies hire inspectors to travel around the community and report on any violations. The company can take action to help fix the problem. This is one of the most stressful parts of being in the association since many people don't like telling their neighbors what to do. The management company can help keep the community in good condition without the need for stressful confrontations with community members. 
Minimize Errors and Delays in Administrative Processes
One of the biggest problems that community management organizations face is the inability to effectively administer the community. Management companies have more than enough resources to manage multiple communities. By dedicating resources to the community, it can minimize errors or delays in administrative processes.
Errors and delays cause many of the conflicts between community administrators and the community and often lead to resentment and distrust in the administrators' ability to do their jobs. Delays also make the enforcement of rules and regulations seem unfair. You can avoid this problem by turning over administrative duties to a management company that can provide enough resources to resolve potential problems. 
Related: Choosing the Right Condo Management Company
Create Auditable Records
Many people do not realize that management companies serve an important purpose in enforcing community rules if legal action is needed. St. Petersburg management companies keep documentation of steps taken to resolve issues. This includes any documentation sent to condo owners. As a result, there is plenty of evidence if a legal case is started. That information is also kept confidential from other community members to respect each other's privacy. 
Are you ready to work with one of the top St. Petersburg condominium management companies that makes life easier for you and your board members and improves the value of your property?  If so, submit our proposal request form today!