2022 Trends in Property Management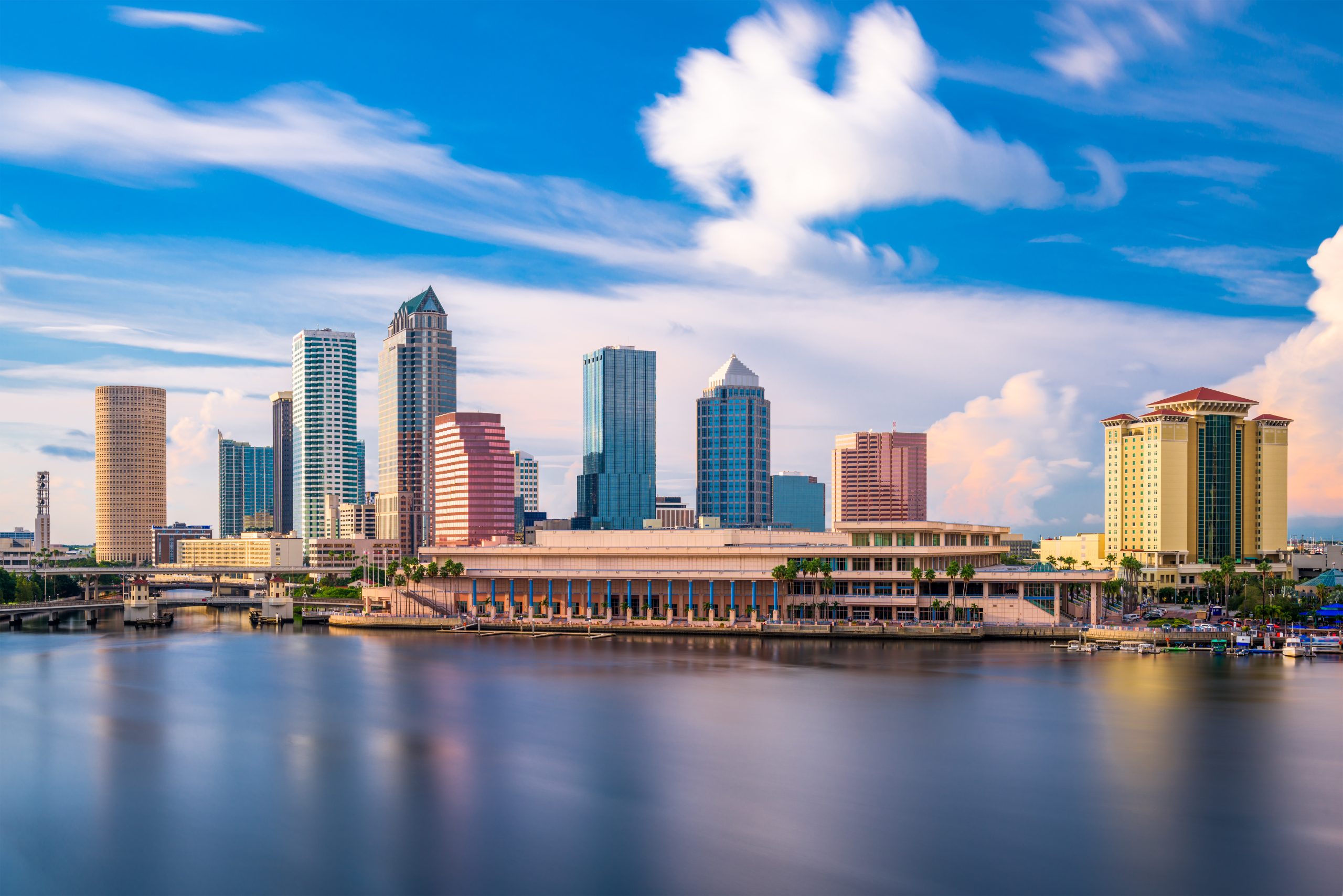 The world of real estate and property management is constantly evolving. It's crucial for communities to keep up in order to provide the best experience for community residents. 
With a top Tampa association management company, local community condo associations can stay ahead of the competition. To learn more about the latest 2022 trends in property management, read on for our basic guide.
1. Implementing Property Management Software
One of the top trends in 2022 is the shift toward even more technology. Automation services and technology can help condo associations serve their residents in a more efficient and timely manner.
It's no secret that managing a community has a long list of responsibilities and daily tasks. An automation service can optimize workloads for condo associations and property managers by taking important tasks into its own hands. Tasks like rent payments, inspections, and resident requests can all be taken care of automatically. 
This also helps reduce wait times and improve overall resident satisfaction.
Property management software is also beneficial because important property documents can be accessed by staff remotely. With the shift toward remote work in the wake of COVID-19, this is a must for many condo associations. Cloud services and online softwares are typically easy to use and prove to be a top investment for properties across the country.
2. Increased Property Regulations
This year will see a higher need for property management companies than ever before due to increased property regulations nationwide. Many condo associations are being faced with tenant issues in regards to COVID-19, rent increases, and regulation changes. 
In July of 2021, new by-laws and regulations were signed into law by the Florida Senate. While many of these new by-laws include minor changes, they will impact communities for at least the rest of 2022. Not only do these regulations affect HOAs, but also community residents. 
The good news is, property managers can help oversee and handle these regulations to prevent future issues from arising.
3. Prioritizing Single-Family Spaces
One of the more prominent trends for this year is the focus on single-family houses, condominiums, and units. 
Single-family homes often offer more flexibility in pricing due to their widespread location options in different suburban neighborhoods. They also typically offer more space and comfort. Because more people are now working from home and more children are also engaged in virtual learning, the increase in space at a single-family home is a must for many renters and owners.
Single-family communities will face more competition this year than ever before, and property management companies can help fill vacancies quickly. Property managers can also prioritize more personal communication with single-family residents to improve their experience.
Work With the Top Tampa Association Management
To stay ahead of the ever-changing landscape of real estate and property ownership, working with a Tampa association management company can help. To keep up to date on the latest 2022 trends and learn more about our property management services, contact us today.
Anonymous | Monday, April 18th, 2022 | HOA |
SEE WHAT OUR CLIENTS ARE SAYING
Couldn't have asked for better service. It's NEVER this easy dealing with property management companies. Great Job! Thanks so much!

Brent I.

Cody Glass from the accounting department was very helpful and professional with a lot of courtesy to help me to understand and set up a new payment process.

Eric F.

I work with Wise on a regular basis, as the nature of our business requires quick turn around times. They are kind and helpful when you need something.

Natasha A.

I have always received great service from Wise. Any time I need help someone always answers the phone and directs me to the right department.

Elaine R.

My name is George Florence, I am the Board President of Villas of Northdale, and I have been a Board member for 5 years now. We have had perfect help from Wise Property Management.

George F.

Wise Property Management is the quintessential image of a professional, organized, comprehensive, deligent and knowledgeable Property Management company.

Kristy D., South Pointe HOA Vice President.

I have been working with Jeanie Hunter of Wise Property for several years now. She has handled all our Tampa Villas South association issues promptly and with great efficiency.

Ken C., Tampa Villas South HOA Vice President.

Very easy to work with and everyone is friendly. We have worked with them for a very long time and love the experience. They take pride in their work and truly enjoy what they do.

Joey V.