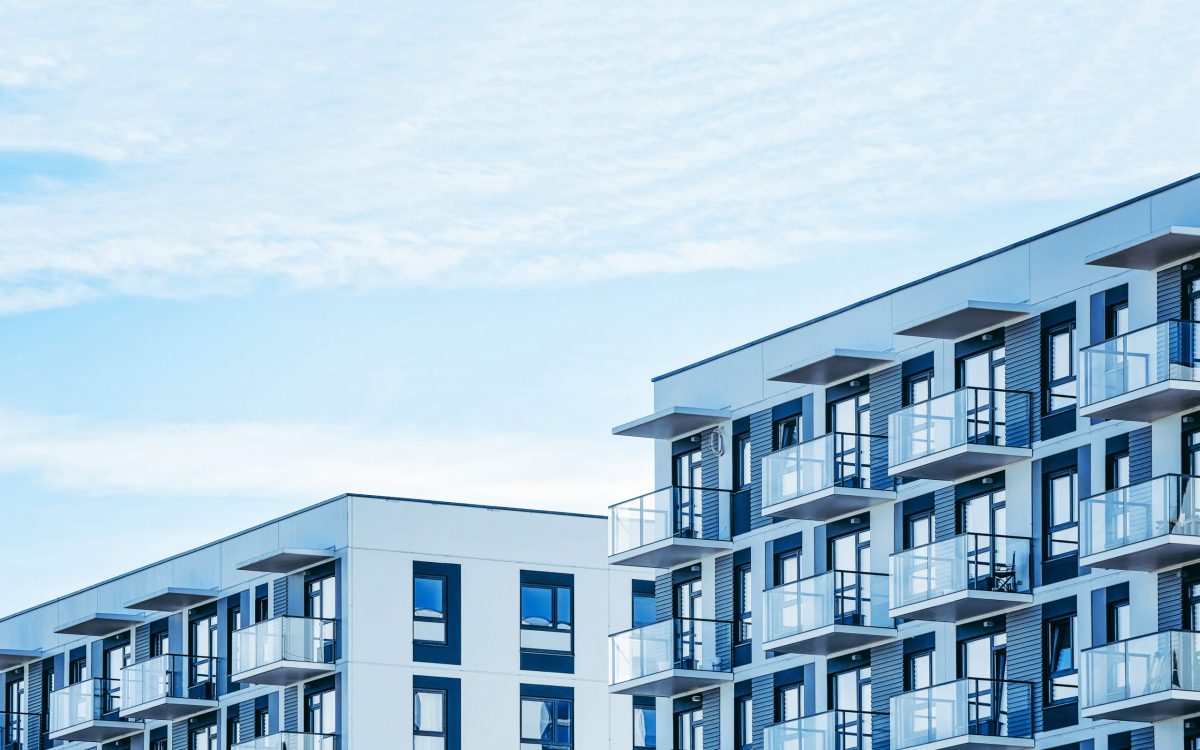 It's that time of year again when people across the world try to change their ways for the better. Change isn't just new and exciting, for certain industries, it's downright necessary. For property managers, New Year's resolutions should primarily revolve around organization and efficiency.
Below, we highlight several New Year's resolutions for your community that can be achieved with the help of an experienced Tampa condo management company. Property management is a difficult balancing act. Do you have the help you need to keep all of your residents content?  If you need assistance, contact Wise Property Management, Inc. in your effort to improve. 
1. Get Everything Organized
What does organization look like to you? Putting away clothes, keeping bill due dates in line or things of that nature? For condo management, this key responsibility is much more daunting — imagine trying to keep track of hundreds of residents' organizational issues. The best advice is to narrow down what can be improved upon by asking yourself some key questions:

How do you organize important information? Do you still use filing cabinets or have you upgraded? 

Are you tracking income and expenses efficiently? 

Could the way you track and perform maintenance requests be improved? 

How is your accounting performed?



This is only a small sample from a list that is, quite literally, endless. If you don't want to deal with this interminable list yourself, reach out to Wise, the premier Tampa condominium management company, to alleviate this year's headaches. 
Related: 4 Keys For the Successful Management of Condos 
2. Implement Smart Technology
While many people glued to their smartphones may have a New Year's resolution to cut their technology use, this is the opposite of what your Tampa condo management company should do. Smart technology is revolutionizing the way we do everything, including the renter experience. 
Related: Utilizing Technology for Excellent Property Management Services
Wise is a "service first" firm focused on solutions. Using cutting-edge technology, our team makes it easy to post online announcements, make payments, book amenities, and procure visitor parking clearance. Furthemore, our hassle-free board approval request system makes communicating with residents fast and efficient — no more frustrated residents waiting to have their questions answered while potential new tenants are present in the leasing center.
3. Doubling Down on Essential Services 
The same way that a person might resolve to improve the way that they do daily activities, a community board should reflect on the way they operate on a day-to-day basis, with extra attention provided to improving the residential experience. After all, the way that a board handles the inner-workings of their community is a direct reflection of how happy and prosperous that community is. Some essential services include:

Budgeting

Records Retention

Performing Inspections

Anticipating Community Issues

Accounting/Bookkeeping Services

Association Meeting Services 

Administrative Support 

Supporting Operational Matters

Managing Condo Owner Transactions

Assisting in Resale/Rental Transfer

Highly Responsive to Association Concerns

Dealing With Complaints Amicably

Applicant Screenings

Lease Contract Agreements

Processing Rental Payments

Collections, Violations, Inspections, and Evictions



If your board could do one of the above duties better, or even worse you're not doing them at all, Wise offers all of these services. Take the headache out of managing your community — contact us today. 
Are you ready to work with one of the top Tampa condominium management companies that makes life easier for you and your board members and improves the value of your property?  If so, submit our proposal request form today!