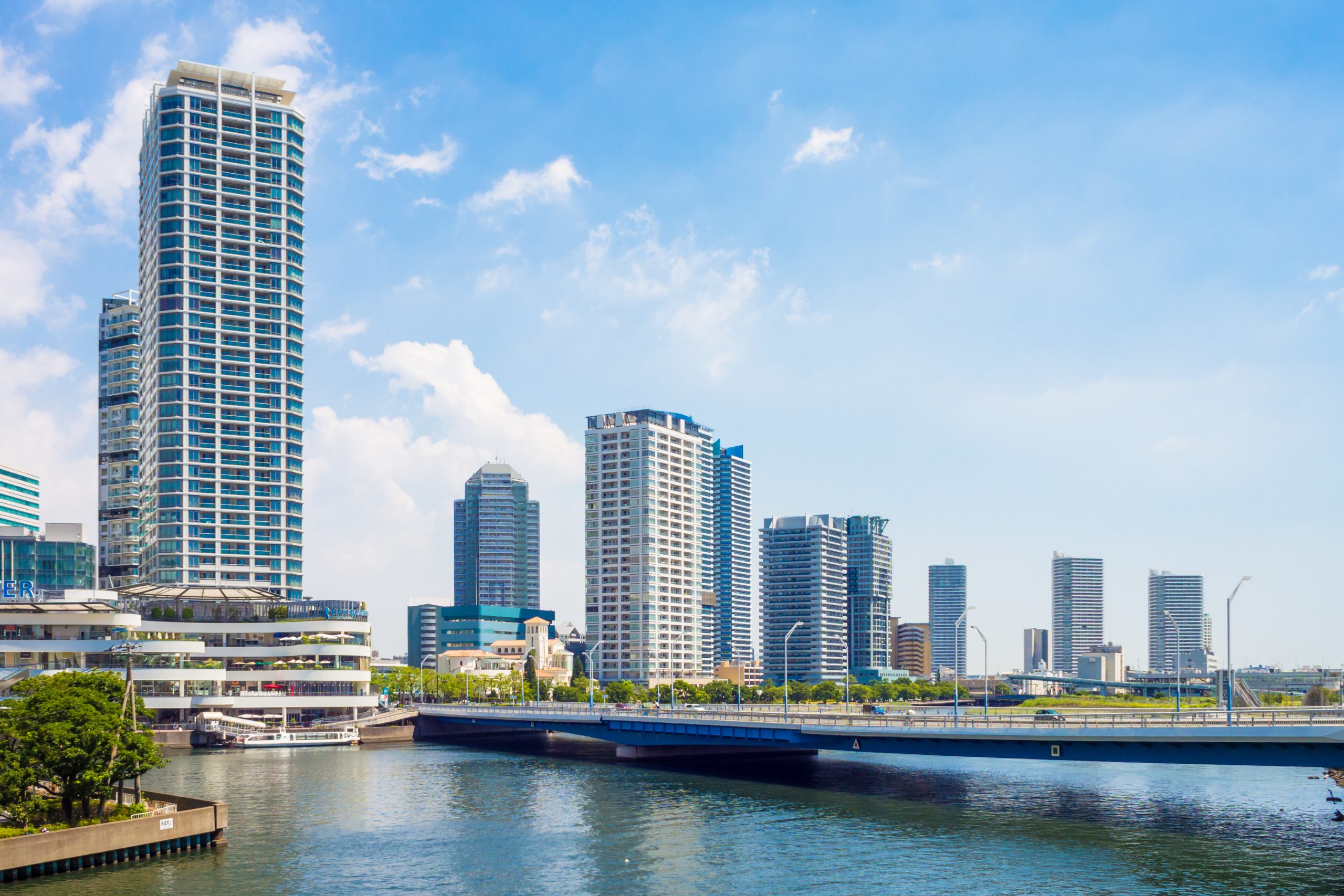 If you are looking for a condo management company in Lakewood Ranch, look no further than Wise Property Management. With more than 40 years of experience as a family-owned and locally-run company, we know how to invest in the efficiency and well-being of your community.
1. Outsourcing Responsibilities Will Allow For More Time Focused on Your Neighbors
One of the top reasons many residents living in condominiums leave is because they feel undervalued and unappreciated as community members. When you outsource the many tasks, duties, and responsibilities that come with condominium management, you have more time to devote to building solid relationships within your community.
When you hire Wise Property Management for Lakewood Ranch condo association management, you'll know that the tasks you handing off to us to manage are in good hands. We understand how imperative it is to maintain relationships with neighbors to feel important within a community. So, at Wise, we always conduct our business in an efficient and transparent manner, and in a way that every resident in the condominium feels at home.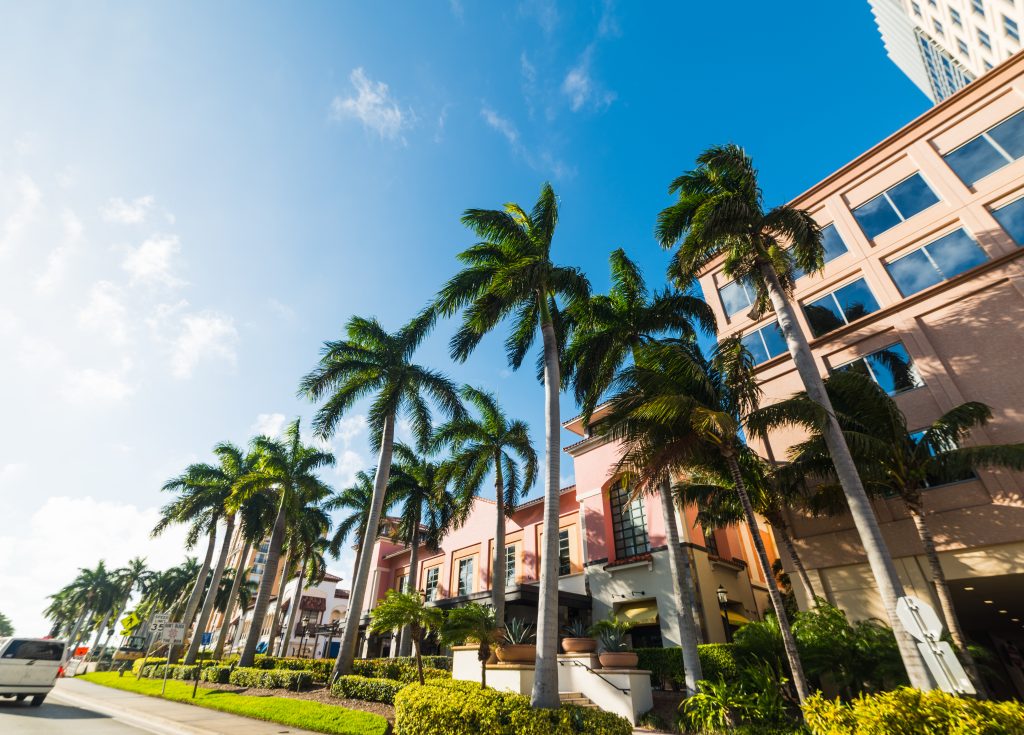 2. We Stay Up-to-Date on Changes to Local Laws
The law surrounding property and condominium management can change frequently. Bearing this in mind, Wise Property Management seeks to be the first informed on any of these imperative legal changes and works to modify strategy and procedure accordingly. In addition, as a firm that is locally owned and operated in Florida and the Greater Tampa Bay area, we have specific knowledge of the legal requirements in the Lakewood Ranch area, as well as historic knowledge of the development of local laws and policies over time that inform our management strategies.
A critical mistake that can be easy to make for condo associations is not staying up-to-date with all of the minute changes for condo properties. When you outsource this work to a condo association management company like Wise Property Management, you can rest assured that everything conducted will be completely aligned with any new updated laws and policies.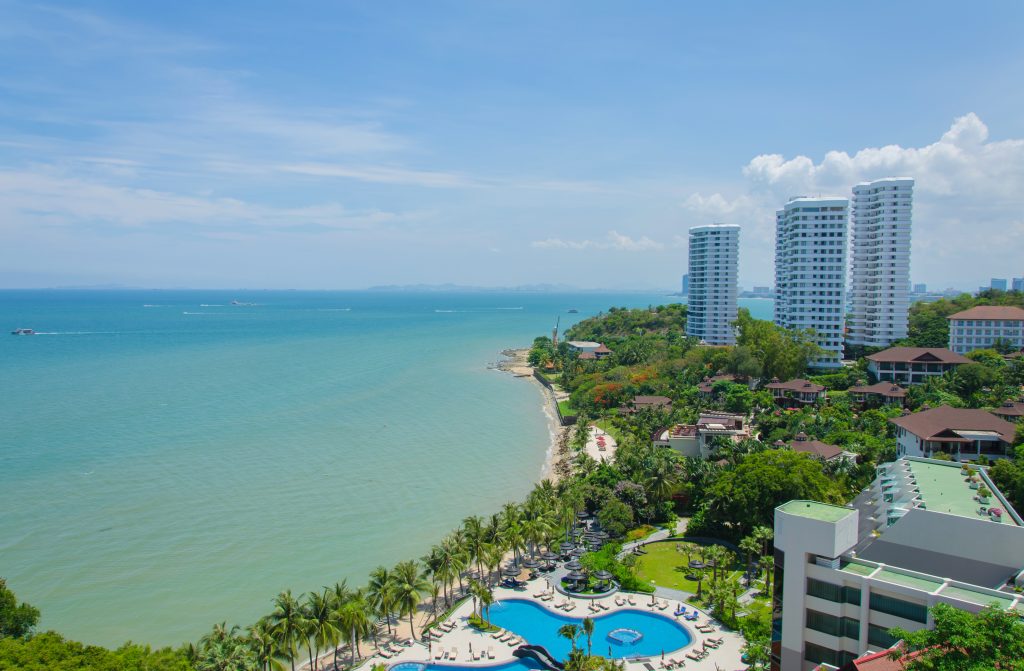 3. We Are the Leading Experts in Condo Association Management in Lakewood Ranch
We have been the premier condo association management company in the Greater Tampa Bay area for more than 35 years. We have developed countless strategies for helping to manage your condo association, and we have the expertise to conduct every single one of the tasks that need to be accomplished in a personalized manner and perfectly fit for your community.
Along with our many years of experience, we are also a family-owned and operated business, and we firmly believe in the power of treating you as part of our family. We will manage your condo association as if it was our own home and always strive to be the leading expert in caring for your community.
Get Started with Wise Condo Association Management Today
Working with a condo association management company, like Wise Property Management, for your Lakewood Ranch condo community will bring the element of expert care and responsibility you need.
Request a proposal today, or call us at (813) 968-5665 to learn more about our Lakewood Ranch condo association management services.